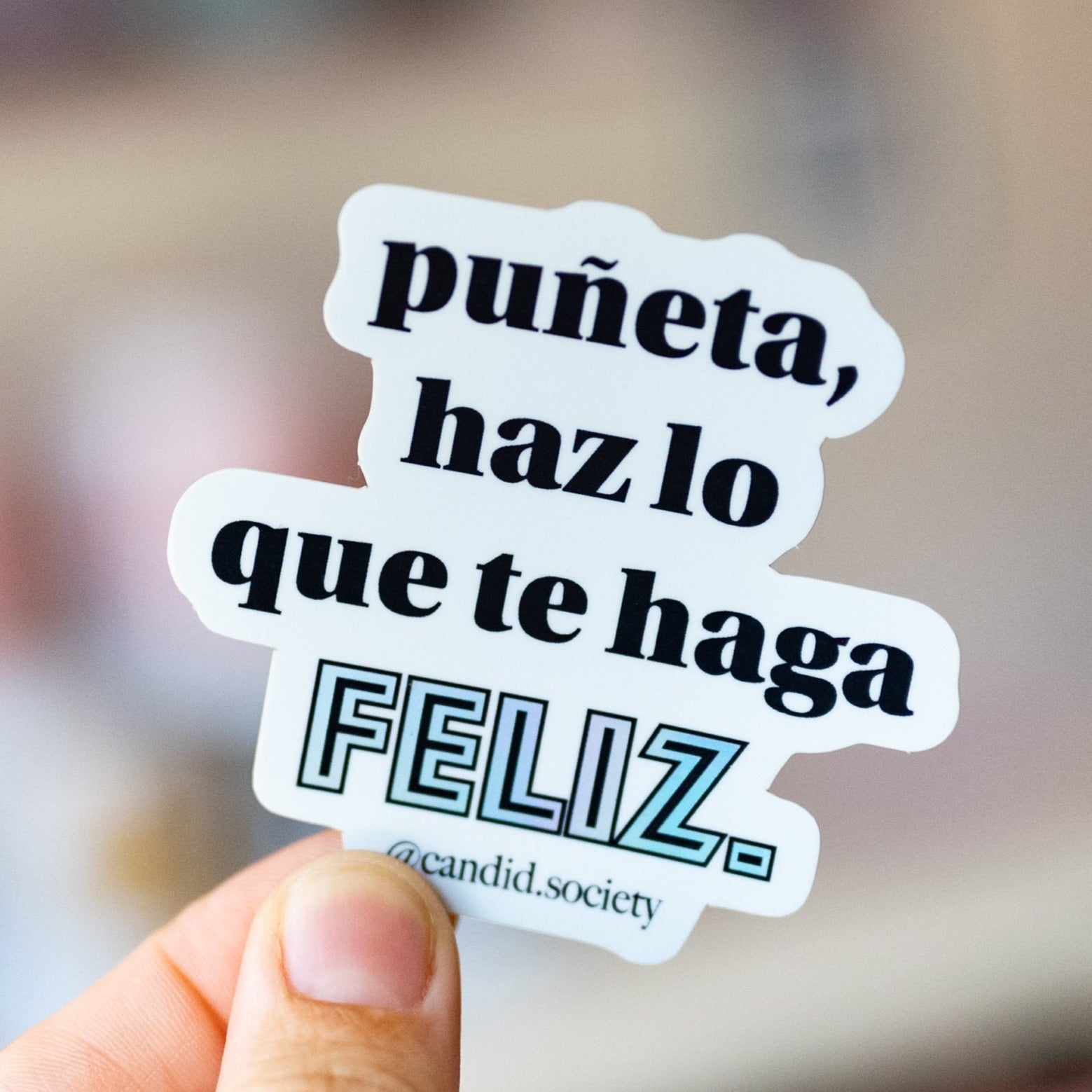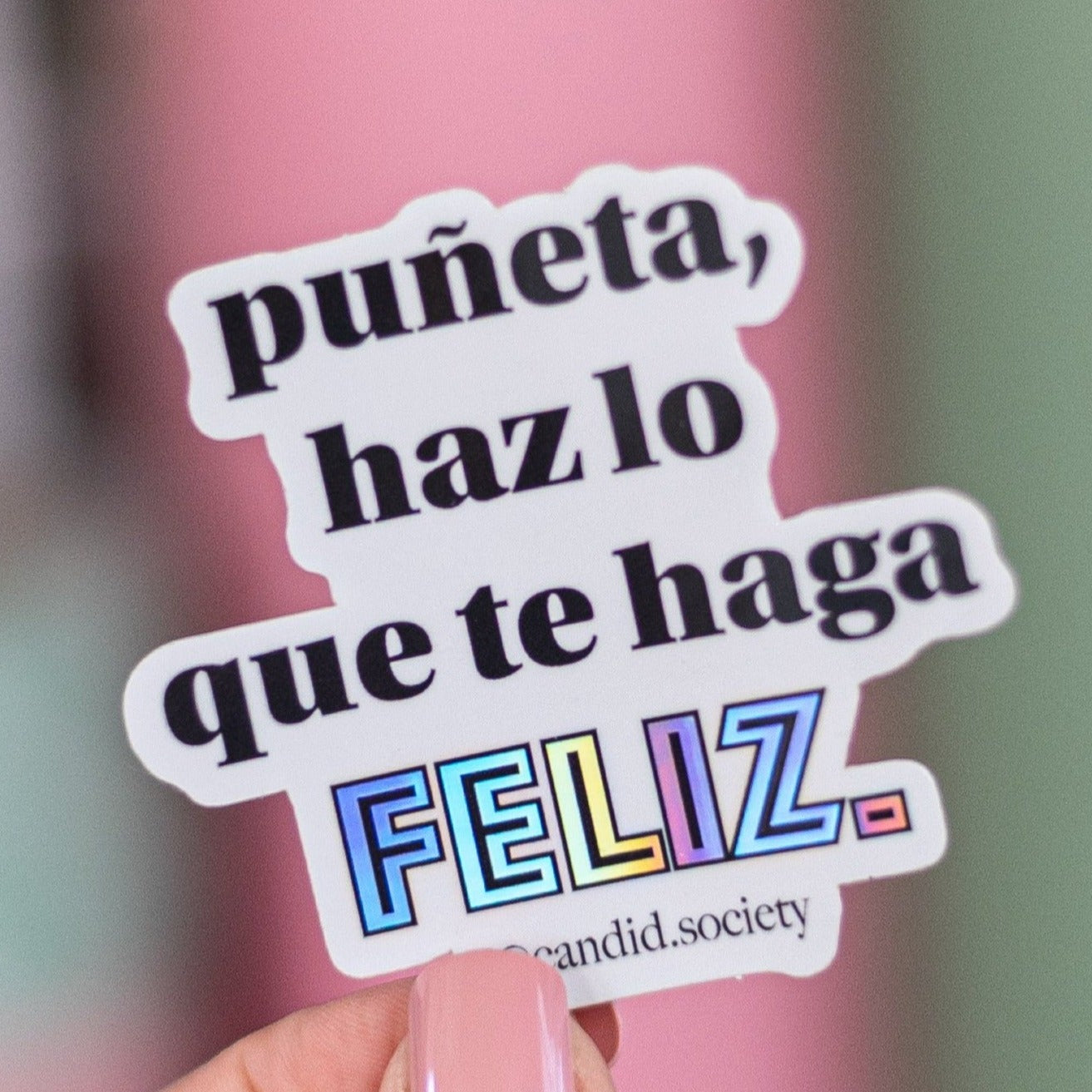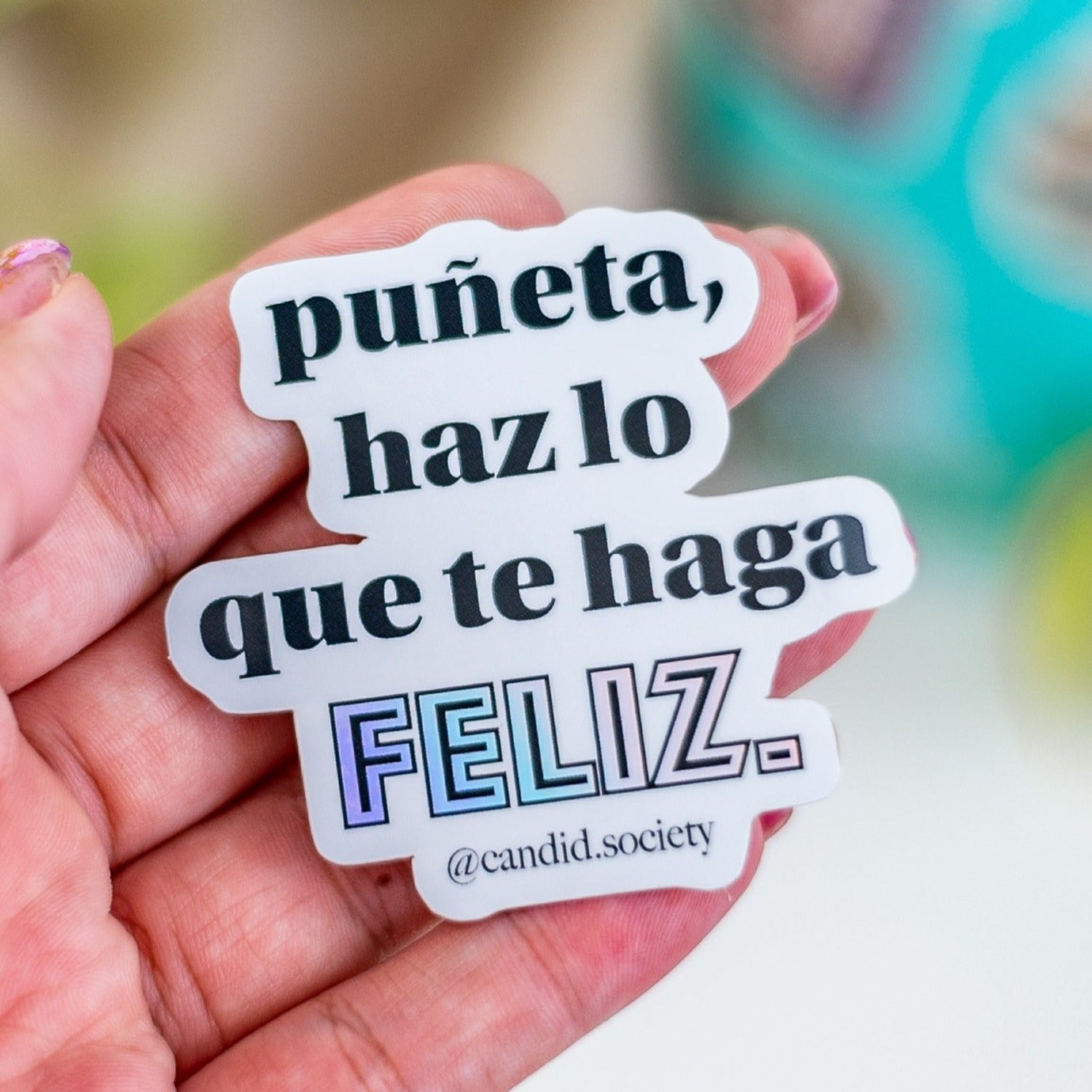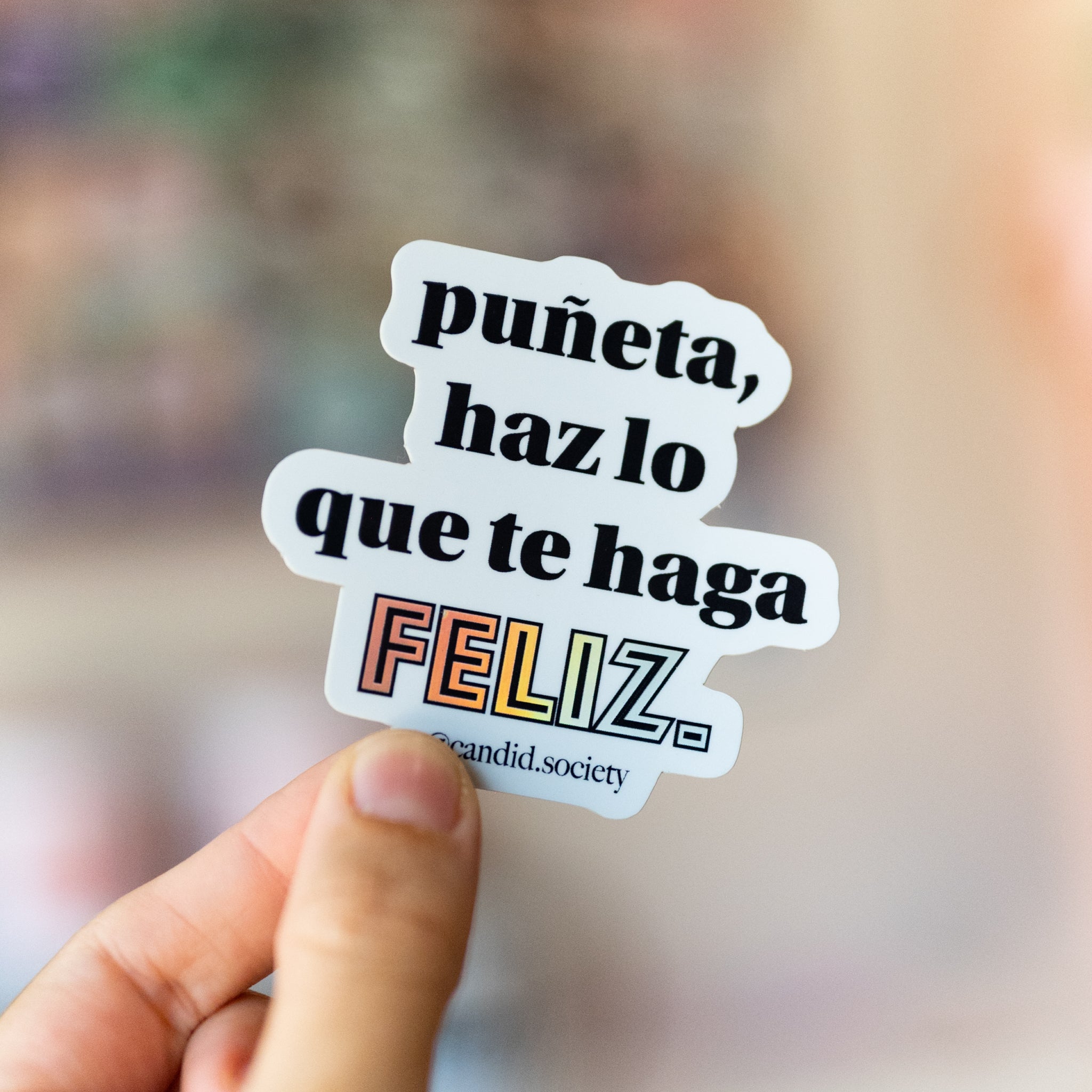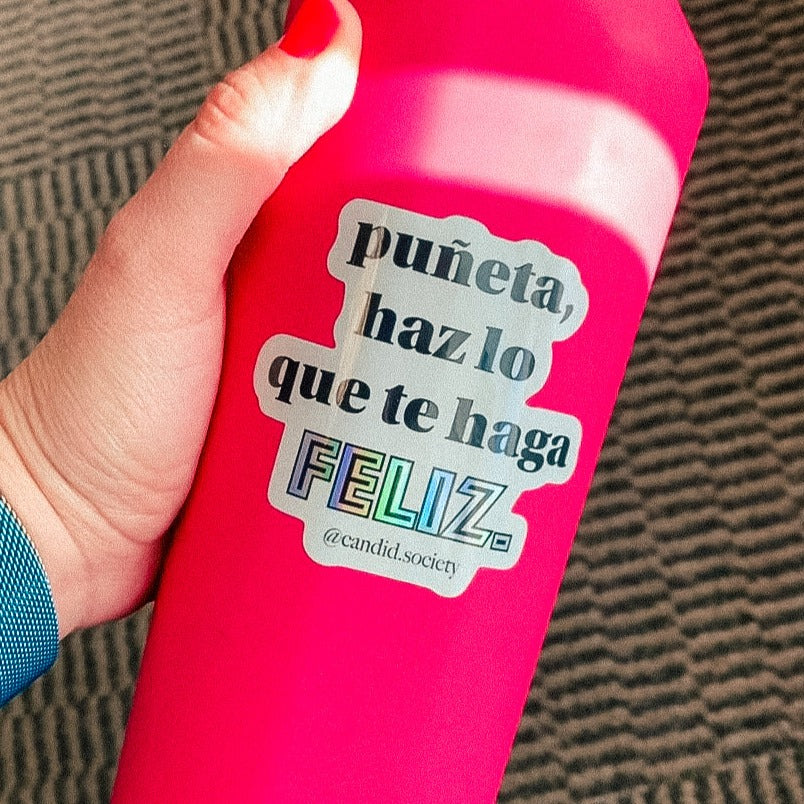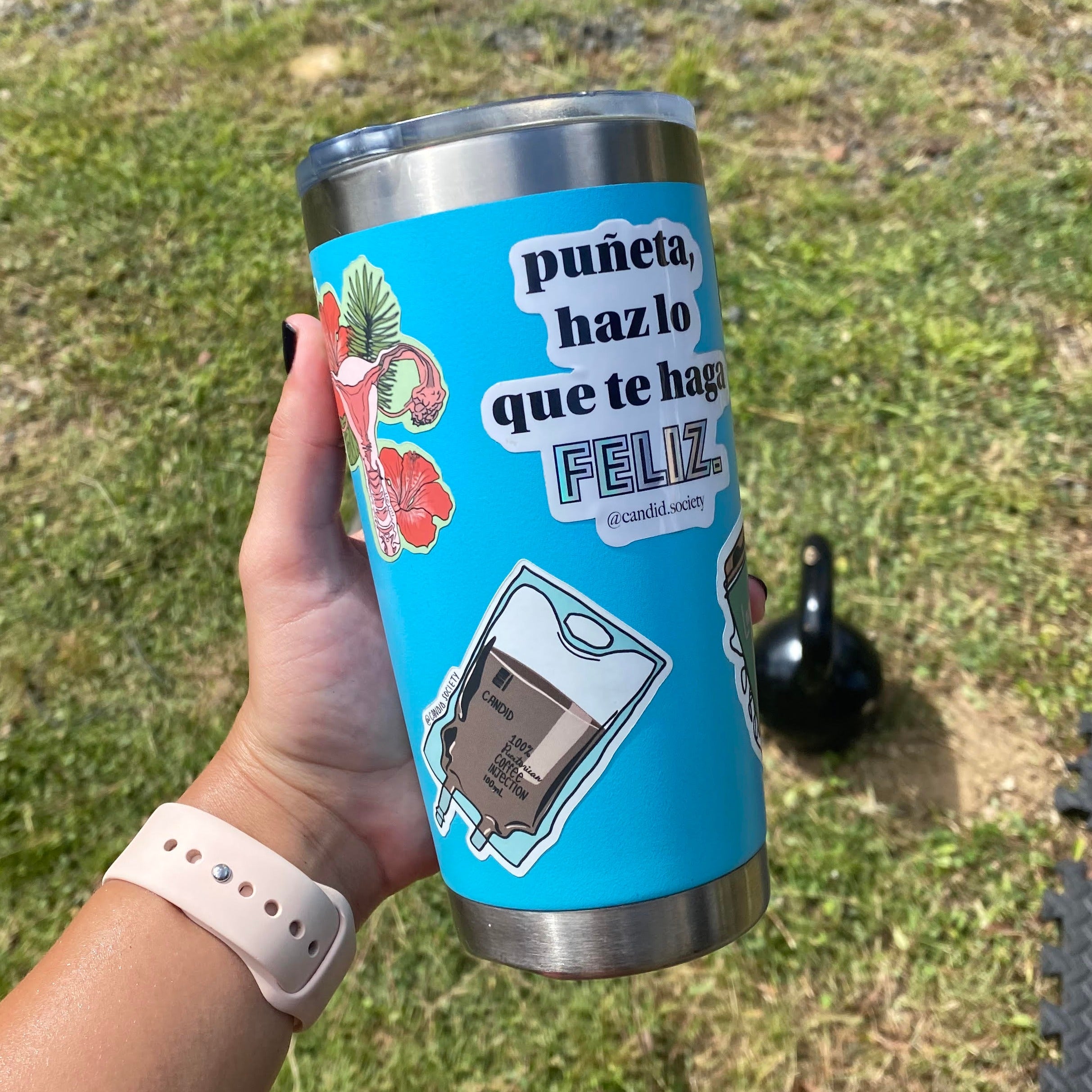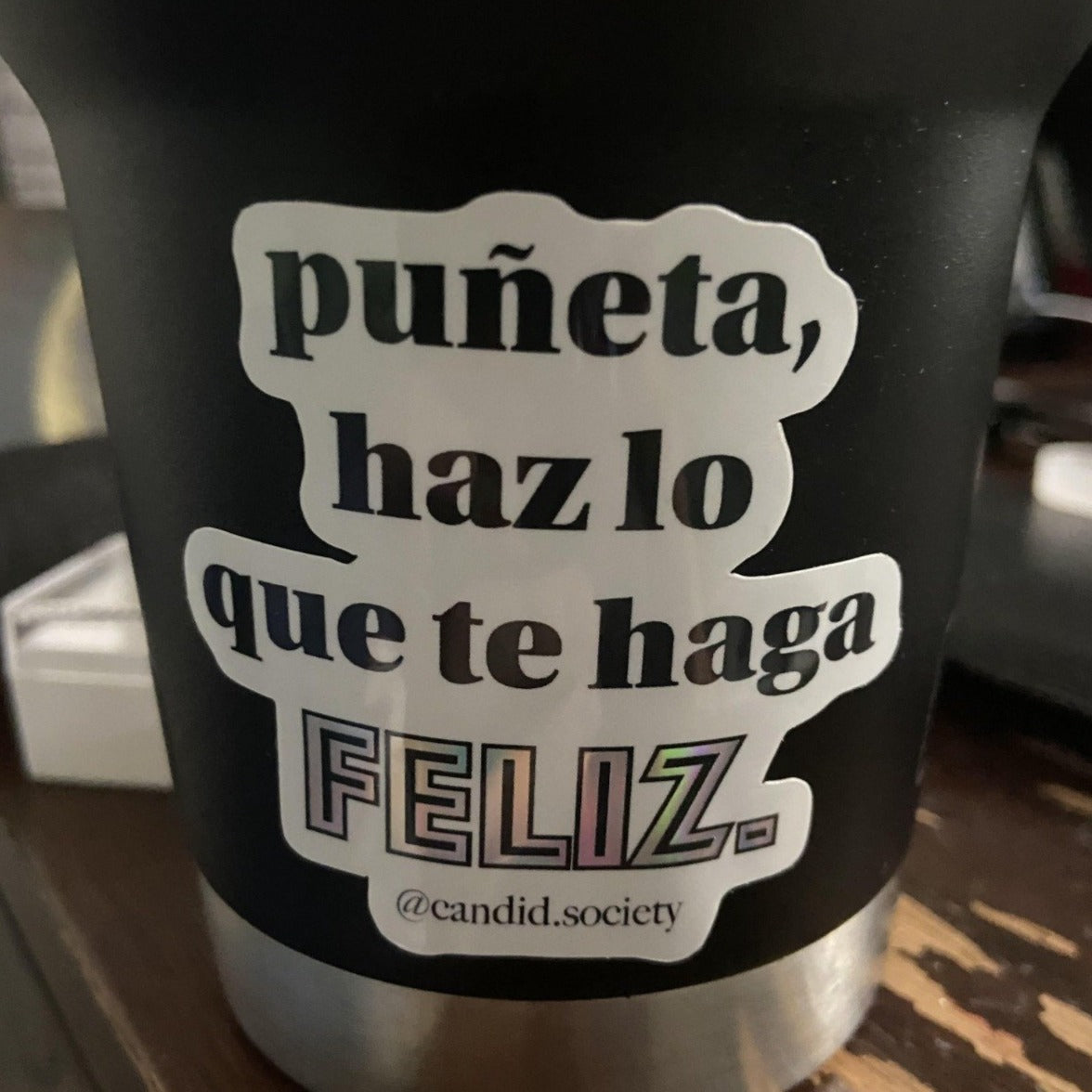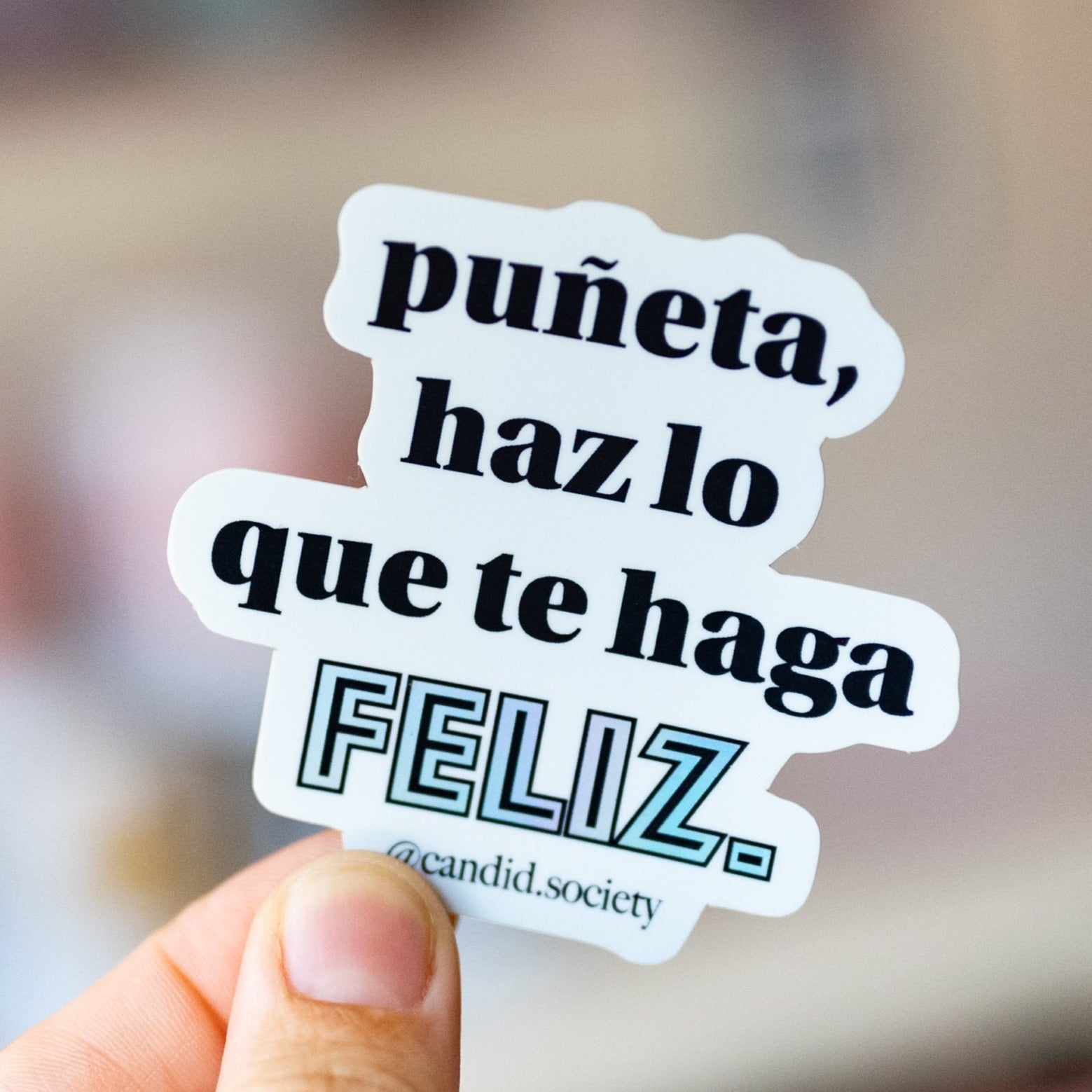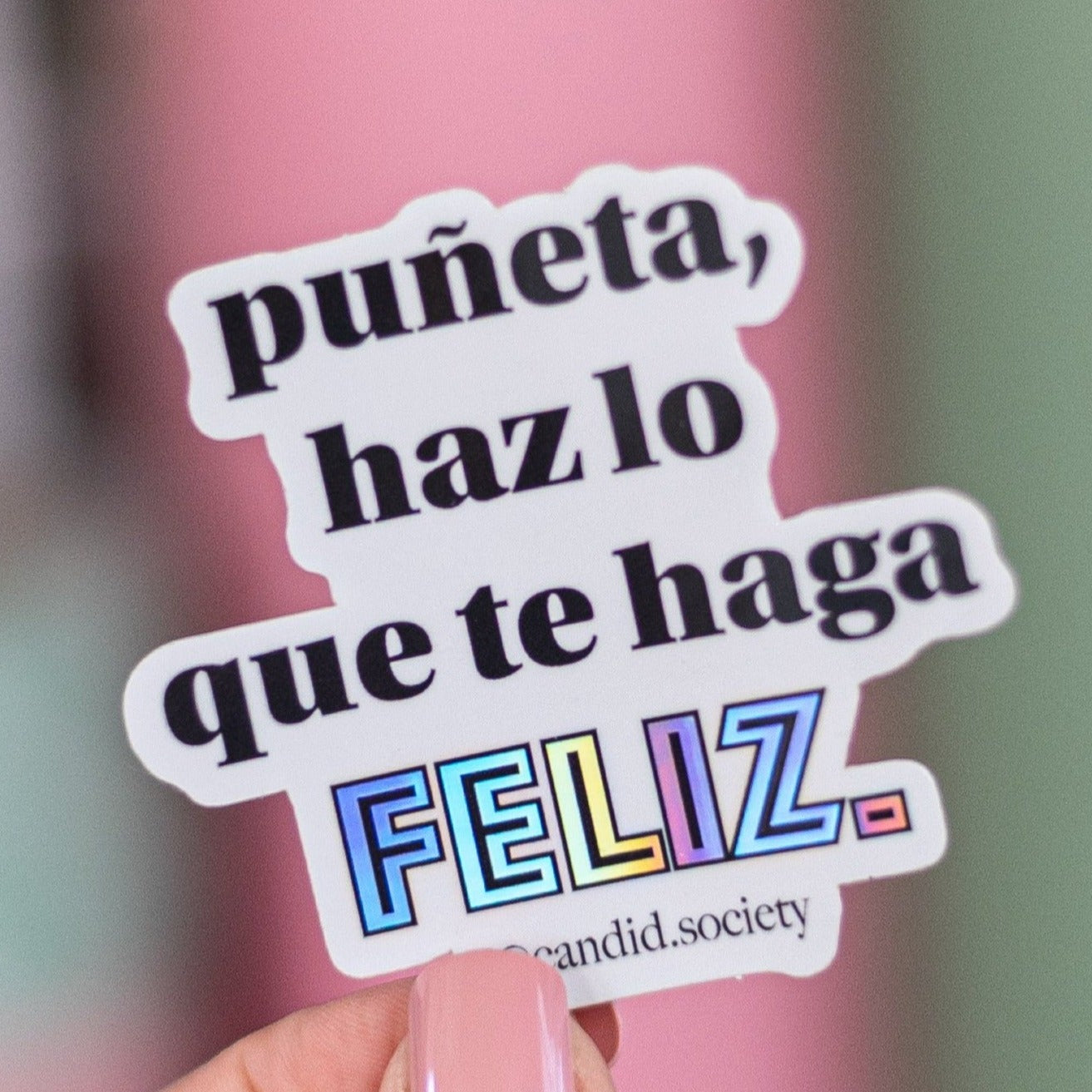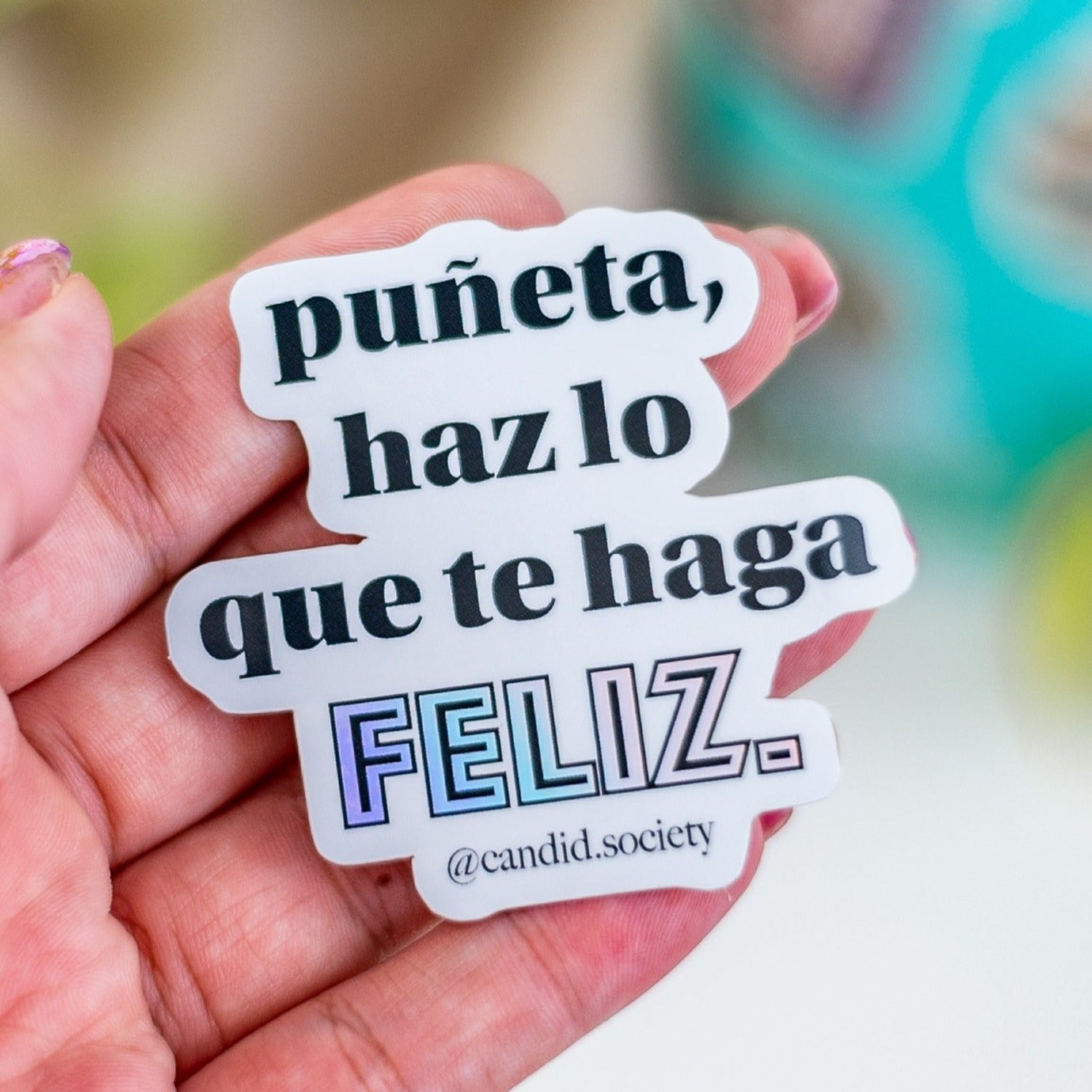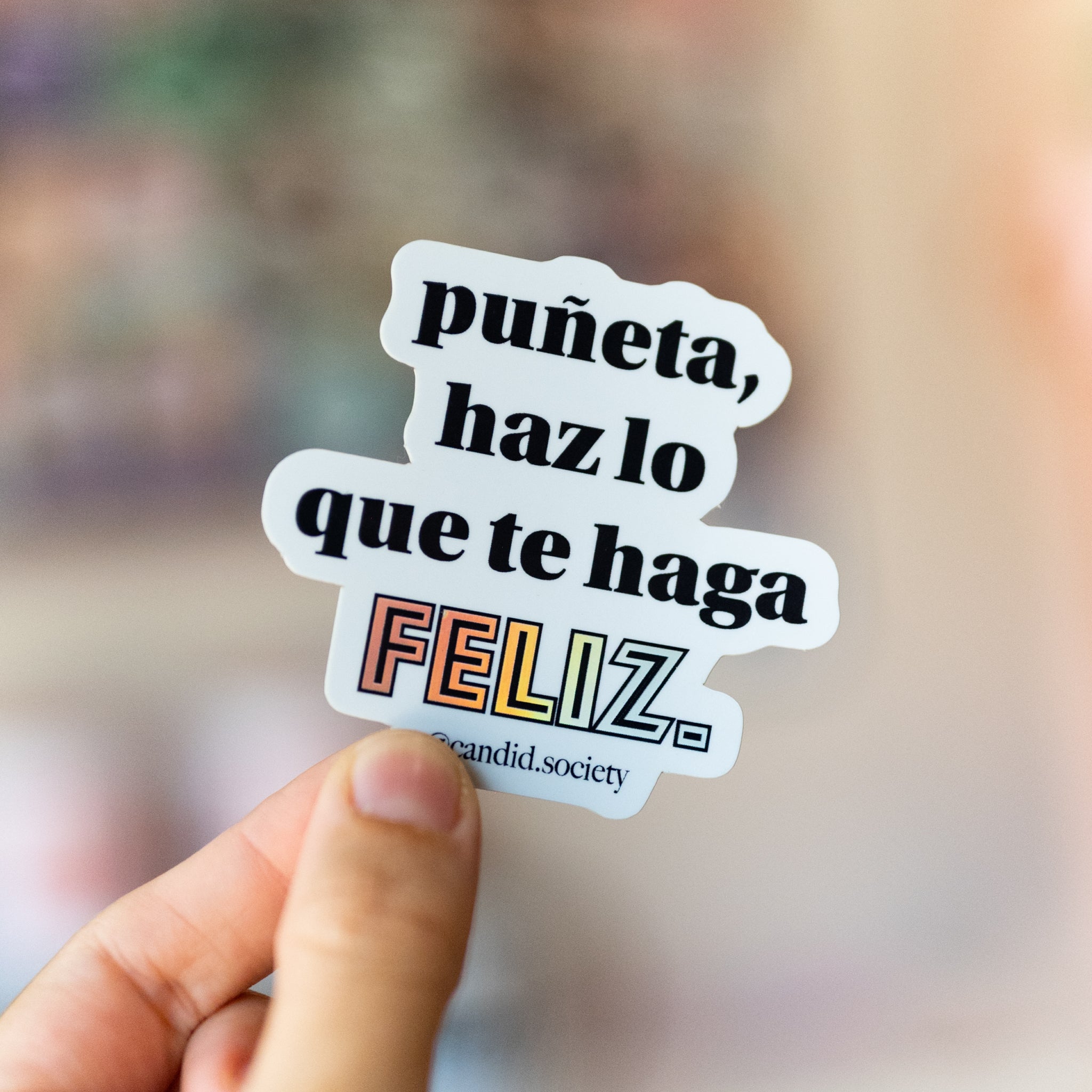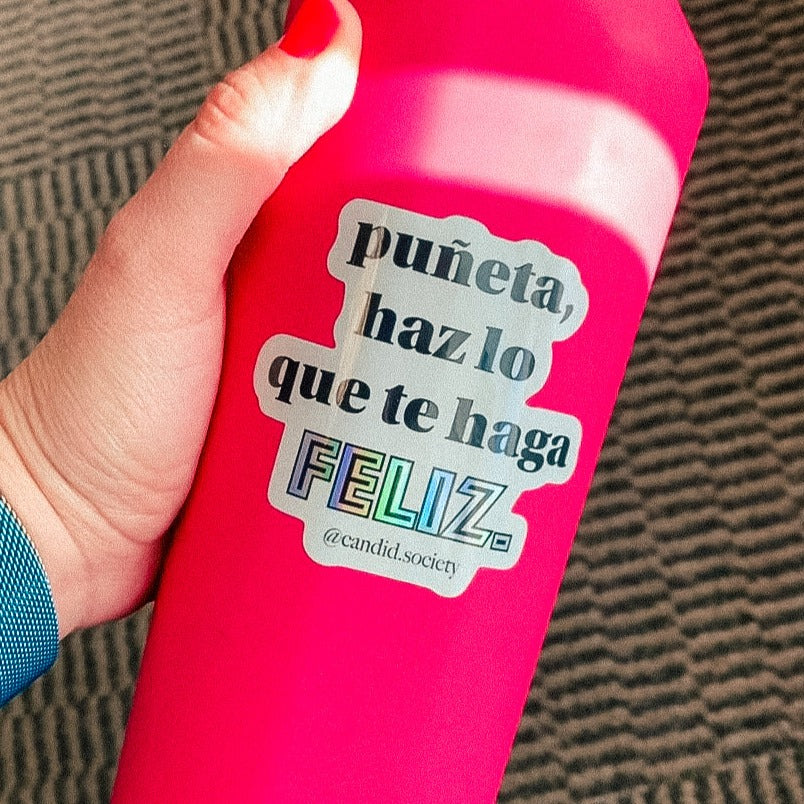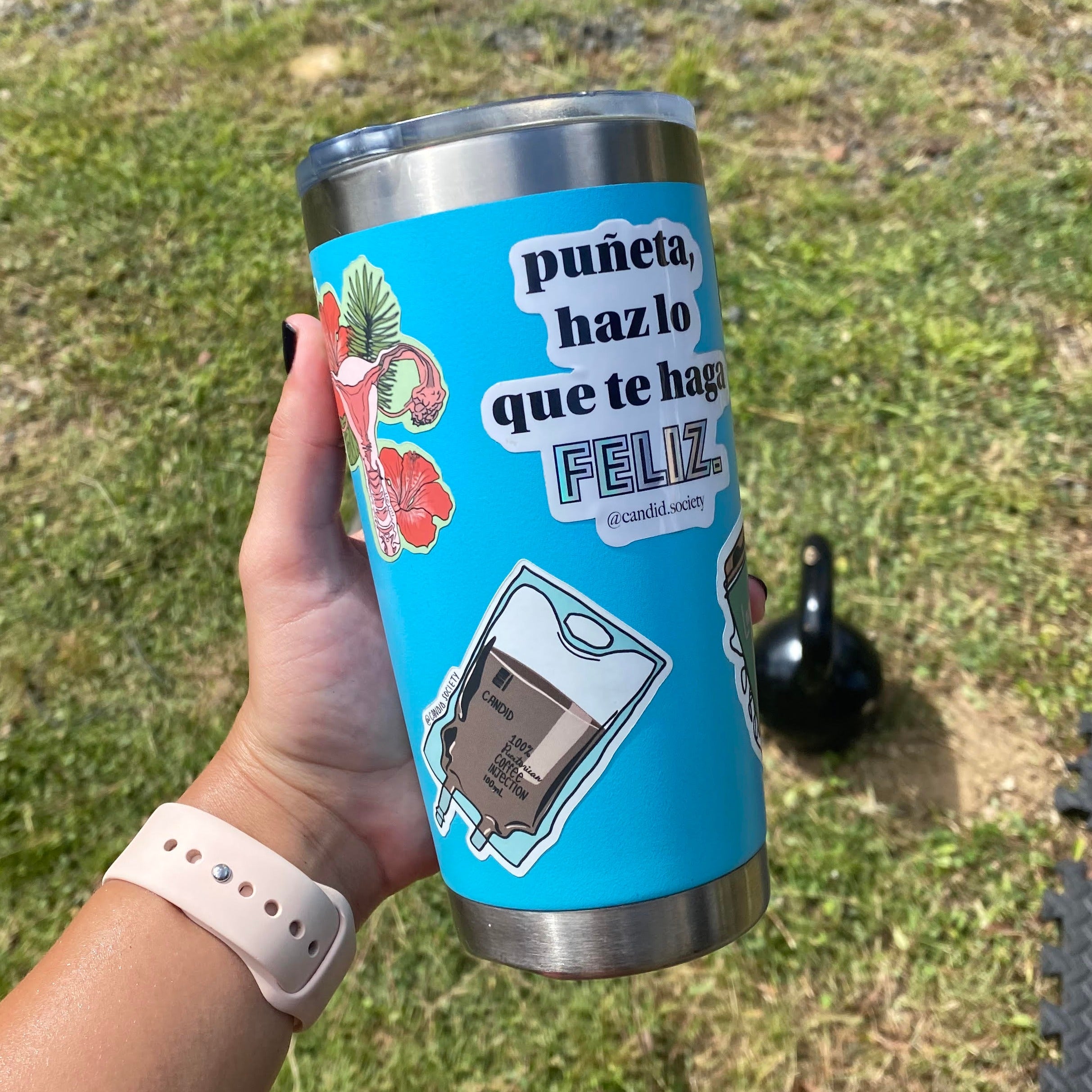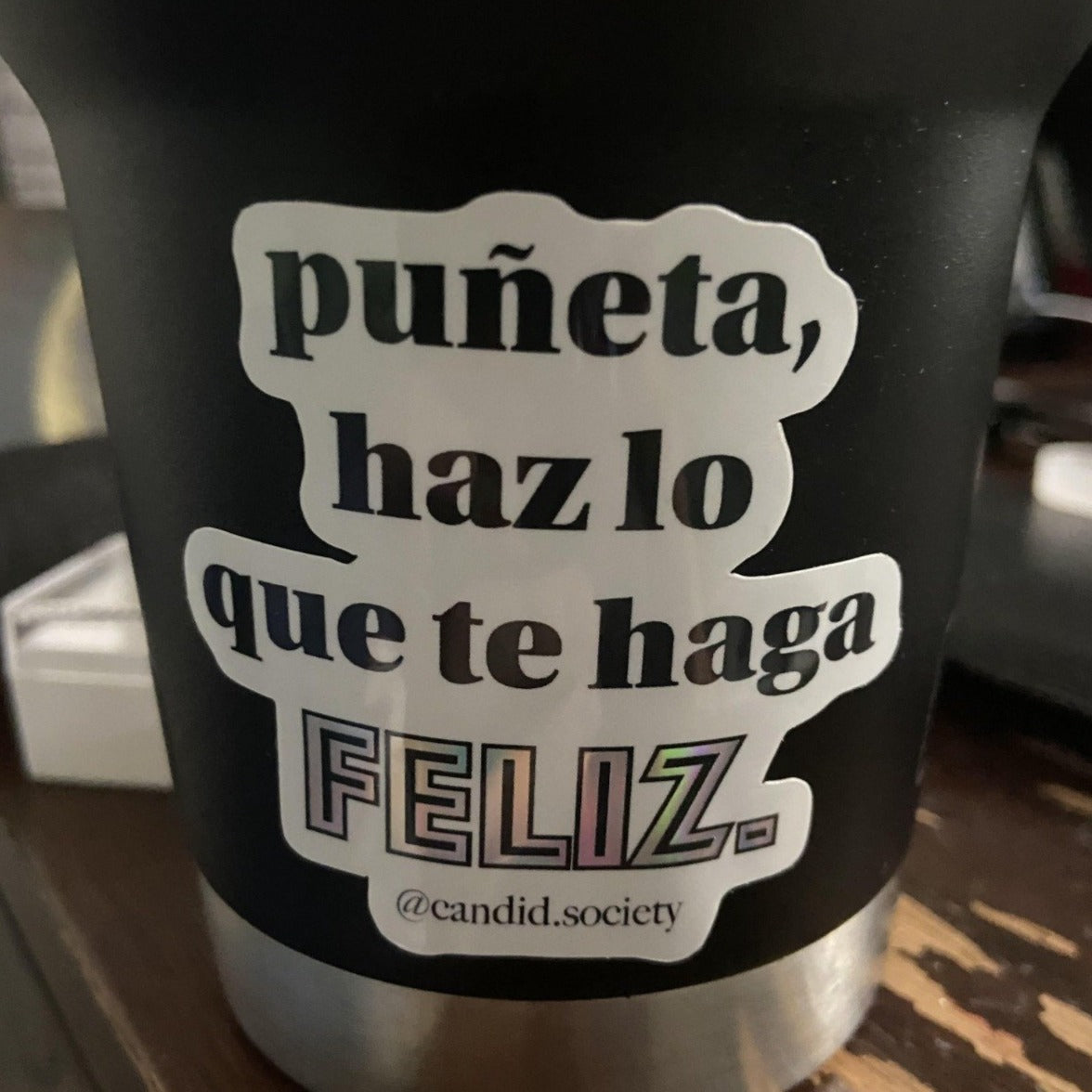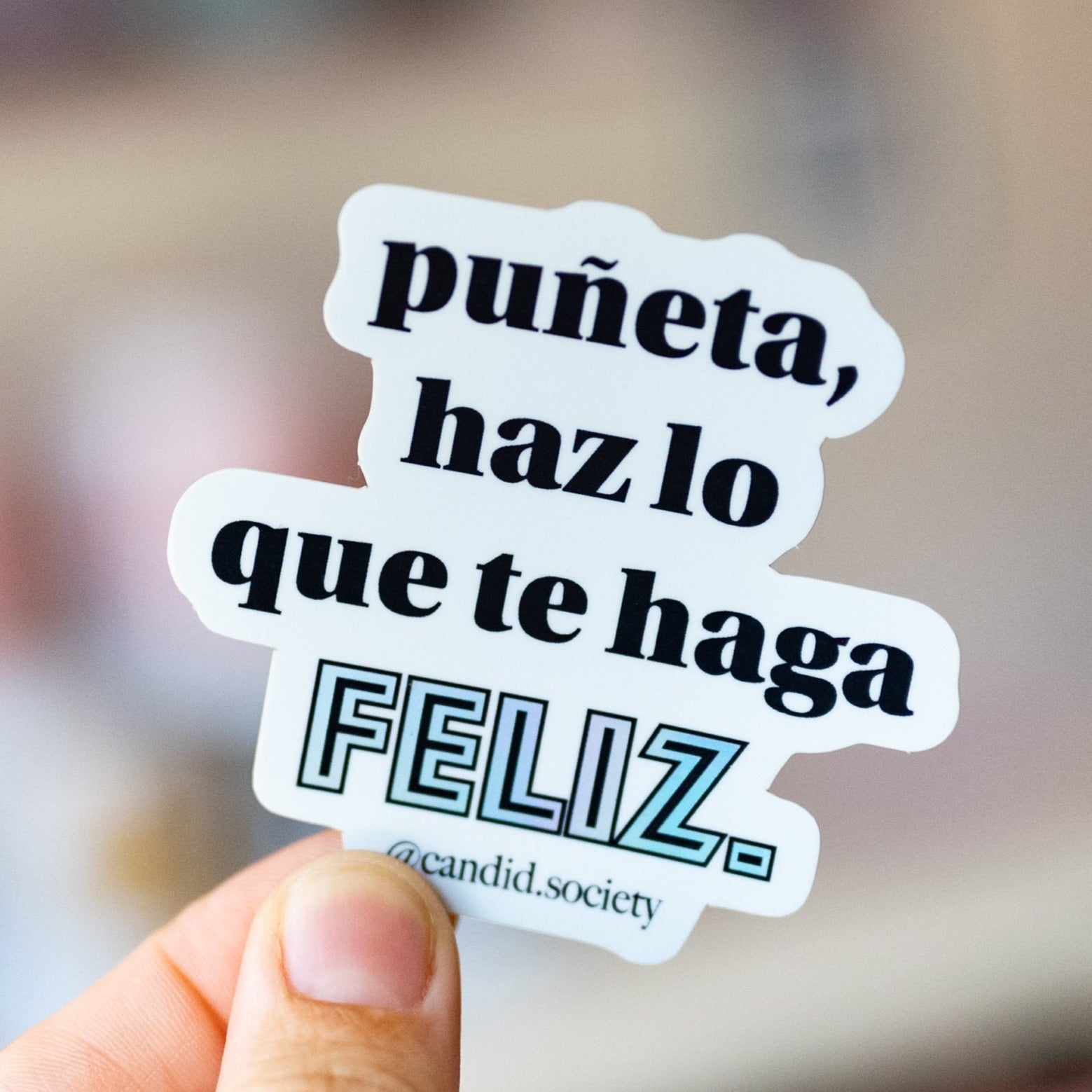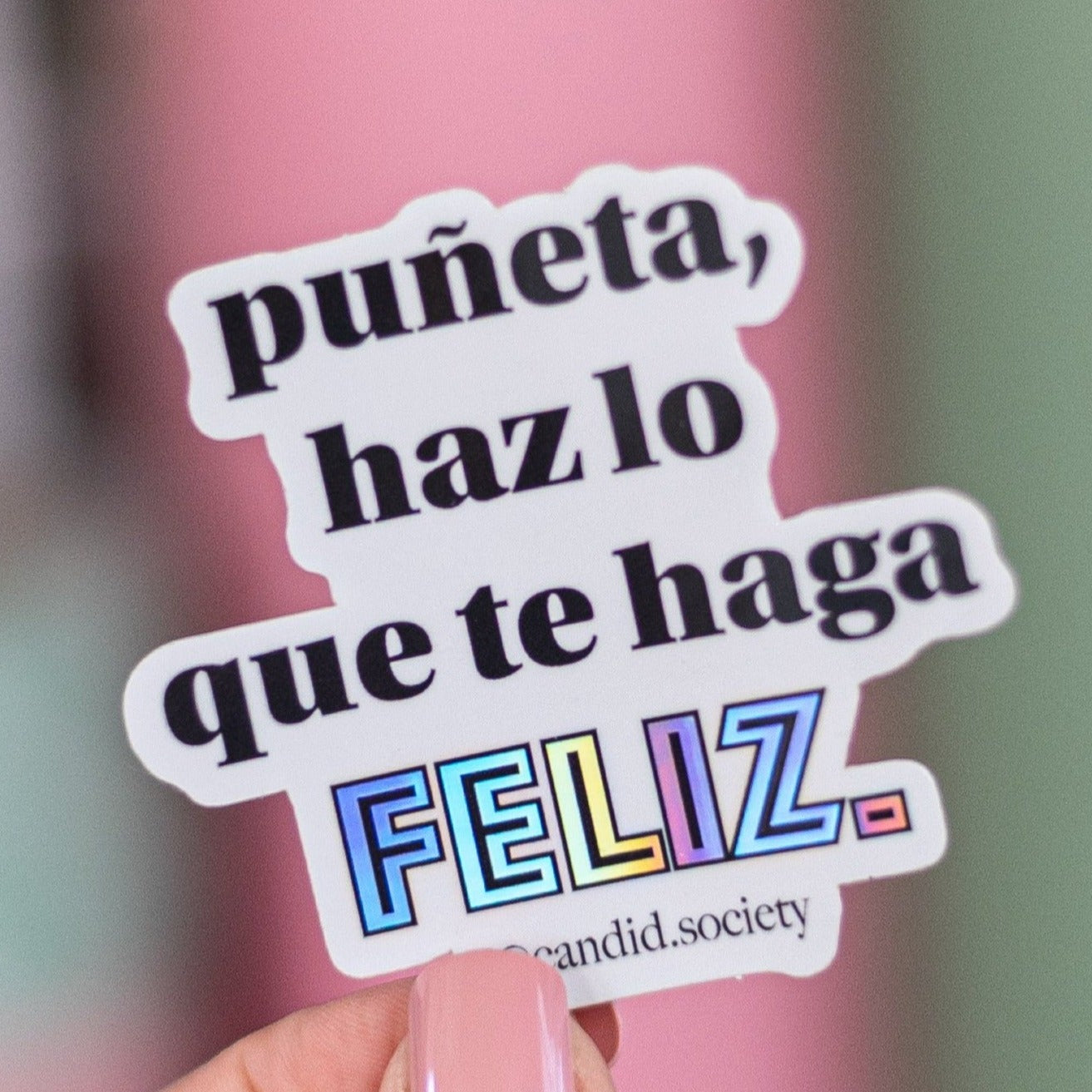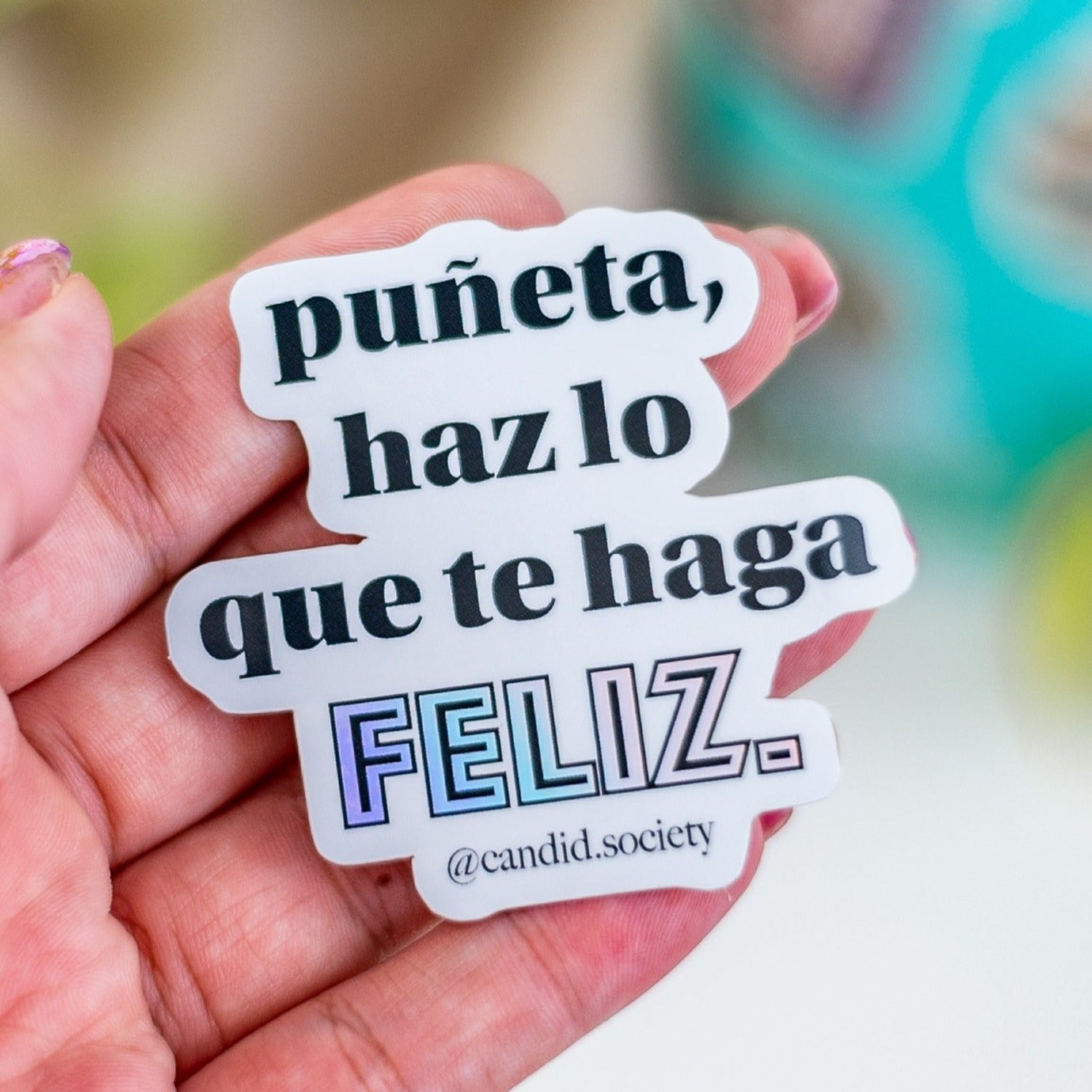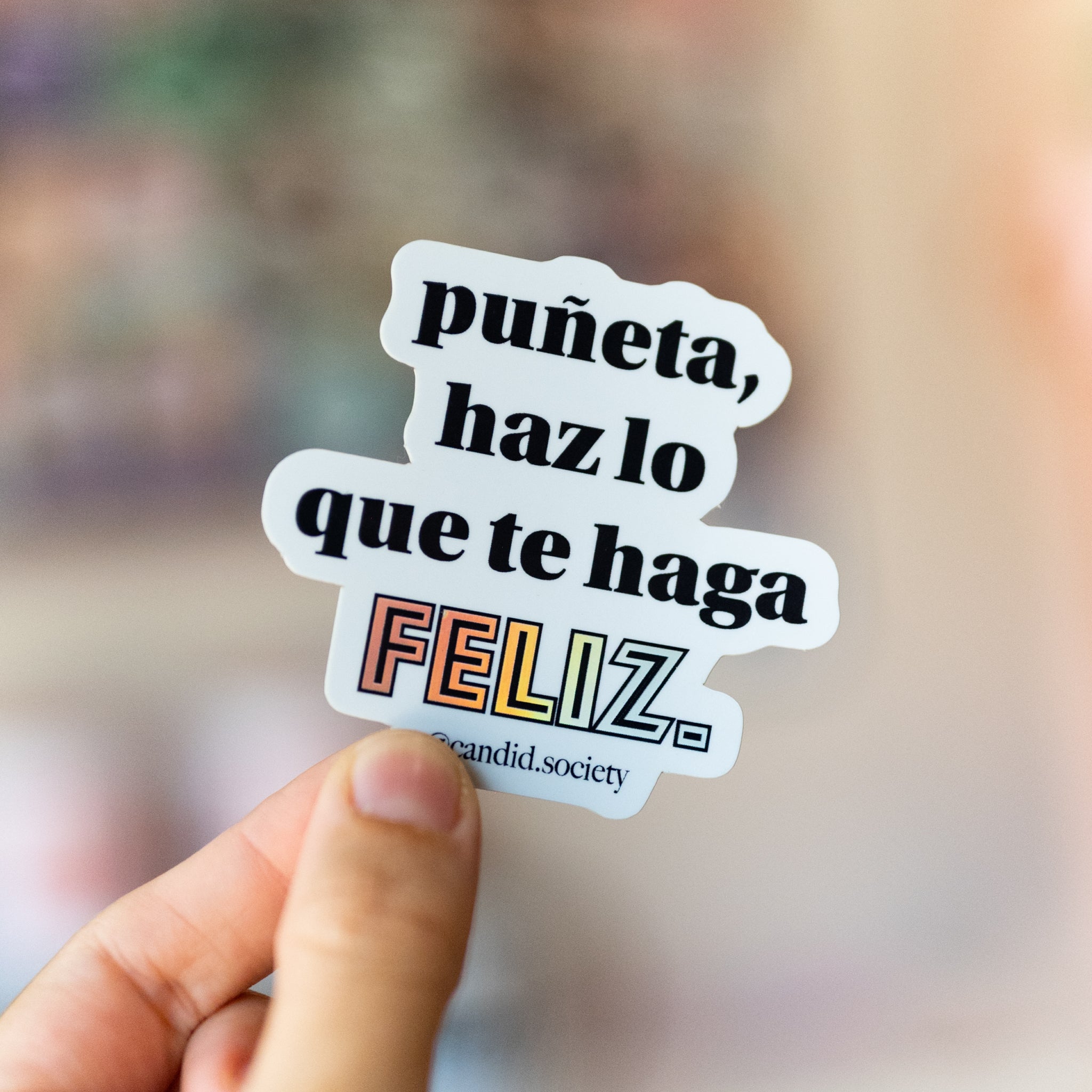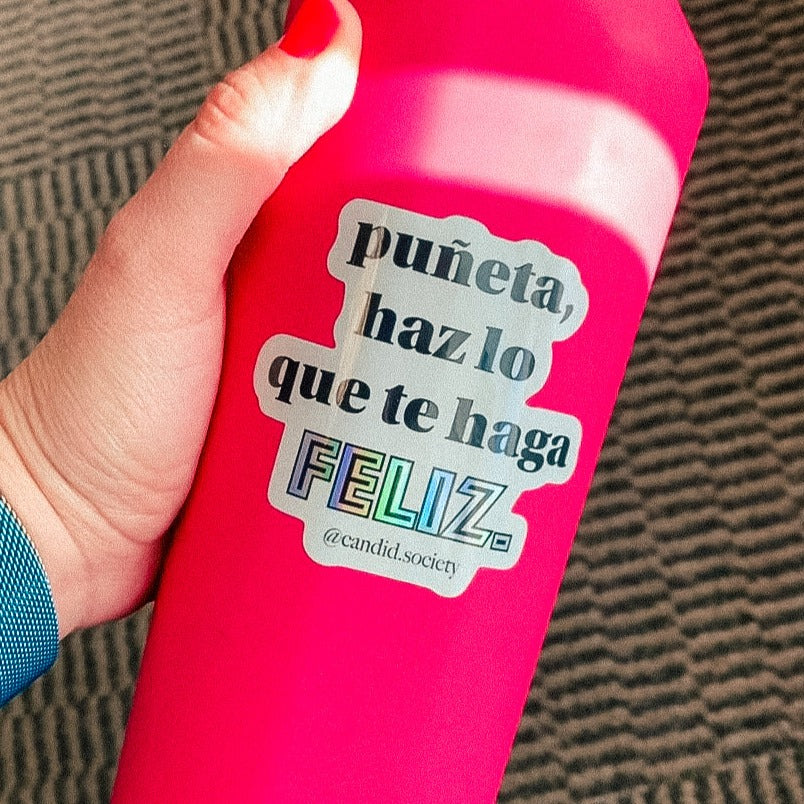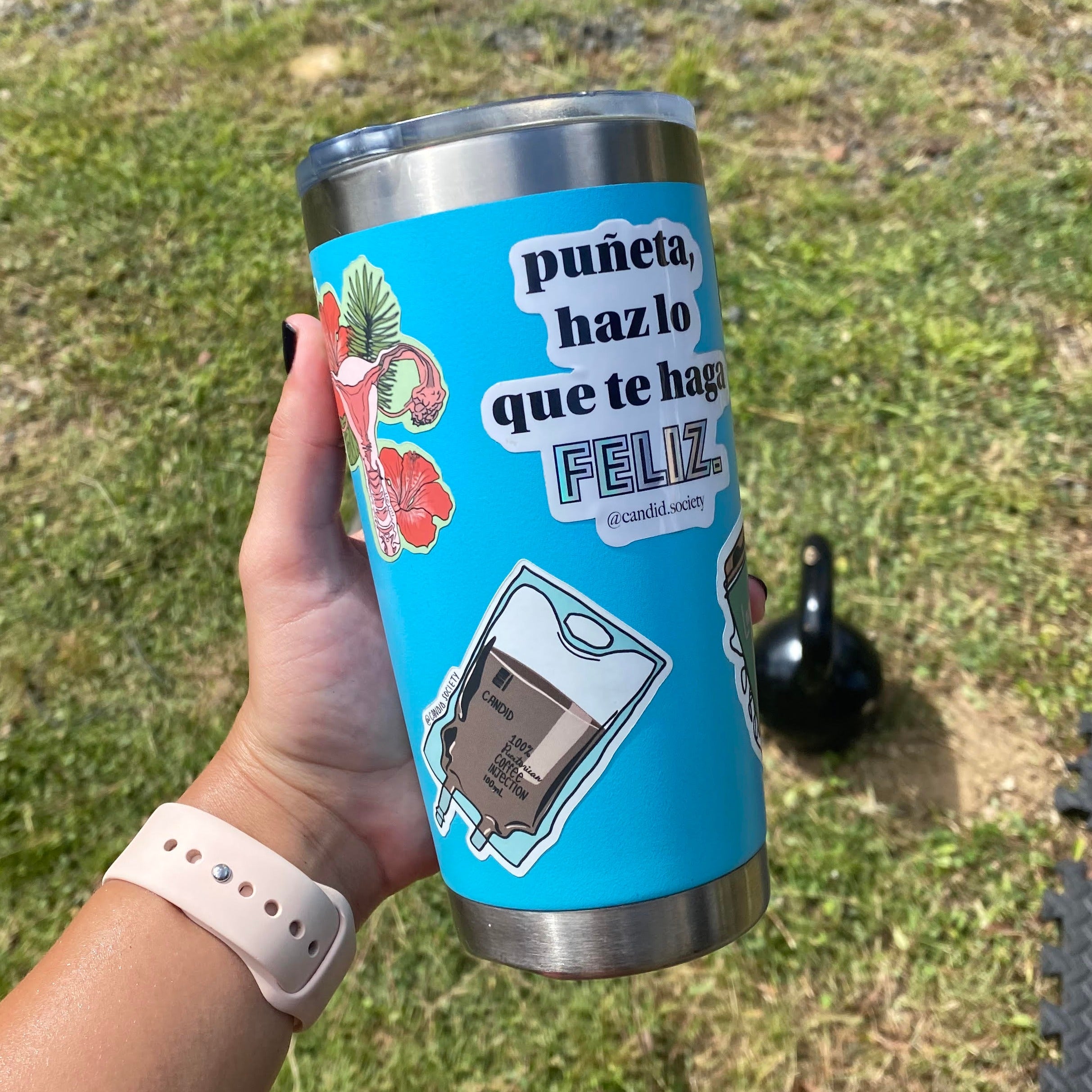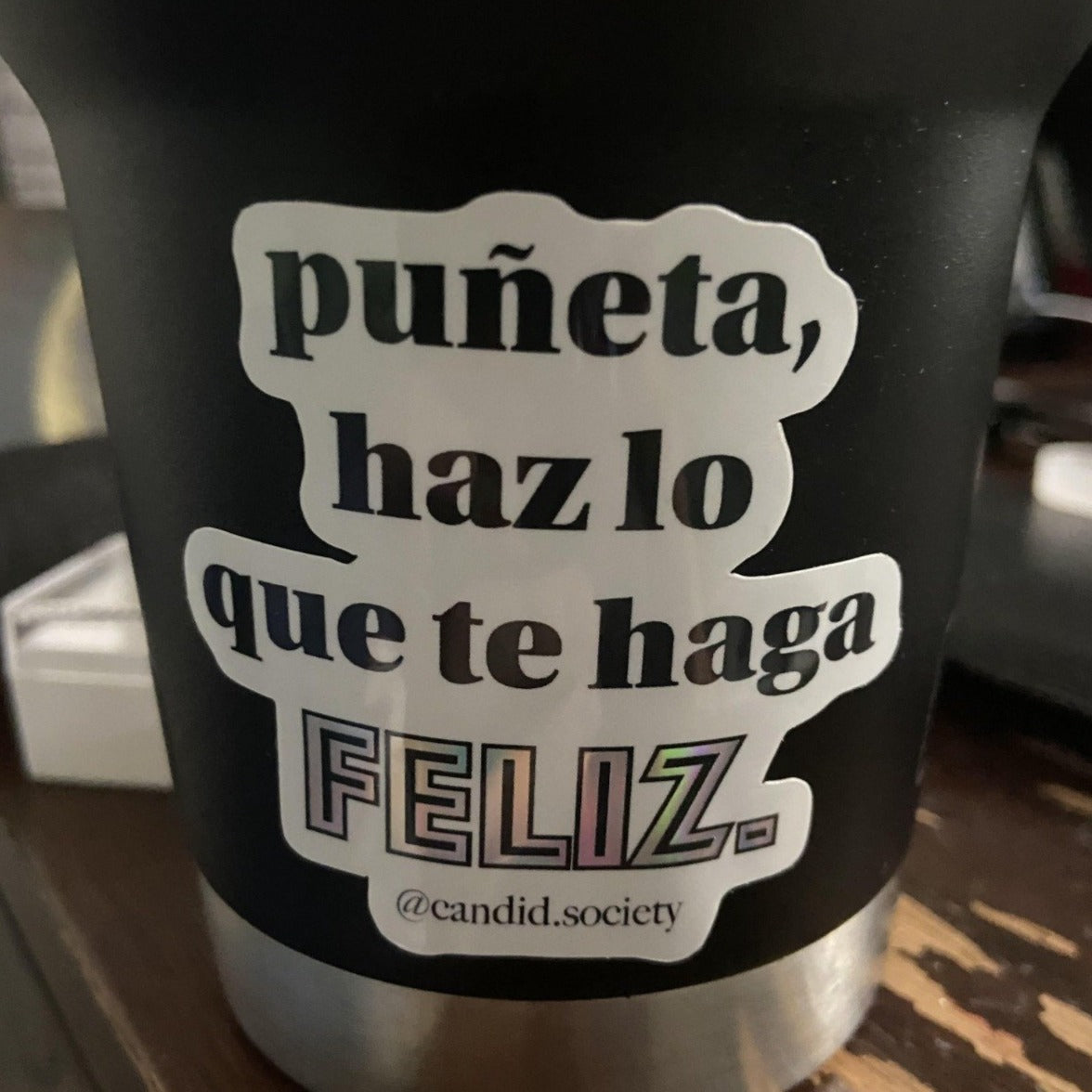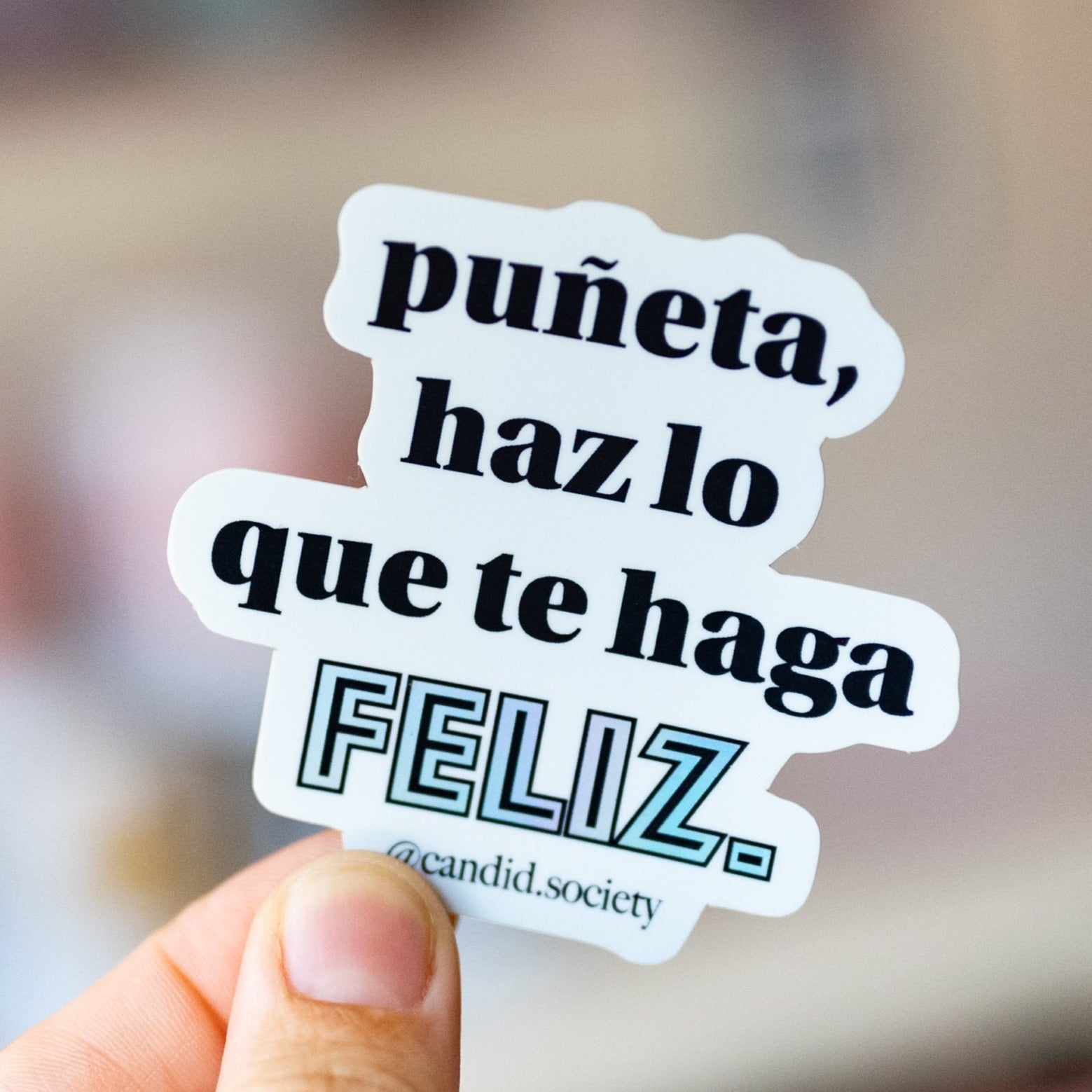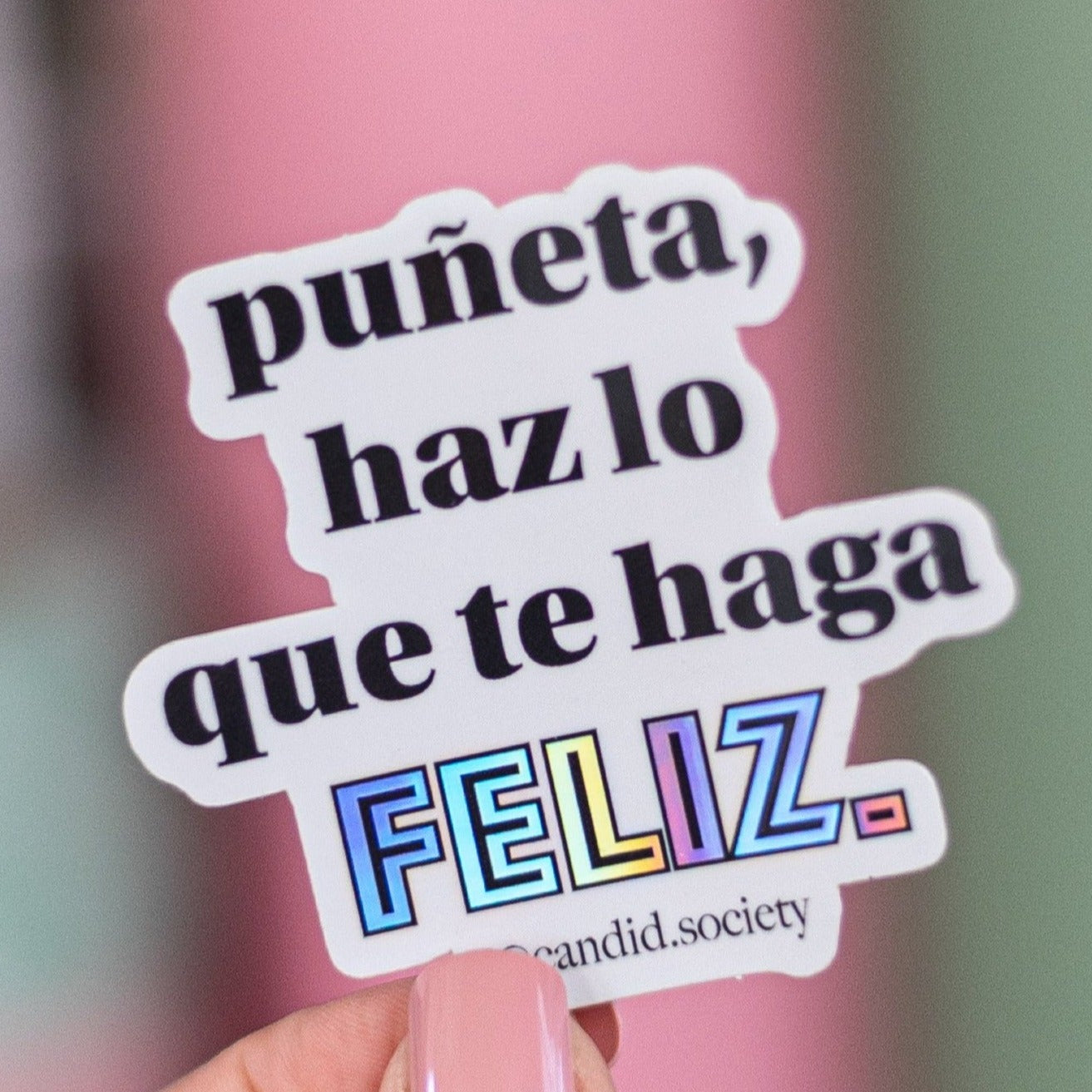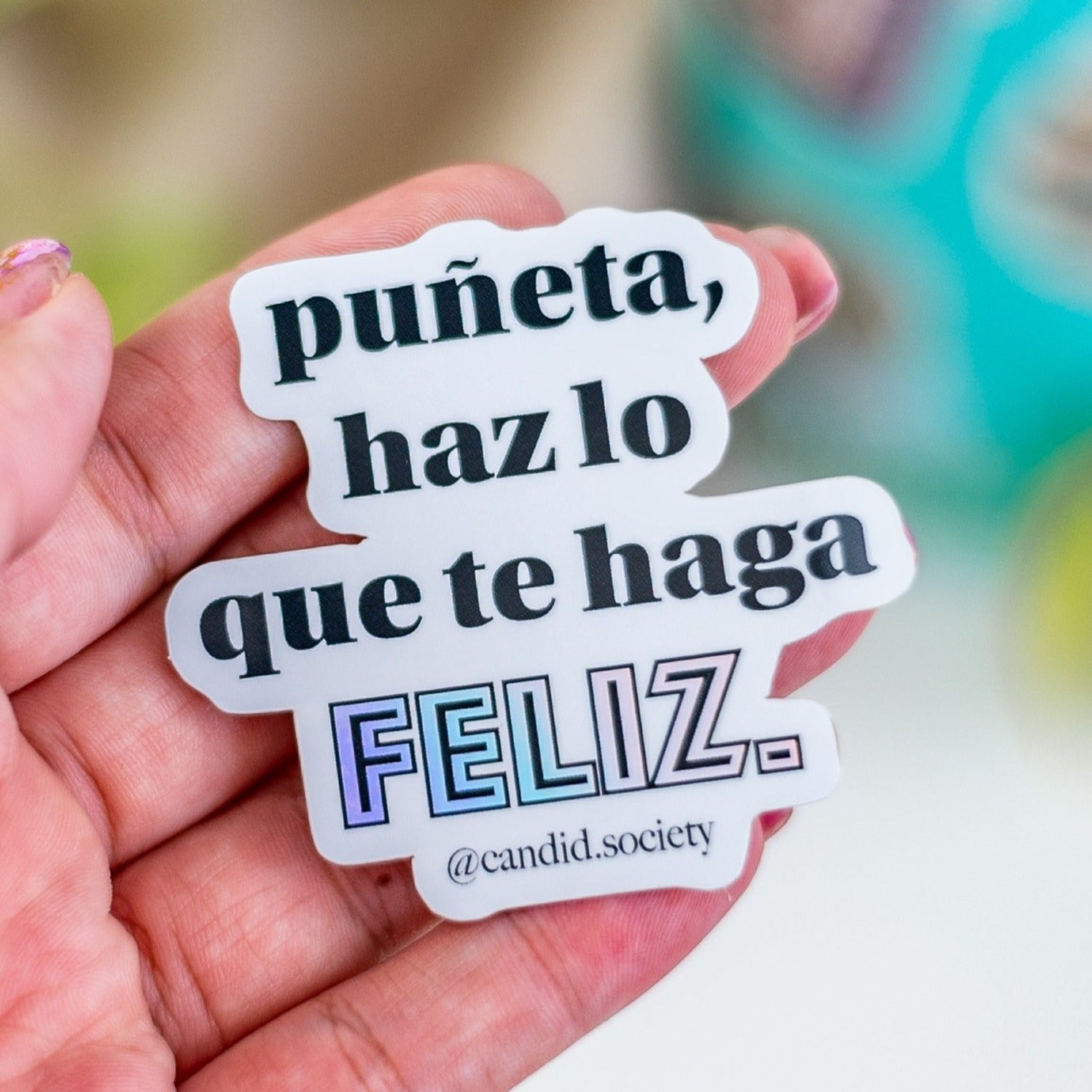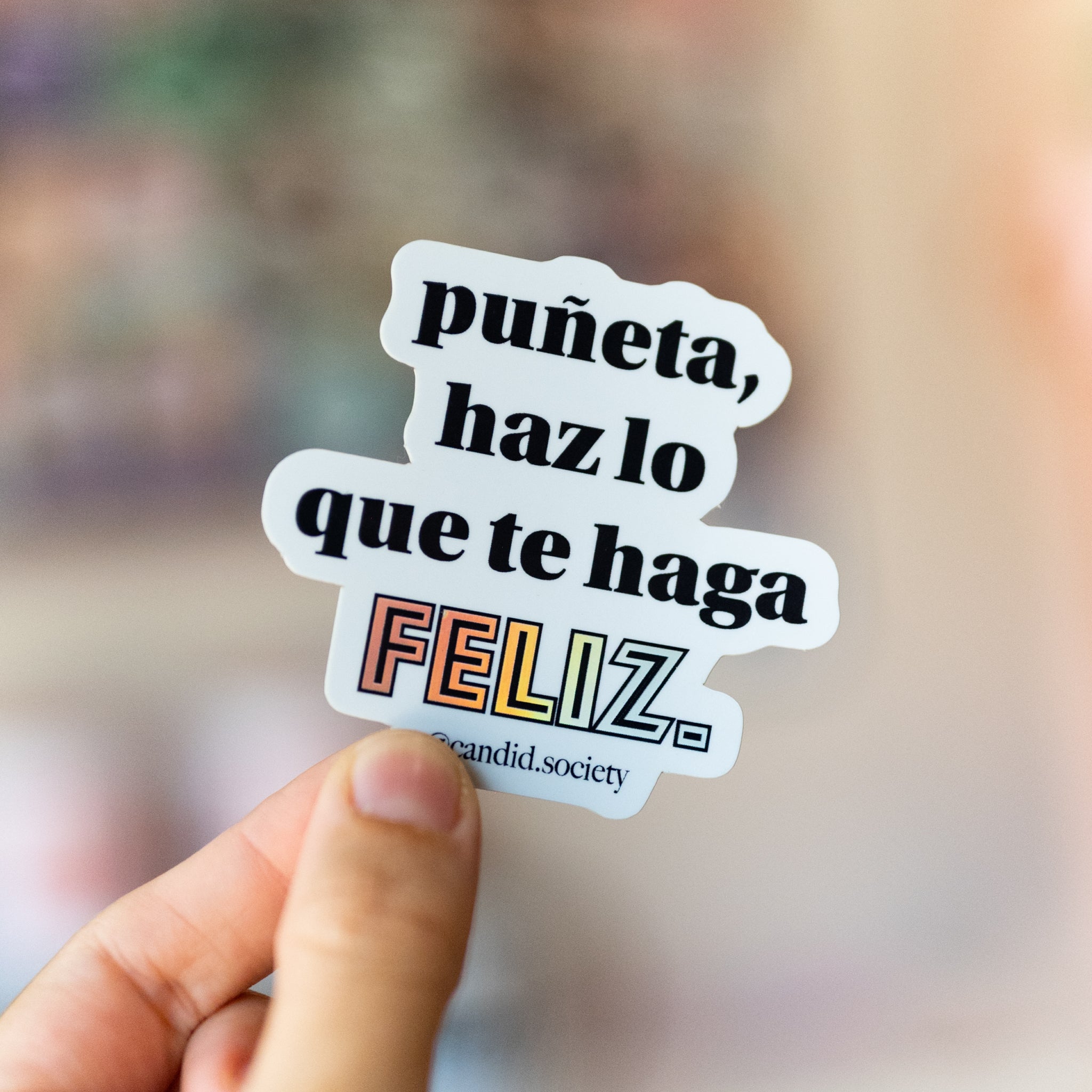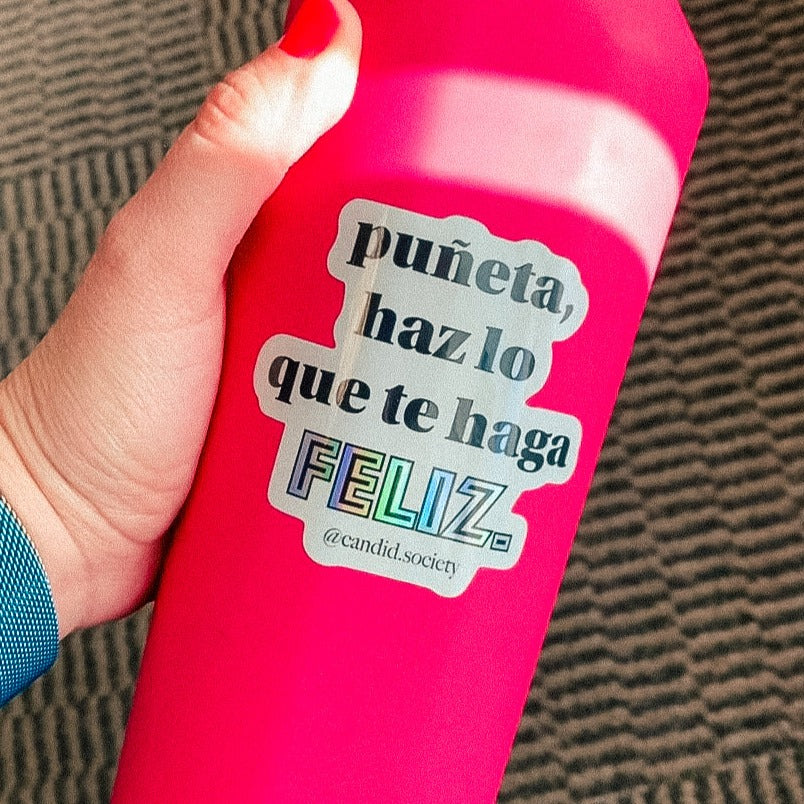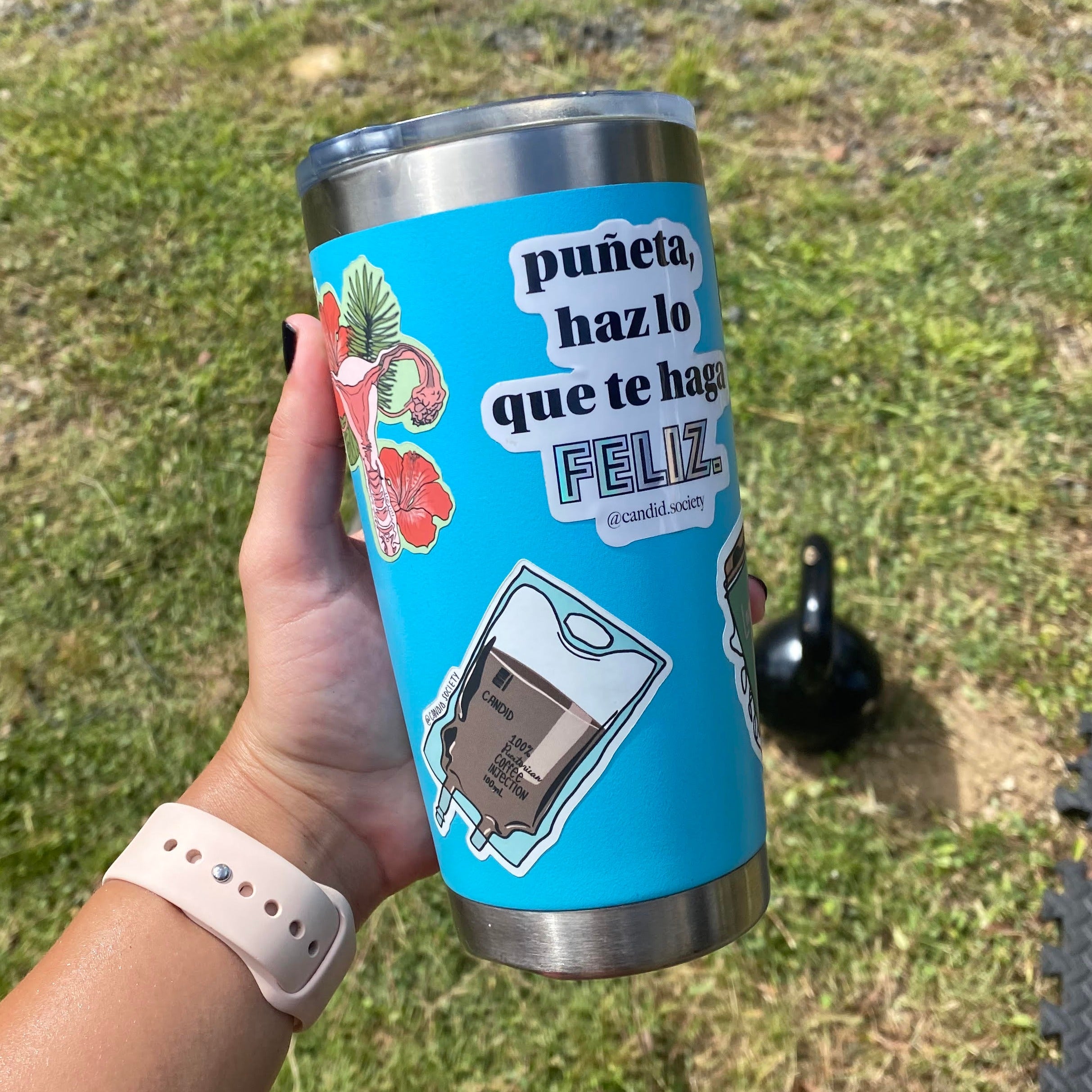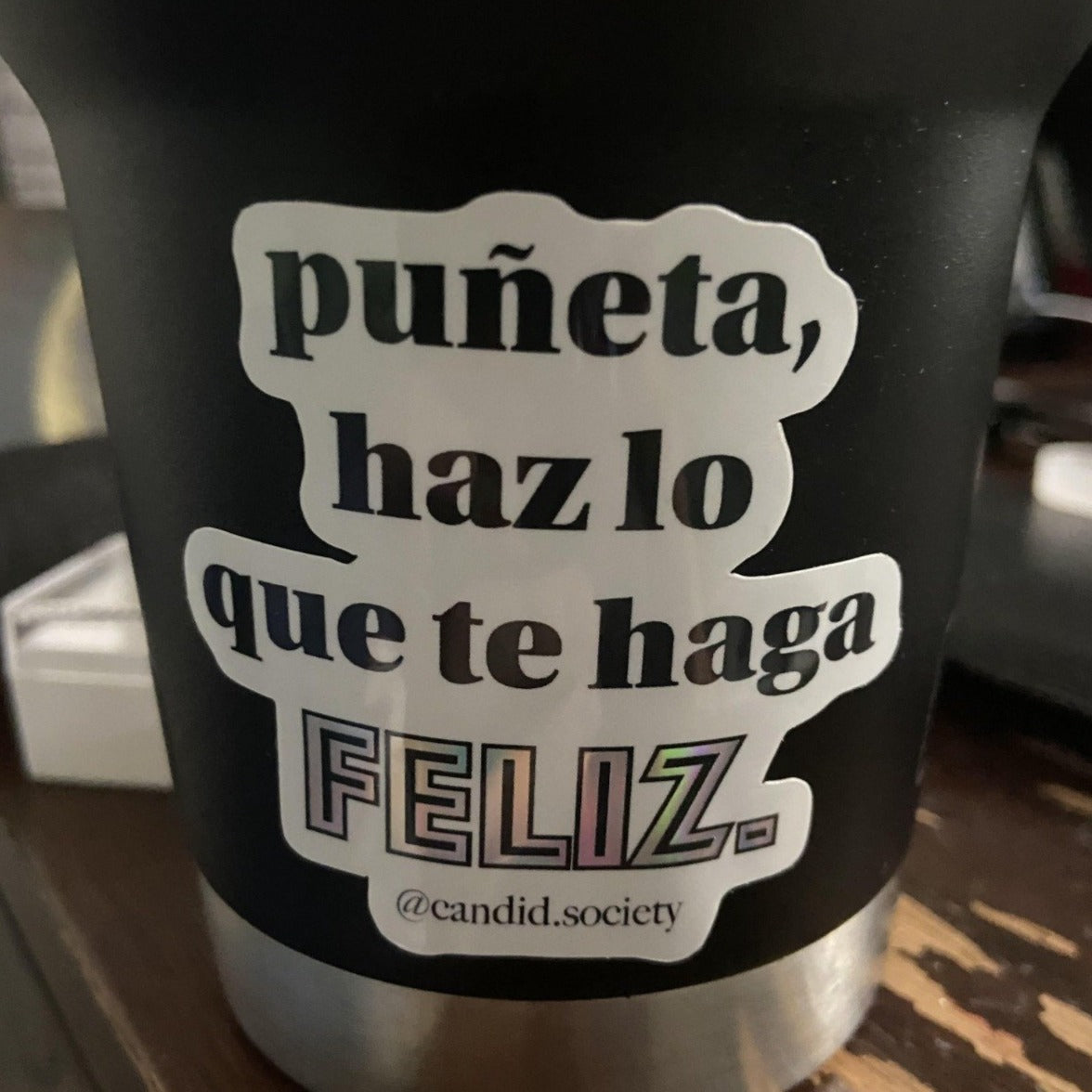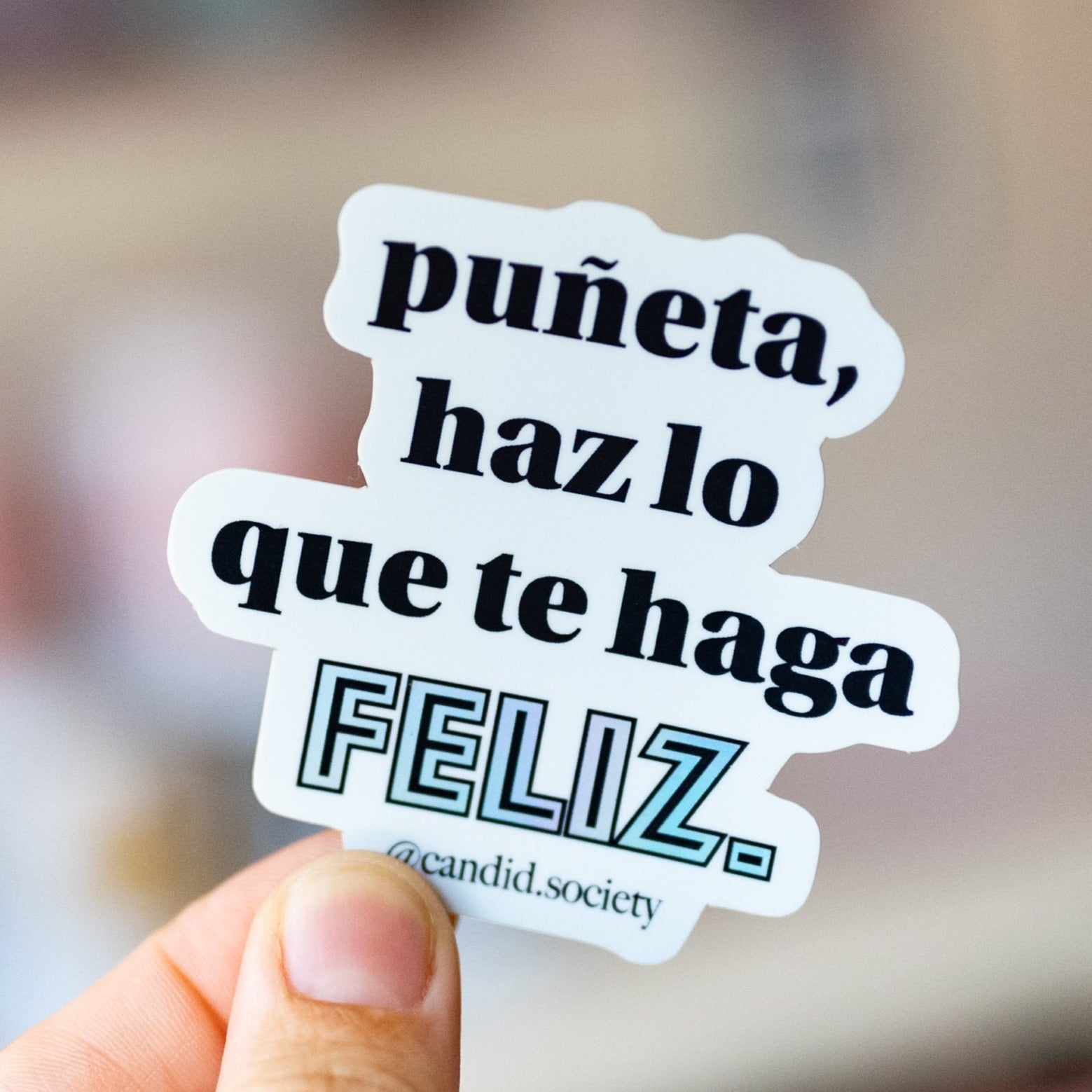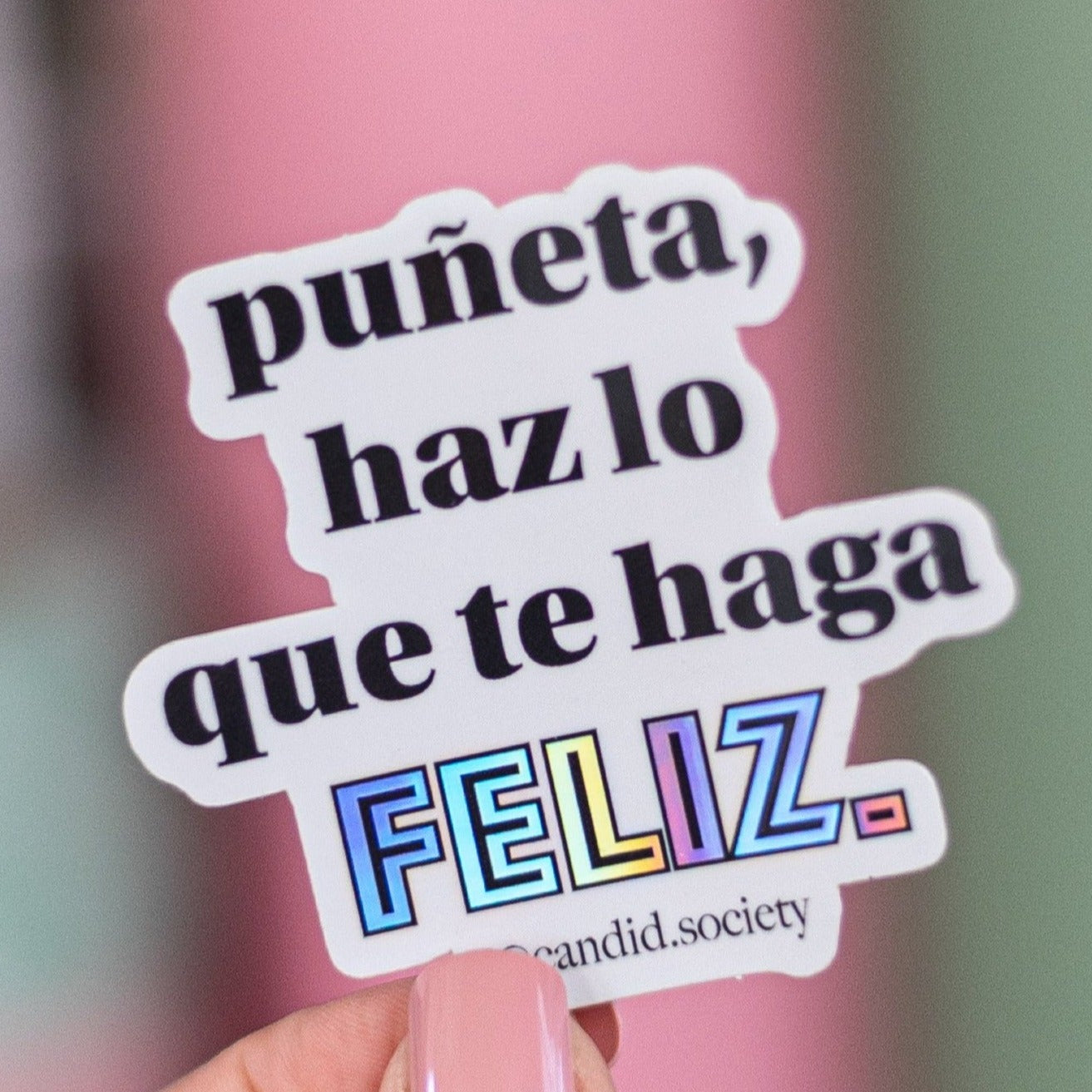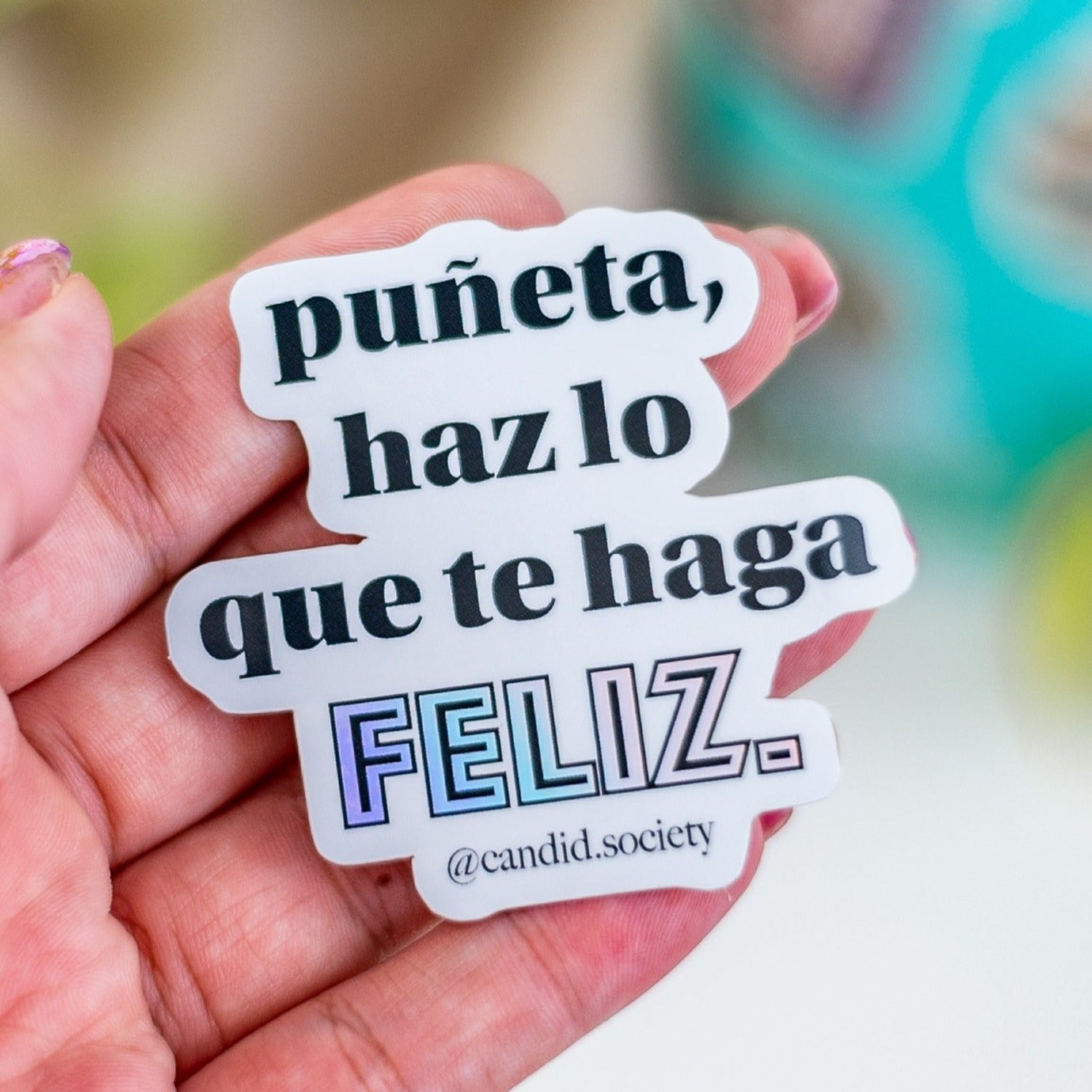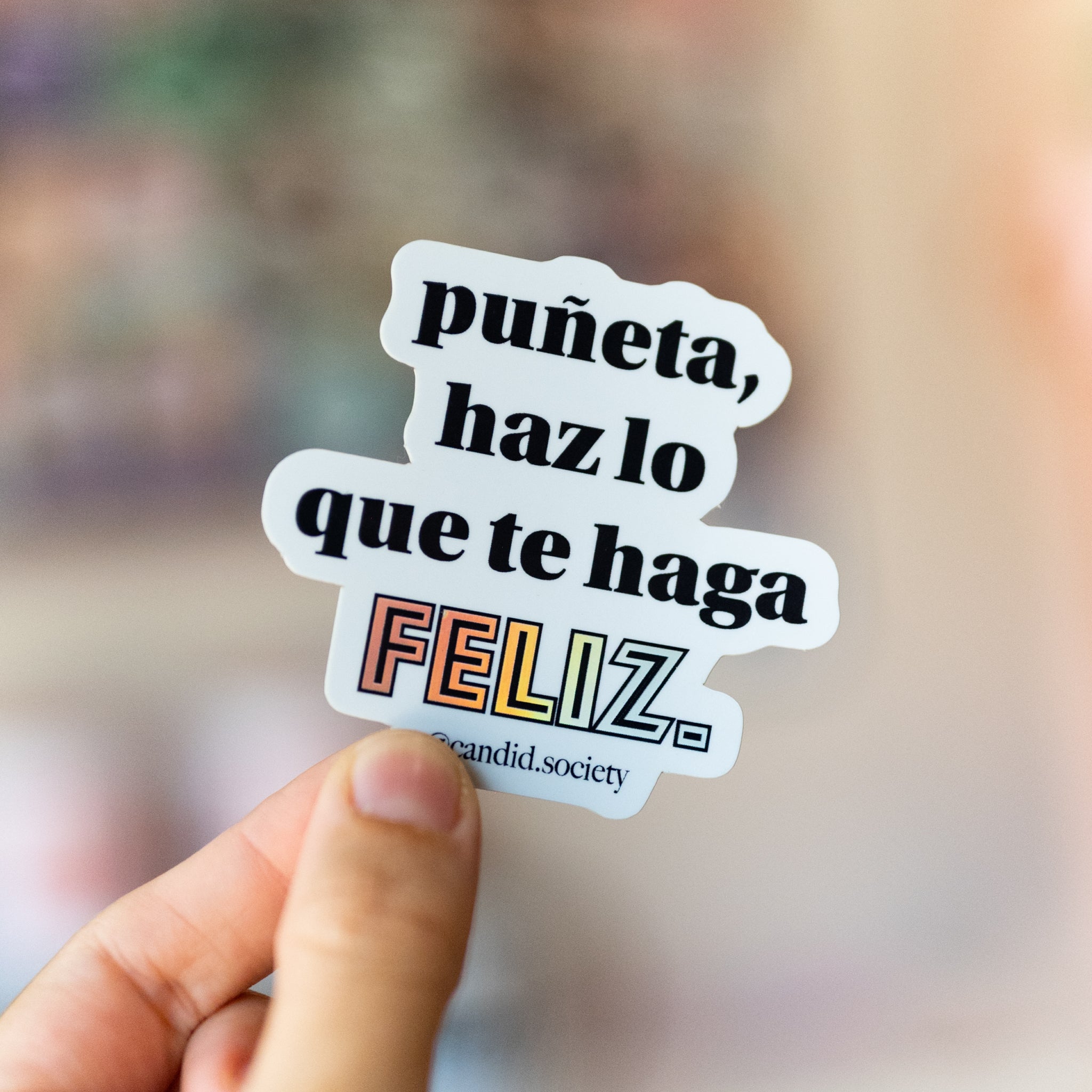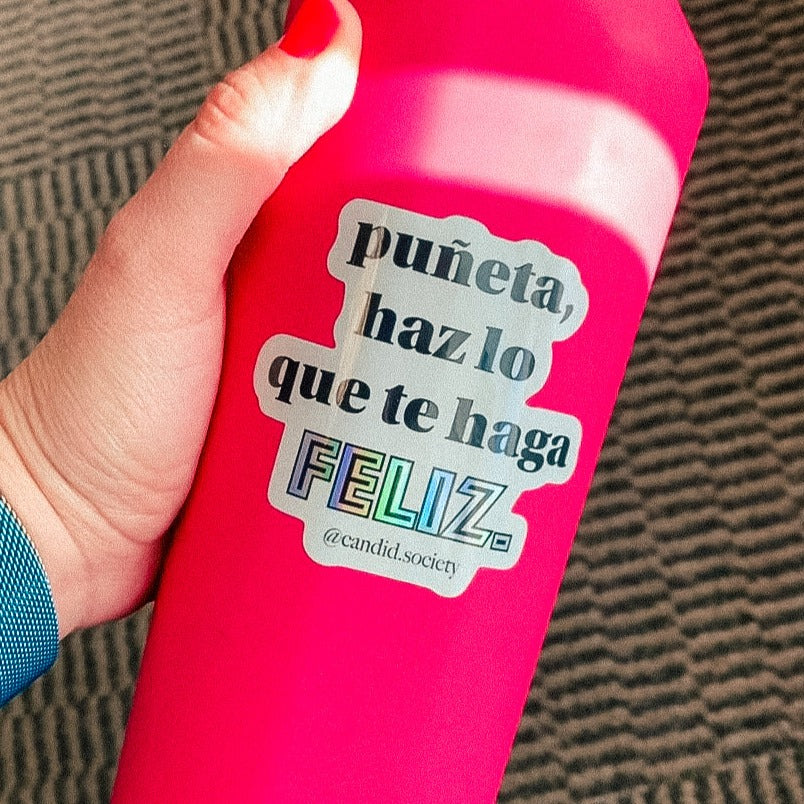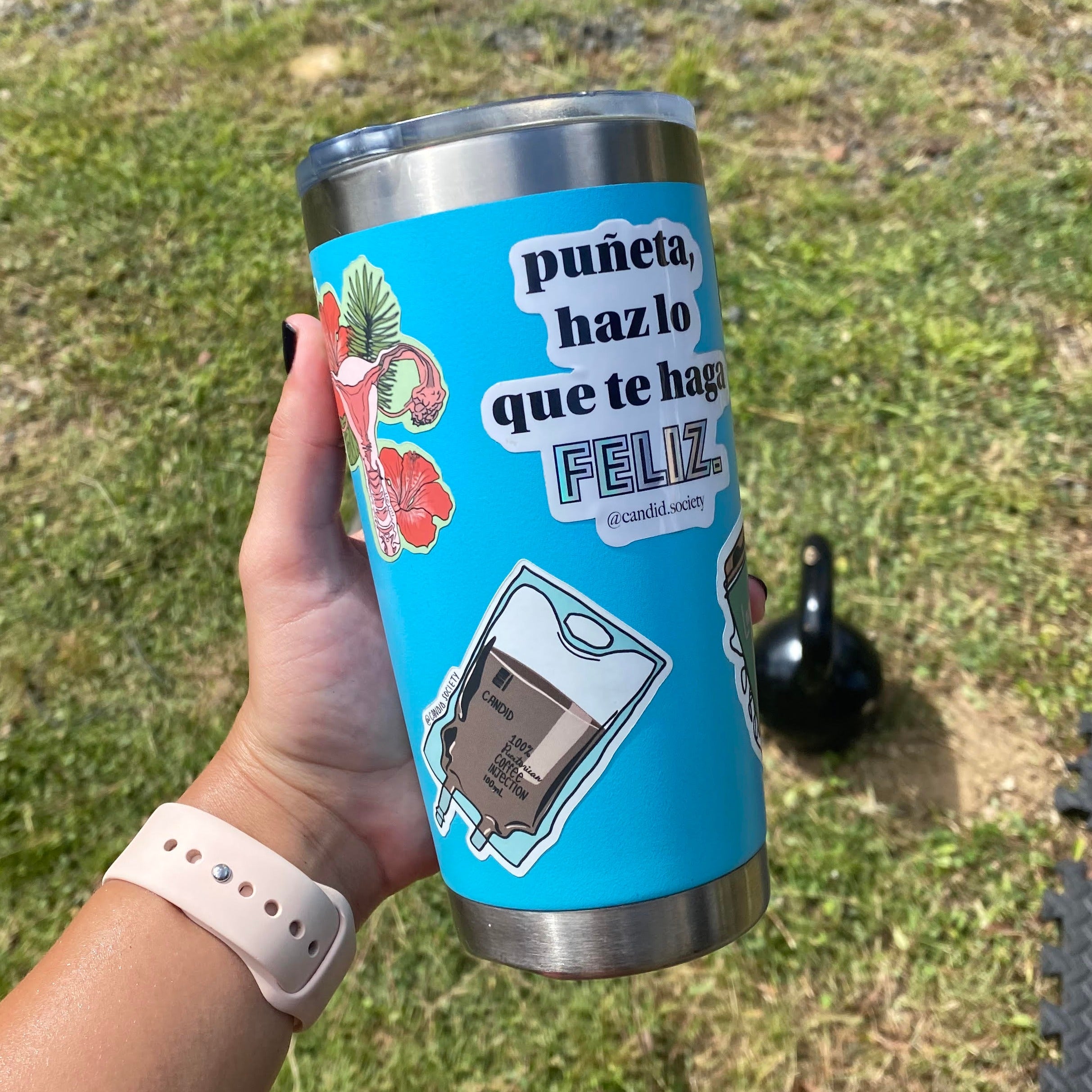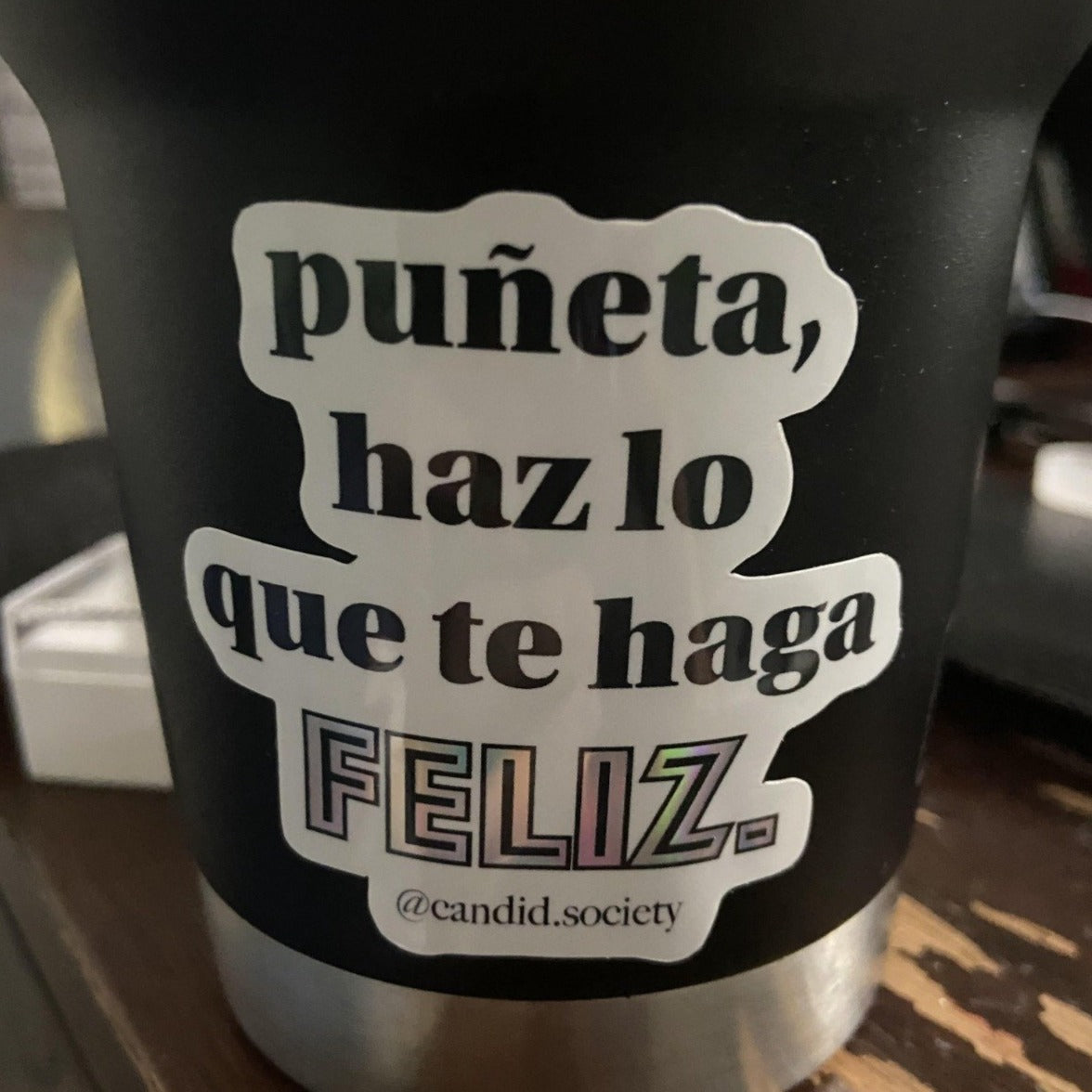 1 - Haz lo que te haga feliz - Premium Sticker
Perfecto para decorar tumblers, laptops, libretas, botellas de agua insuladas, y cualquier otra superficie plana. Fáciles de aplicar y resistentes al agua y al sol hasta 5 años.

Candid Society owns the copyright to this design.

Feliz
Me encantó para decorar mi laptop.
Amoo!!
Son súper bellos!! Compré varios y el año pasado pegué unos en el cristal del carro y aún están intactos 🙌
Love it!!!
Compre varios, ya no queda ninguno. ❤️