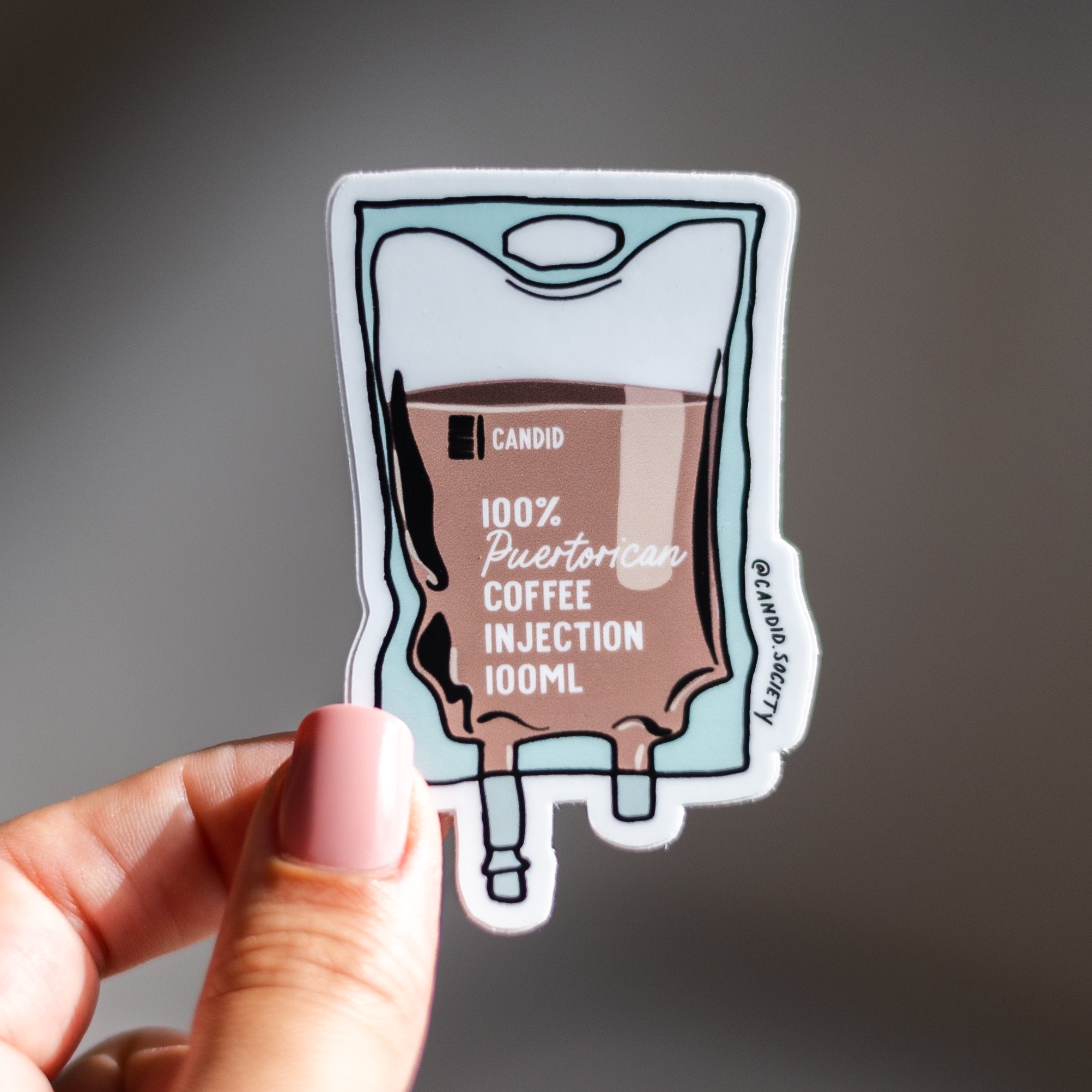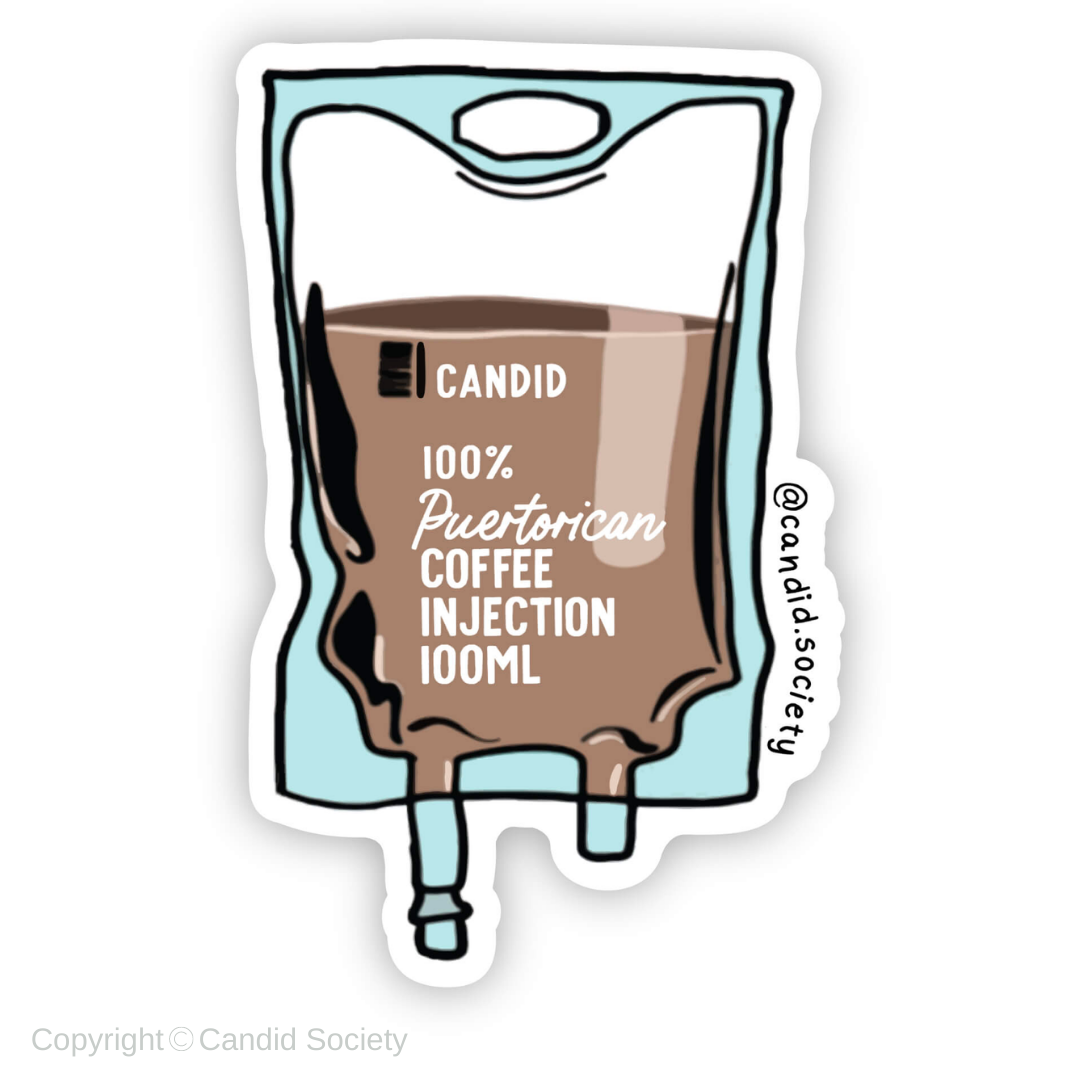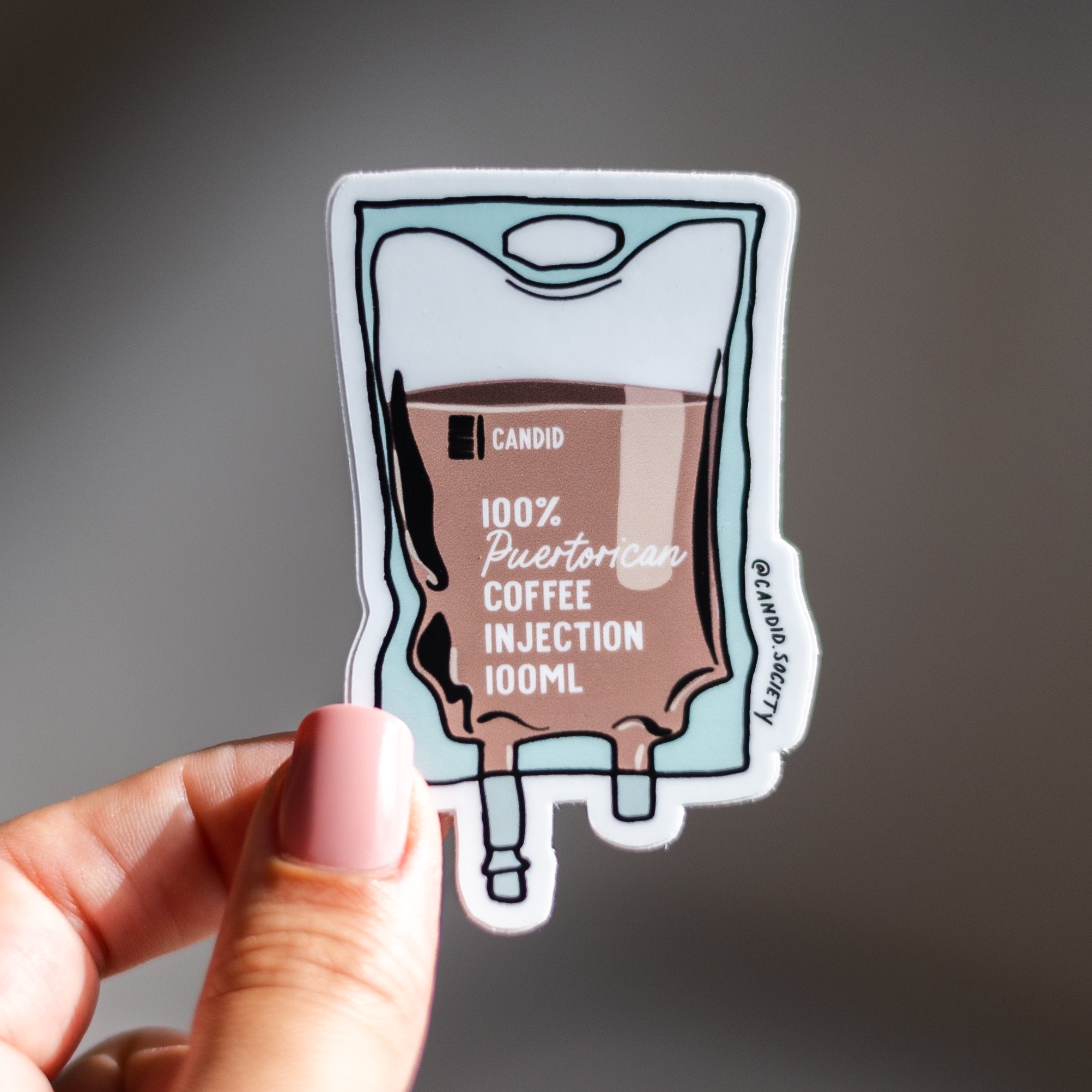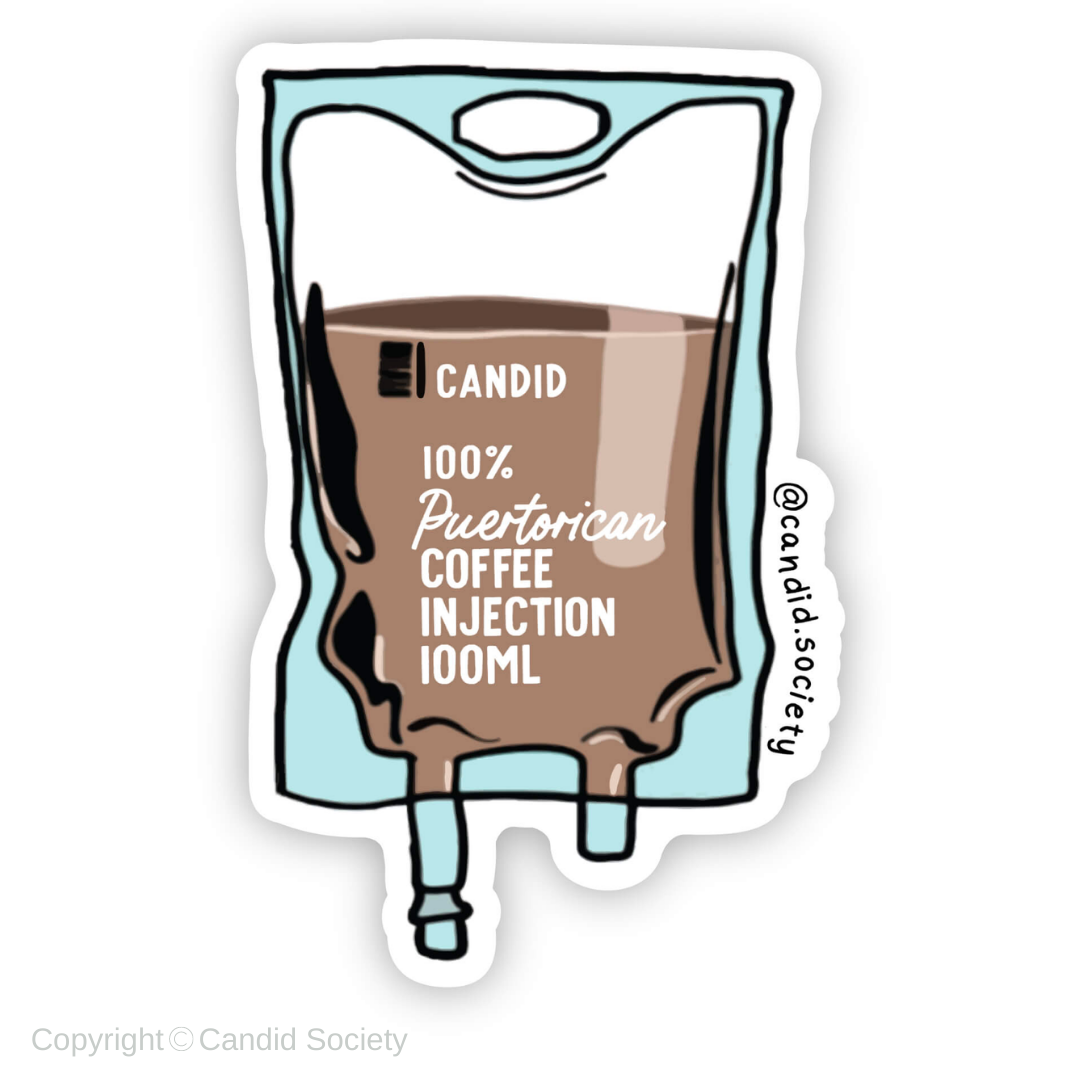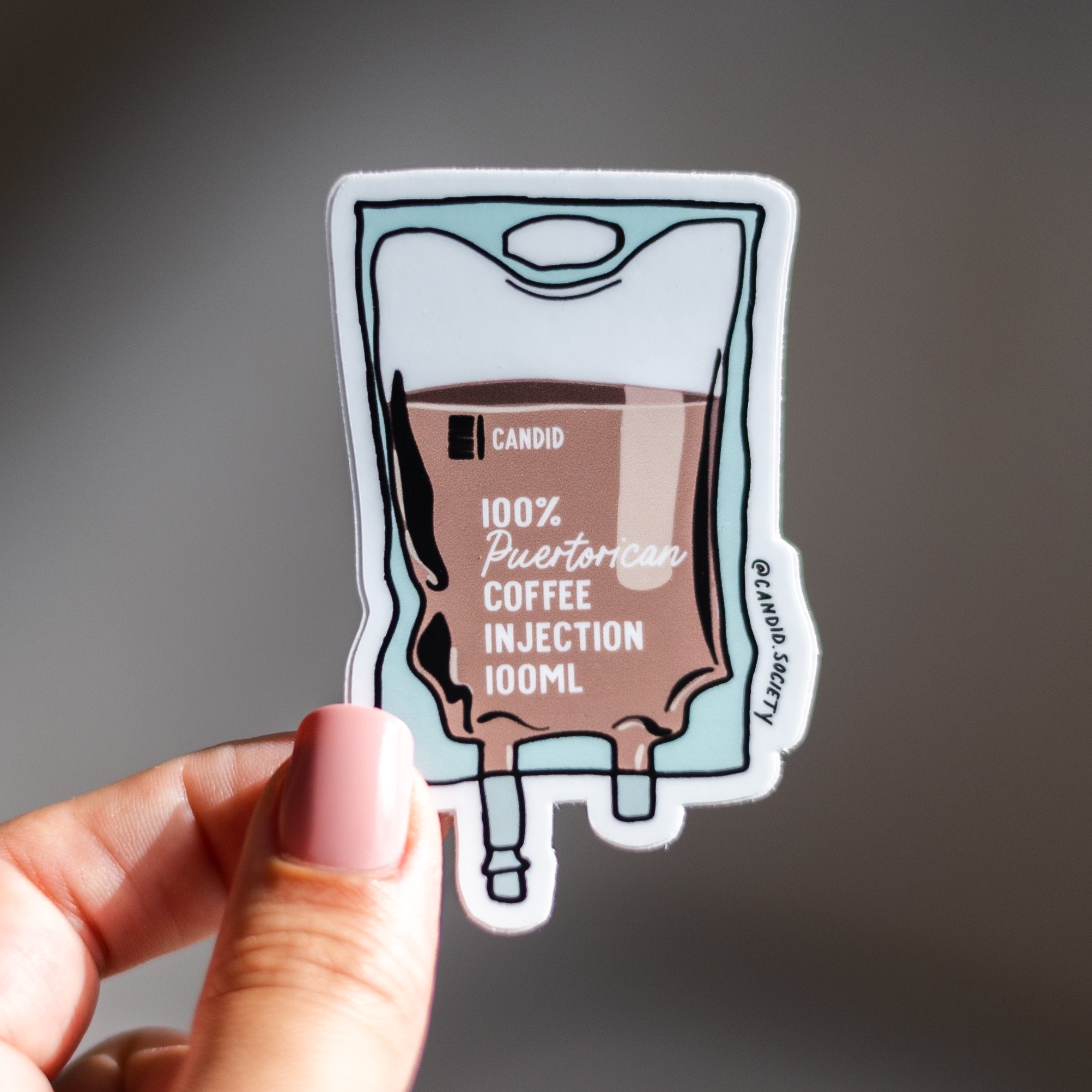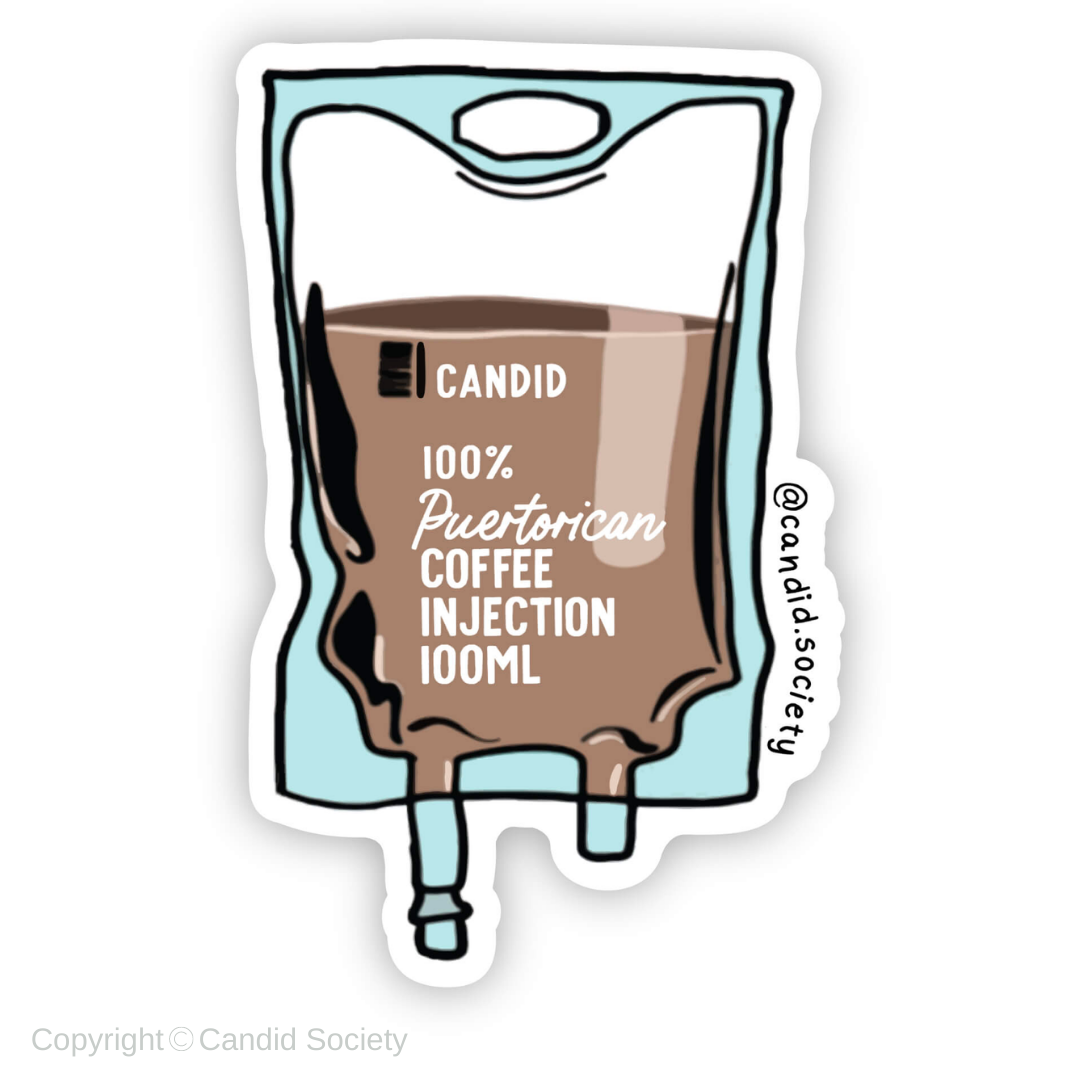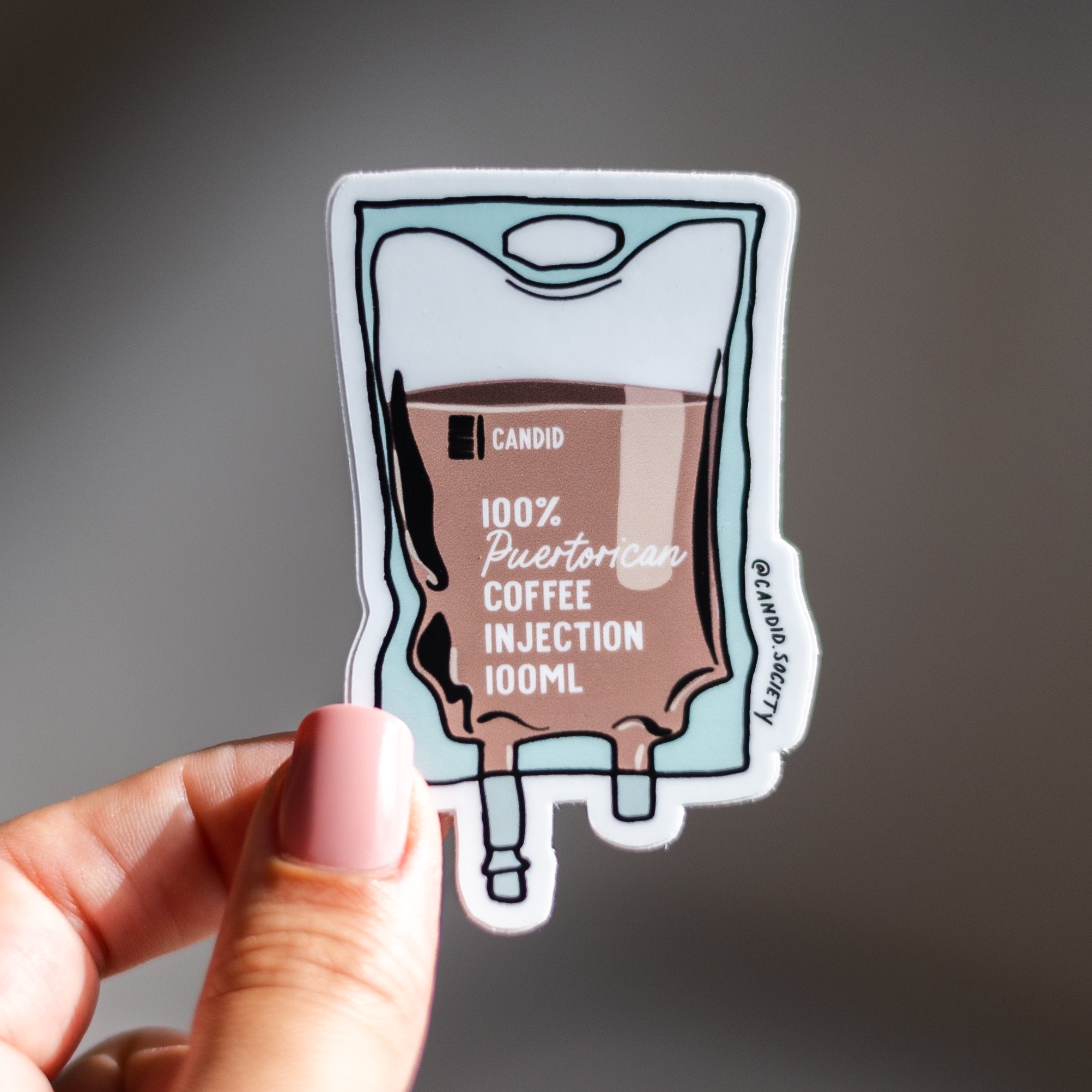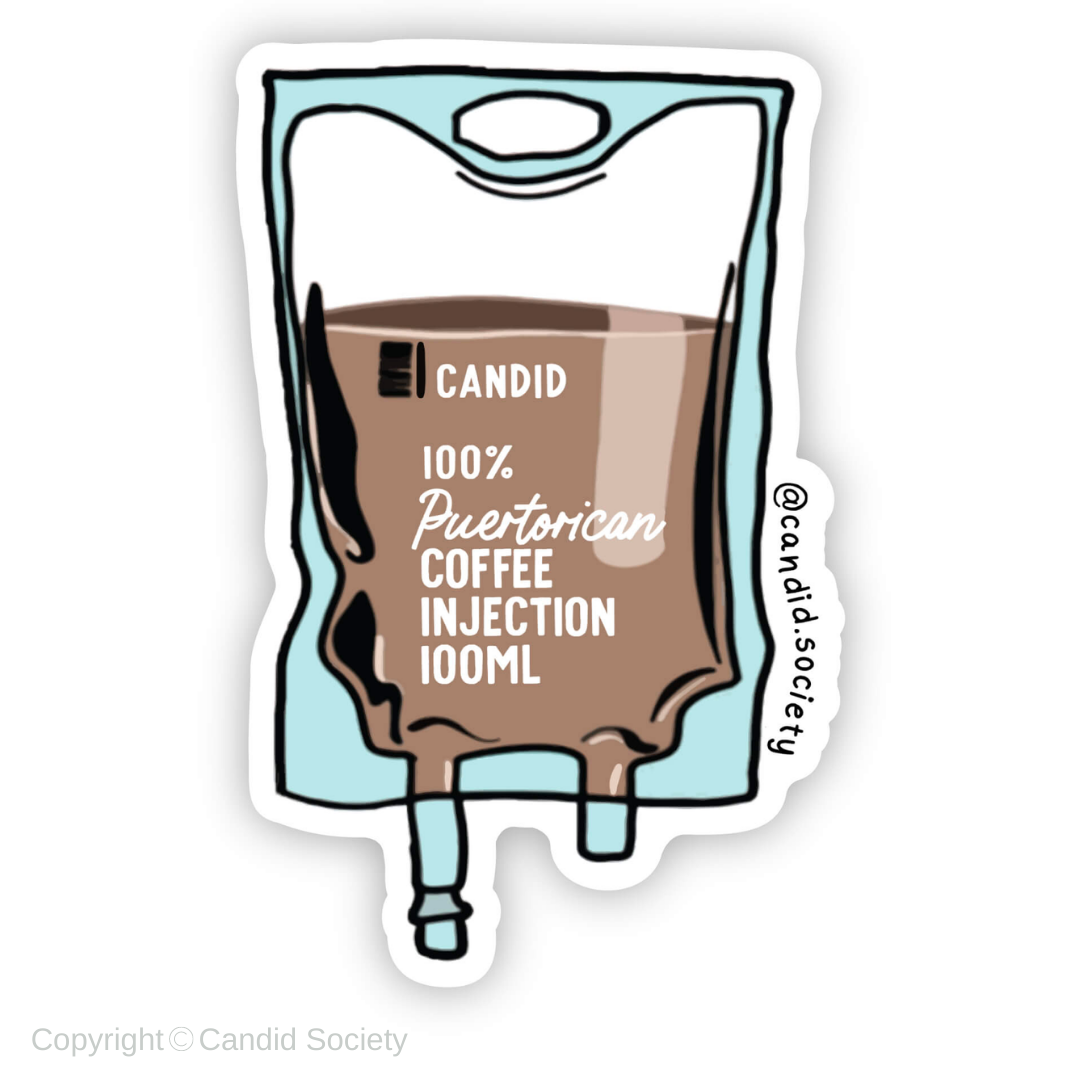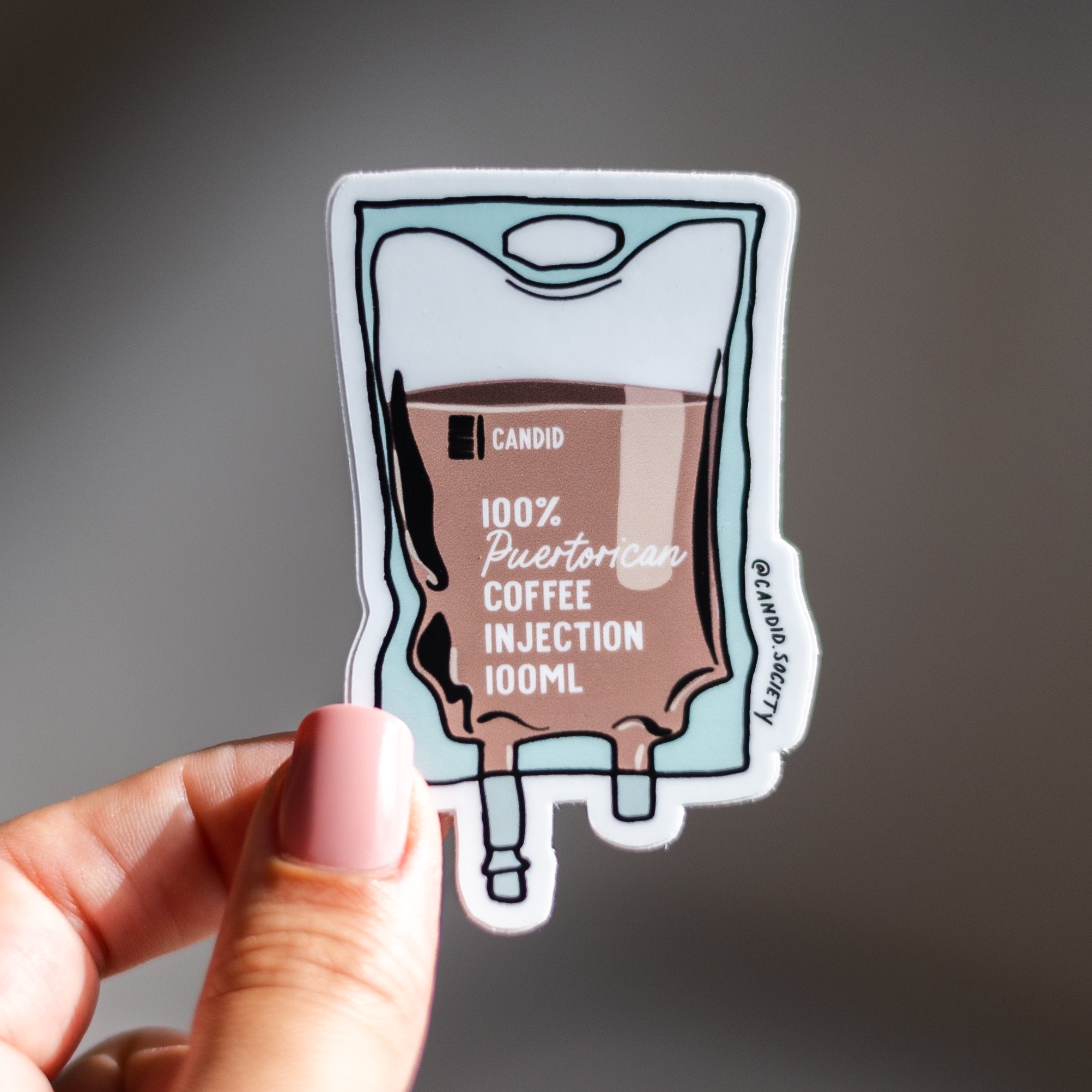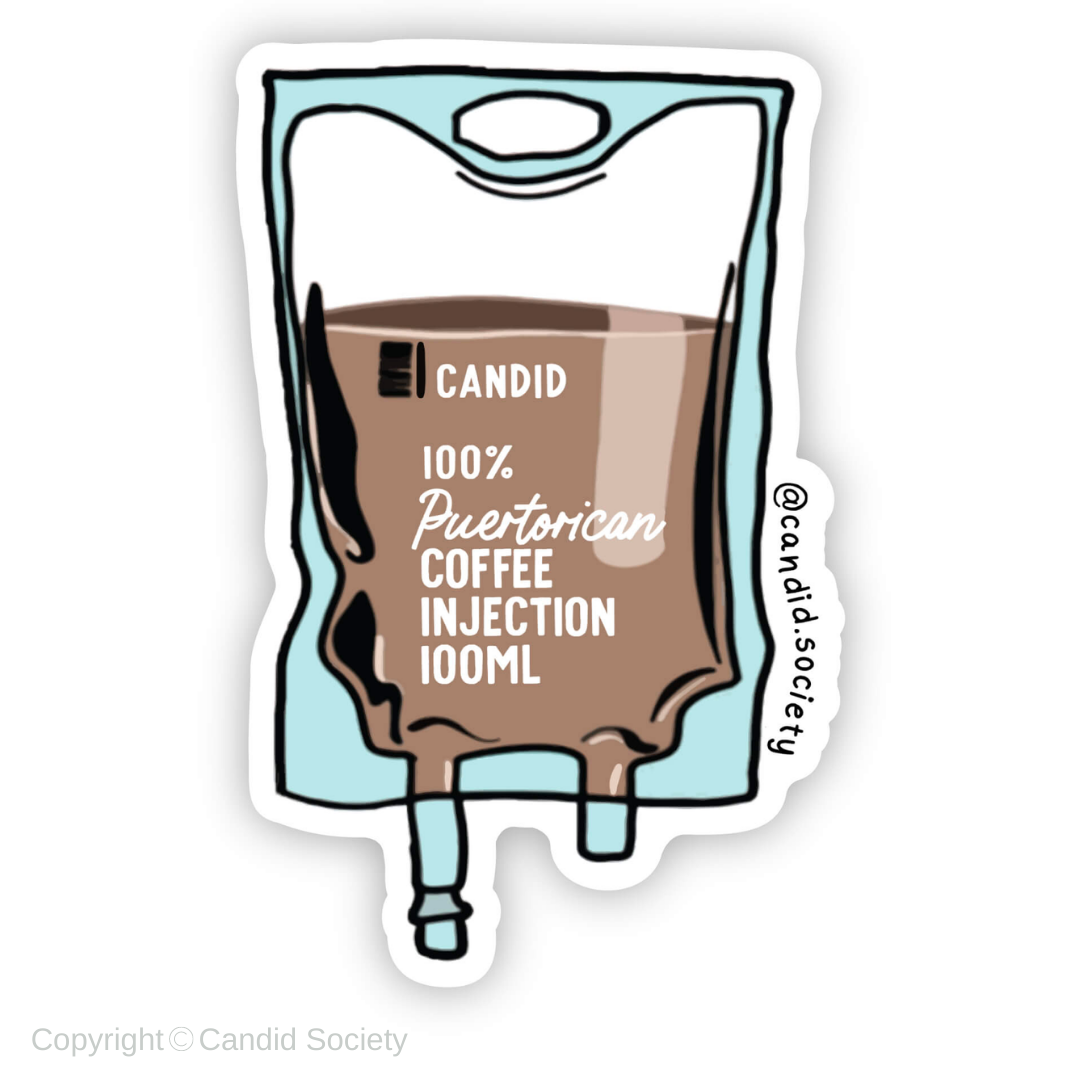 83 - Inyeccion de Café - Premium Sticker
¡Siempre hay tiempo para un café!

Expresa tu amor por el café con nuestros stickers.
Perfectos para pegar en covers de celulares, laptops, botellas reusables, neveritas, espejos o carros. El detalle perfecto para embellecer tus espacios o hacer un regalo a un cafetero.

El material grueso y duradero del sticker lo protege de rayaduras, agua y luz solar.

Diseñados 100% en Puerto Rico por Nicole.

Tamaño Aproximado: 1.8" x 3.1"
I hope you print more of these, but I do have a very full cart already, so...
Las 3 B!
Bueno: El sticker es waterproof and high quality.
Bonito: Se ve brutal en mi telmo que llevo al hospital
Barato: El precio es una ganga cuando vez su quality!
100% recommended