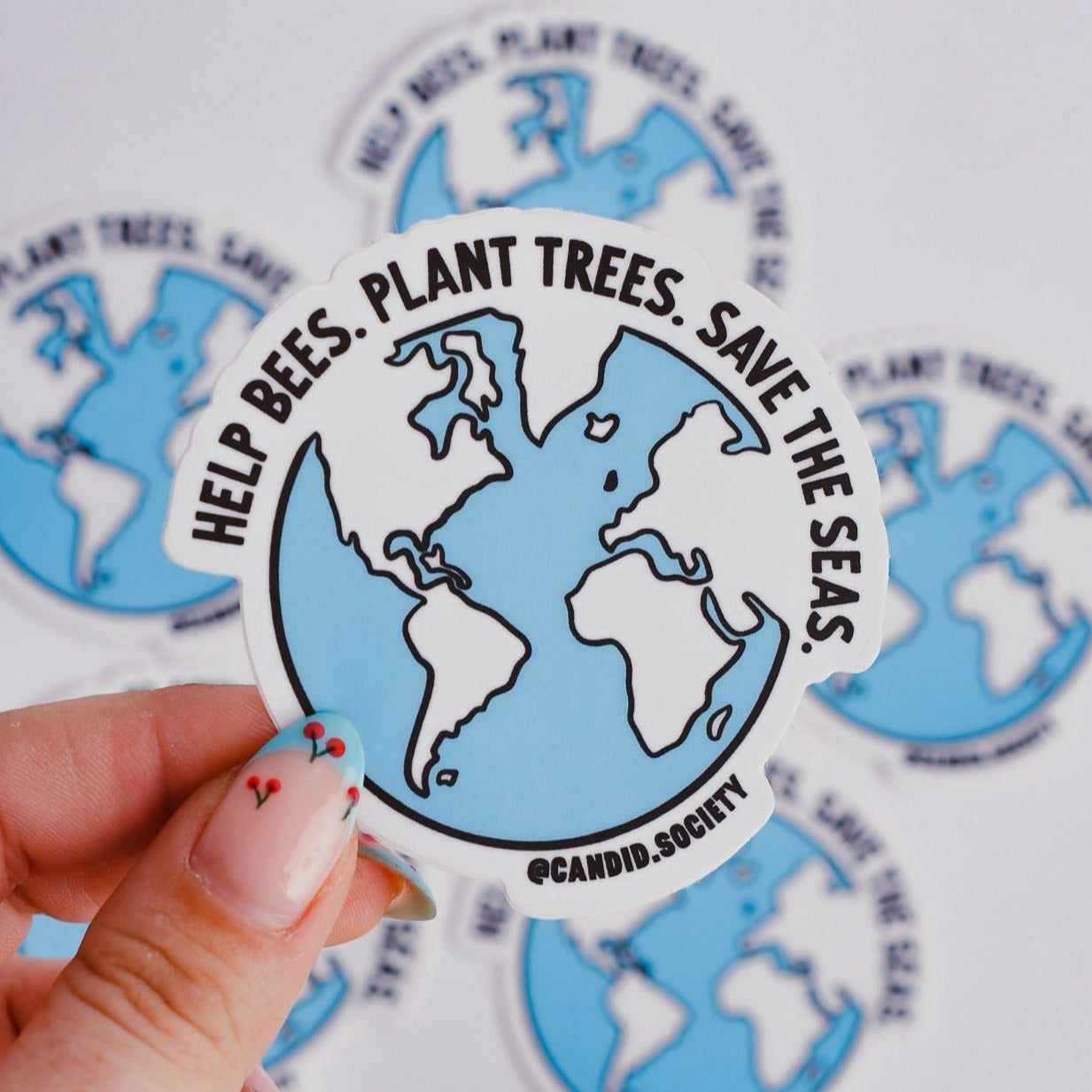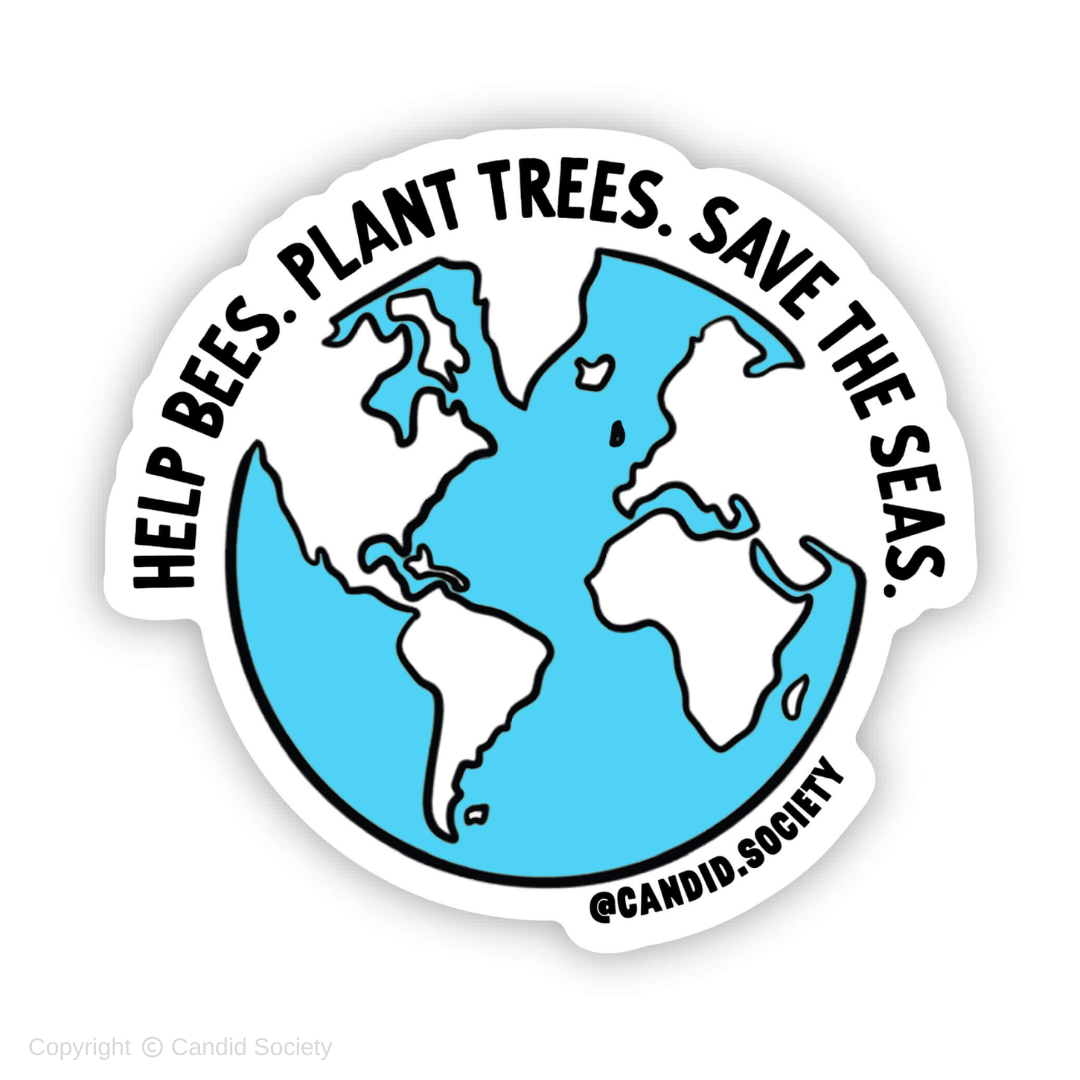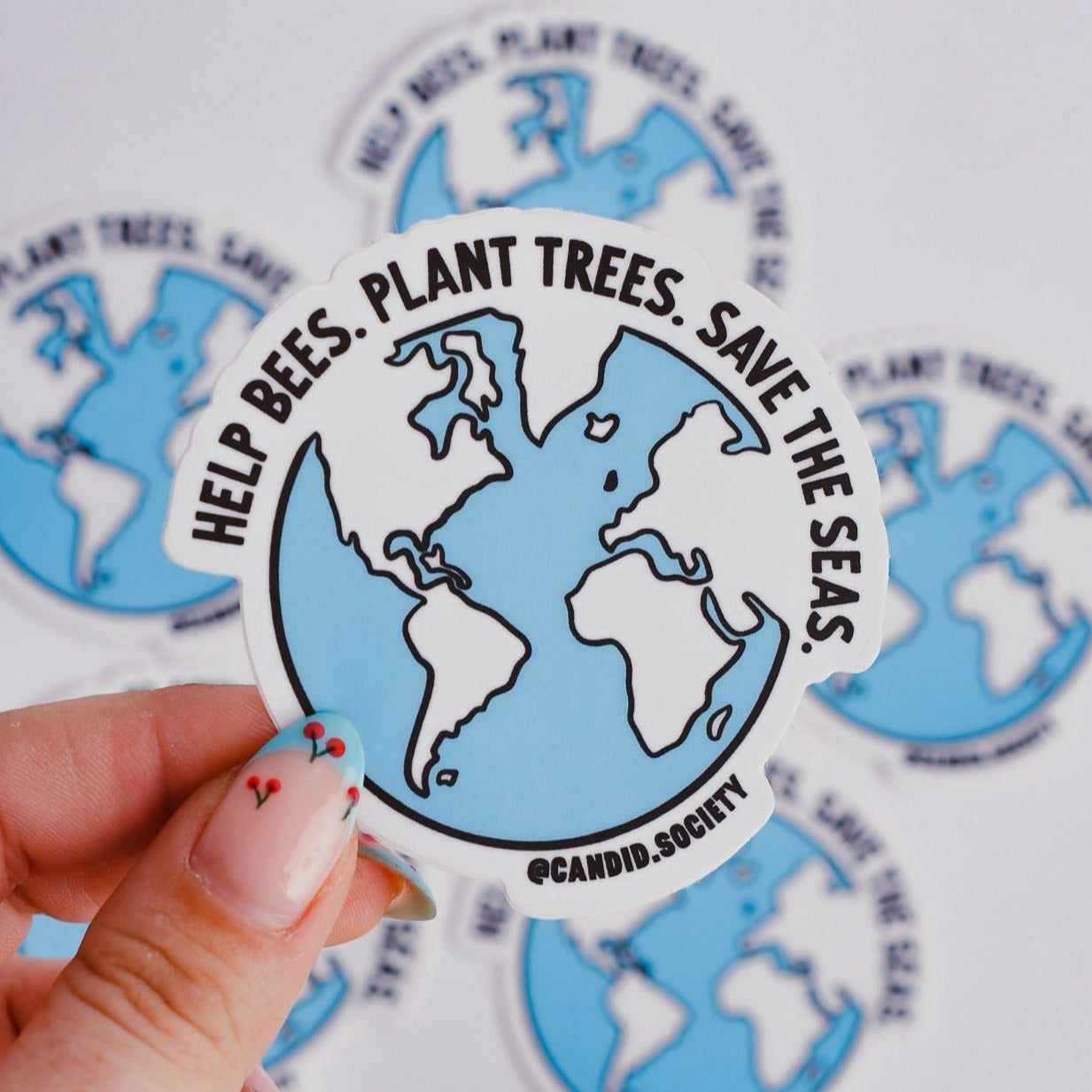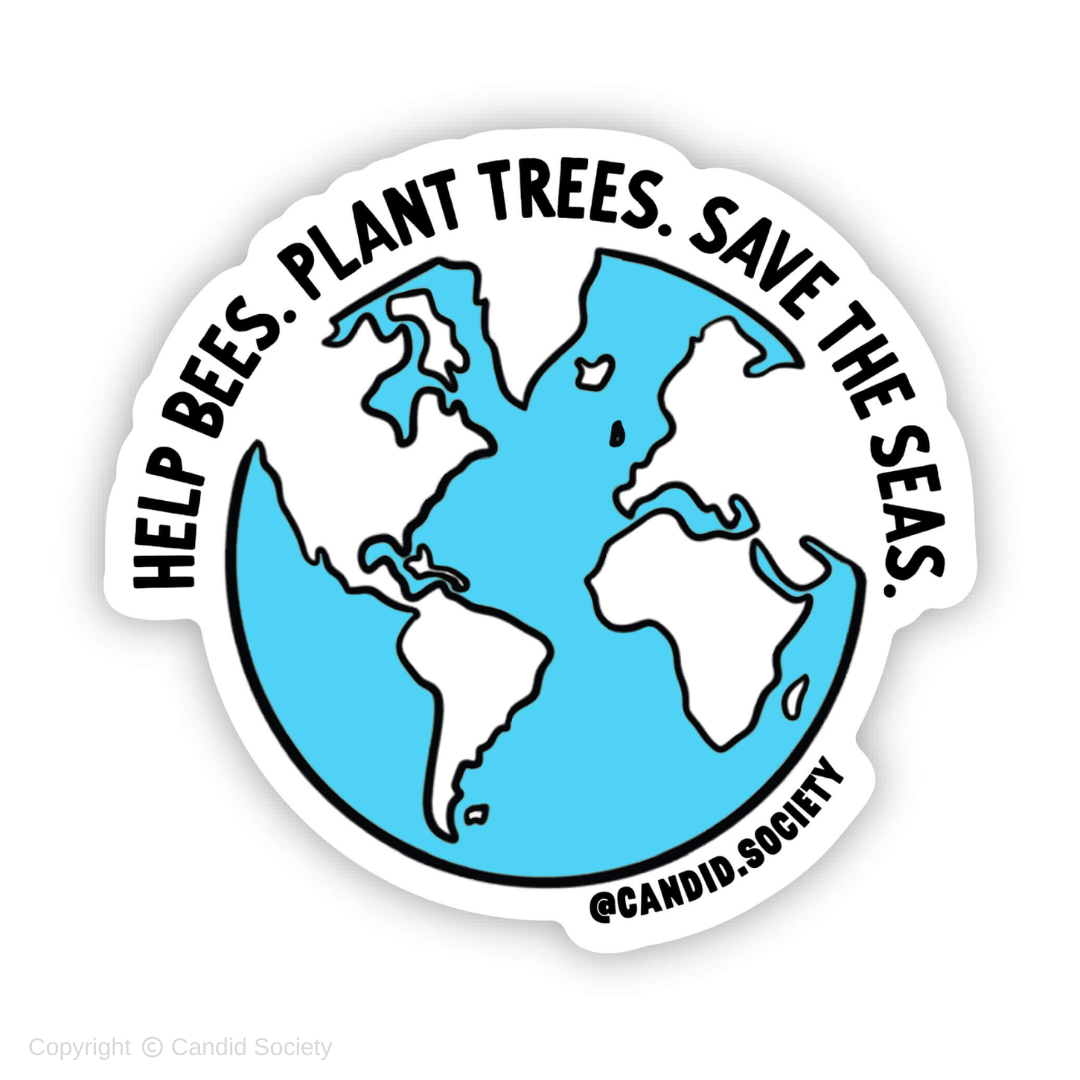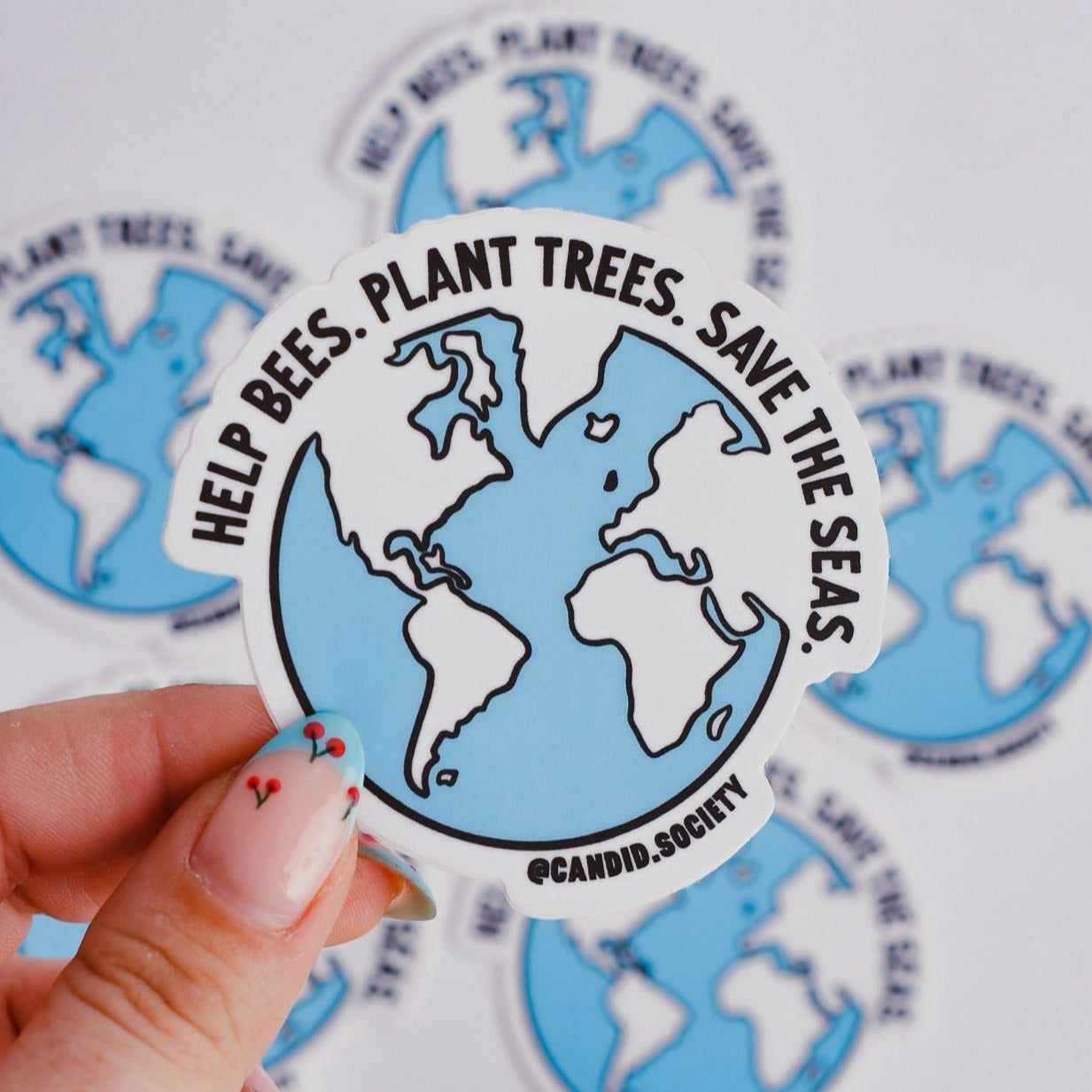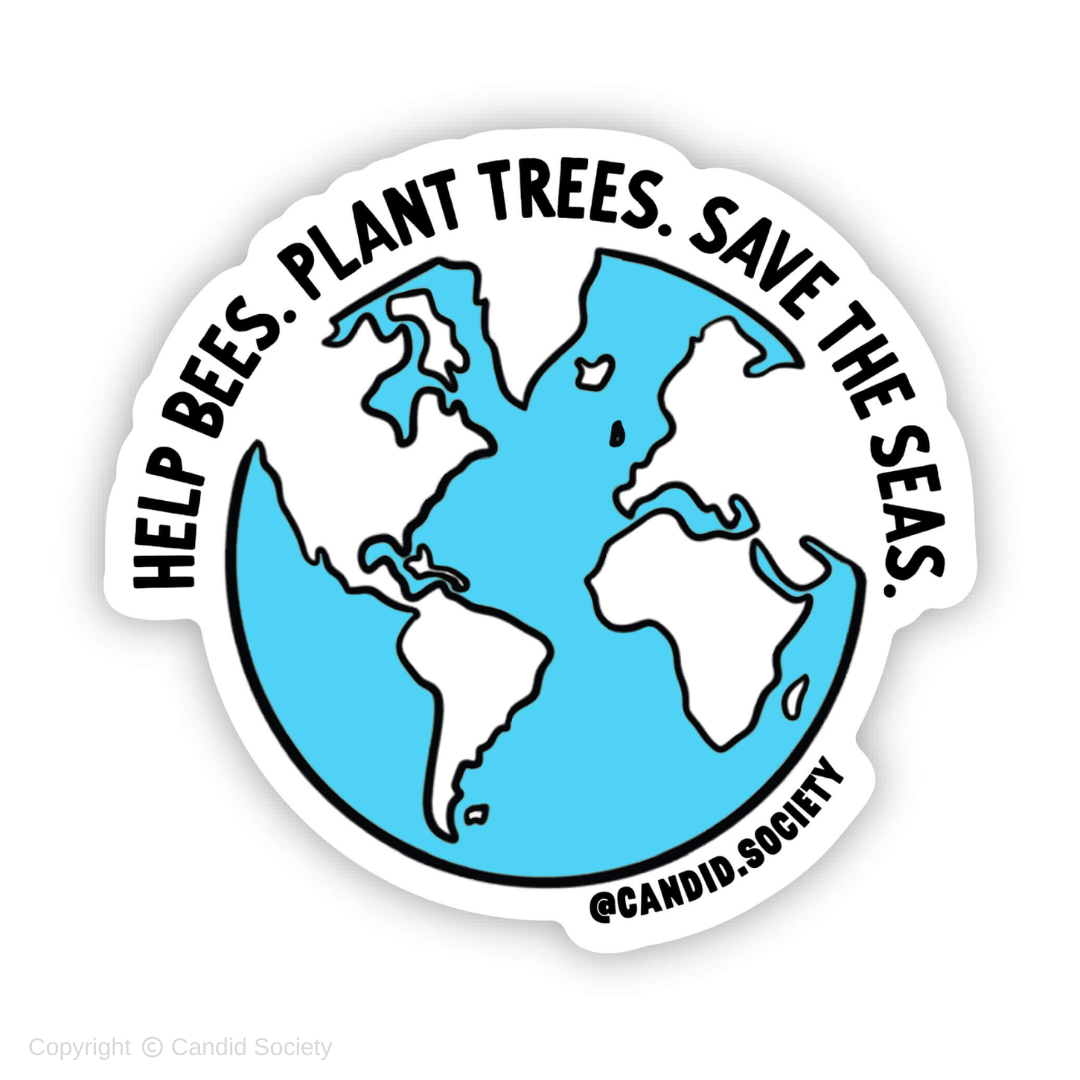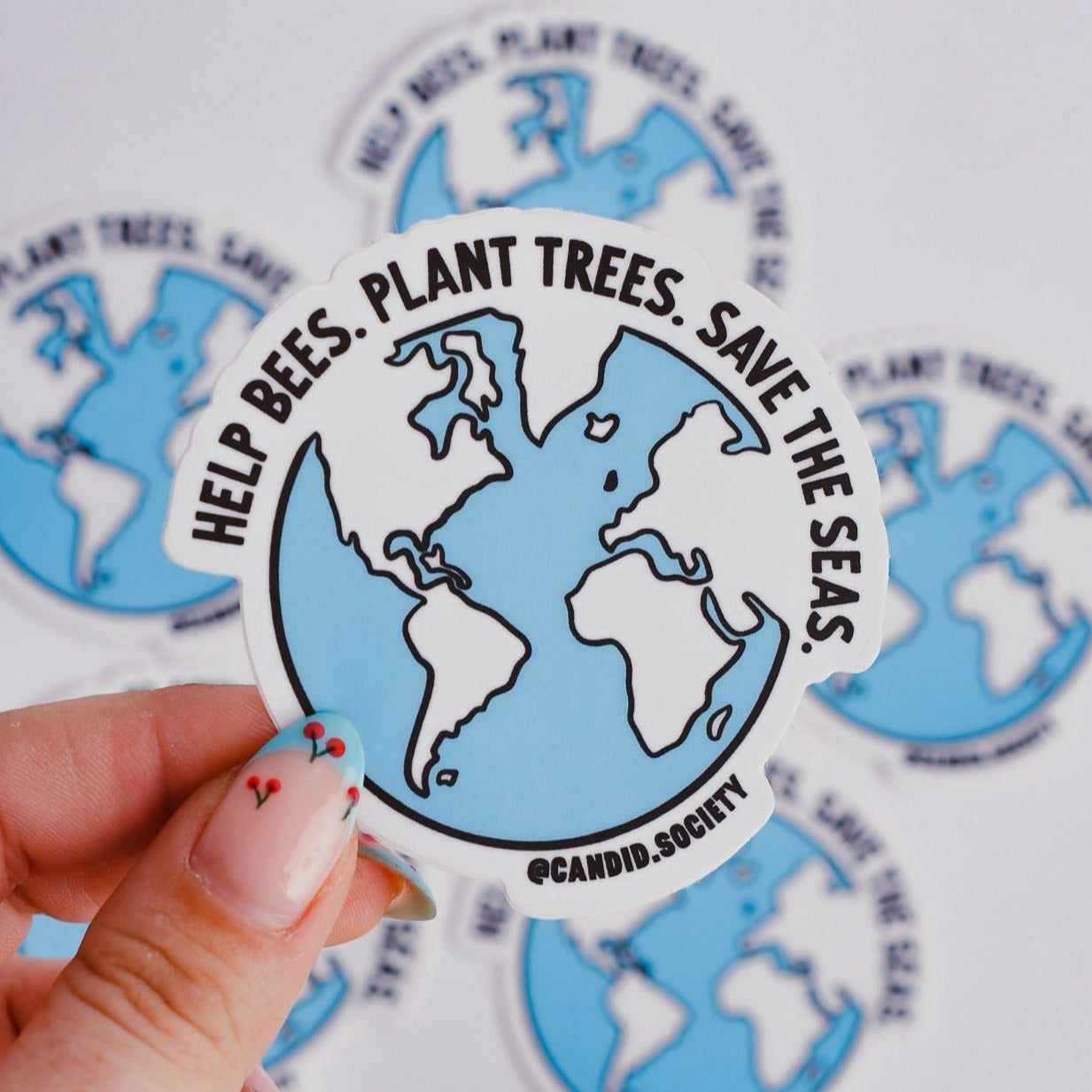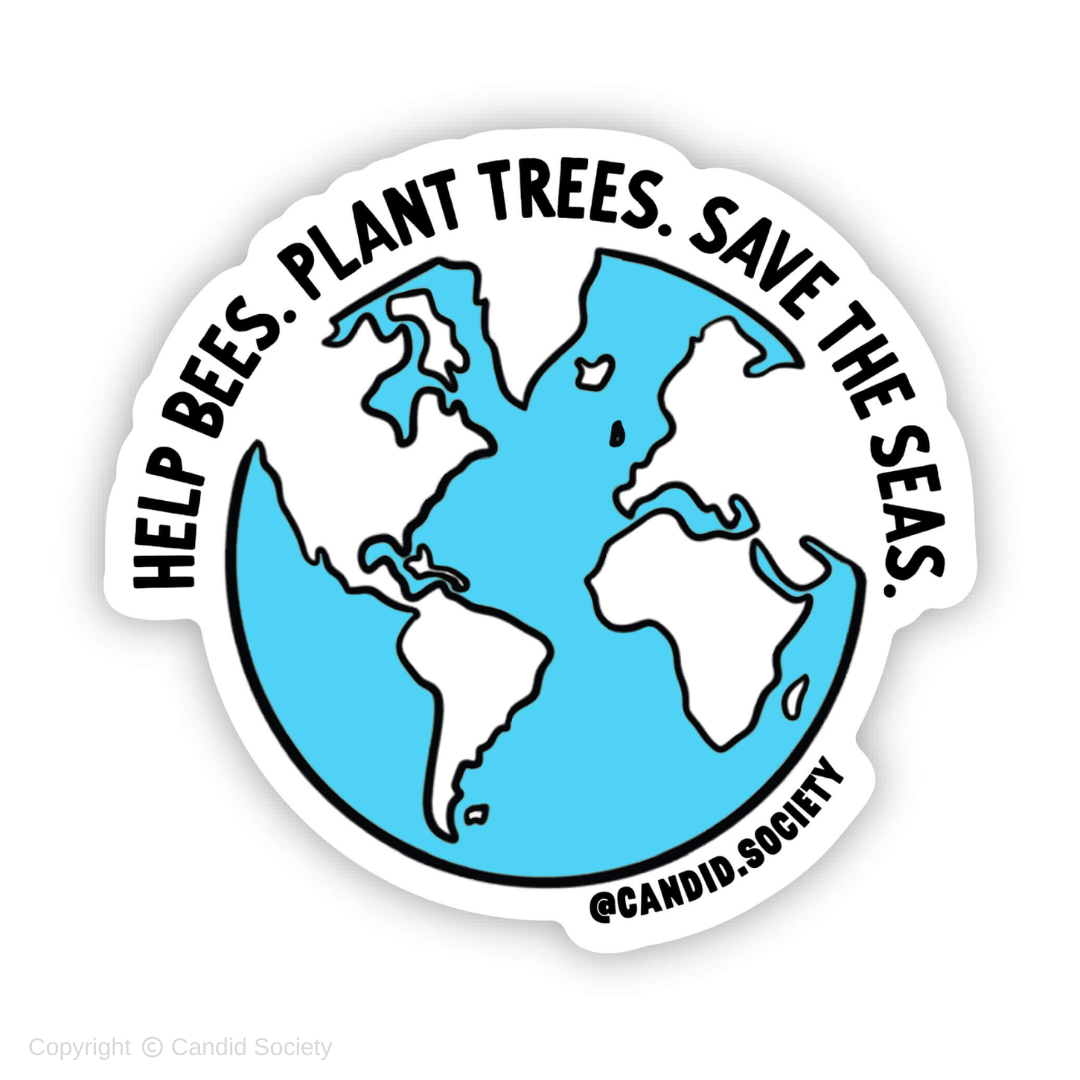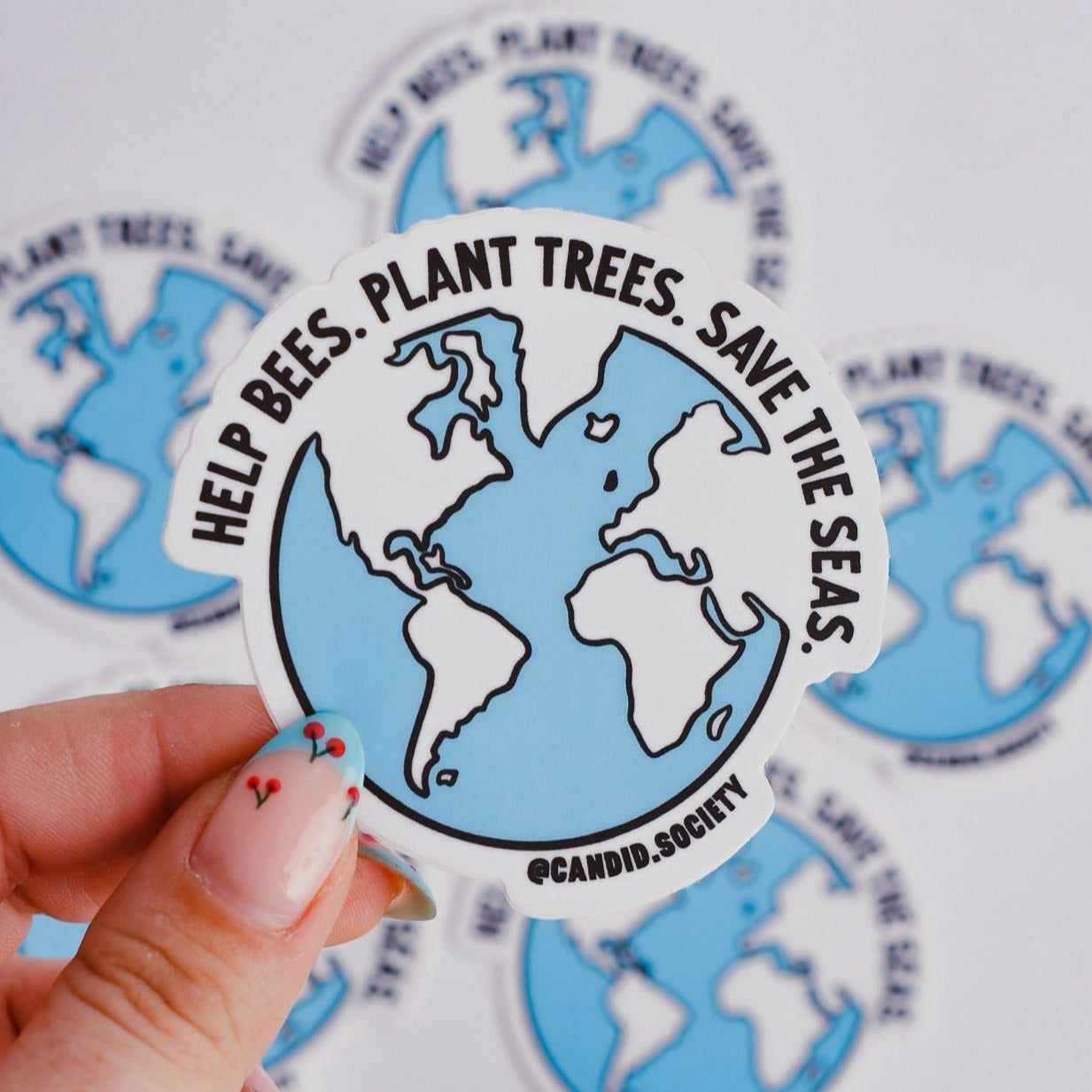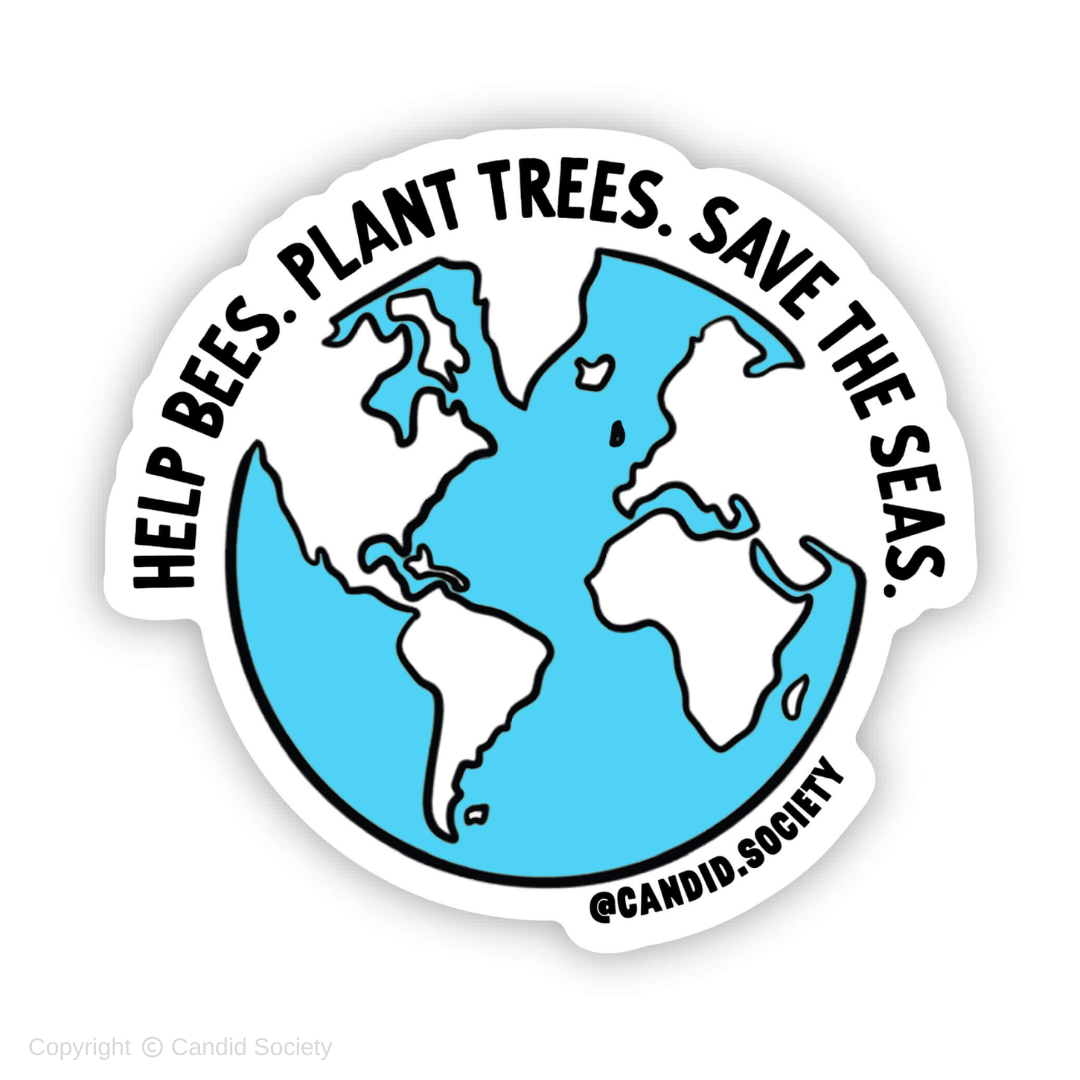 48 - Help Bees. Plant Trees. Save the Seas - Premium Sticker
Climate Change is Real. Every small step you take towards living a more conscious eco-friendly life, is a step closer to climate justice.
Permite que nuestros diseños originales vayan contigo a todas partes. Inspírate mientras inspiras a otros.
CALIDAD PREMIUM - Sticker impreso con la mayor calidad de tintas para una imagen nítida y de alta resolución.
TAMAÑO PERFECTO - Perfecto para regalar y para pegar en carros, "tumblers", laptops, patinetas y libretas. Deja volar tu imaginación y pégalos en cualquier superficie plana.
RESISTENTE A AGUA - Fáciles de aplicar y resistentes al agua y al sol hasta 5 años.
Stickers que llegan al corazón ♥️
Recientemente adquiri unas piezas unicas de mis amigos de Candid Society. Como mujer dentro del campo de la ciencias, la importancia de cuidar el planeta y recursos naturales es de todos. Me identifique mucho con los relacionados a la flora y fauna de nuestro entorno. Muchas bendiciones! Que sigan produciendo piezas únicas y significativas para muchos de nosotros.
Our planet, our future 🌎💚
Excelente manera de crear conciencia. 🌎🐝🌳🌊
Obsesionada :u1F90D:
Me encantaron todos los stickers y el pin que ordené. Obsesionada. Definitivamente estaré comprando más chulerías.