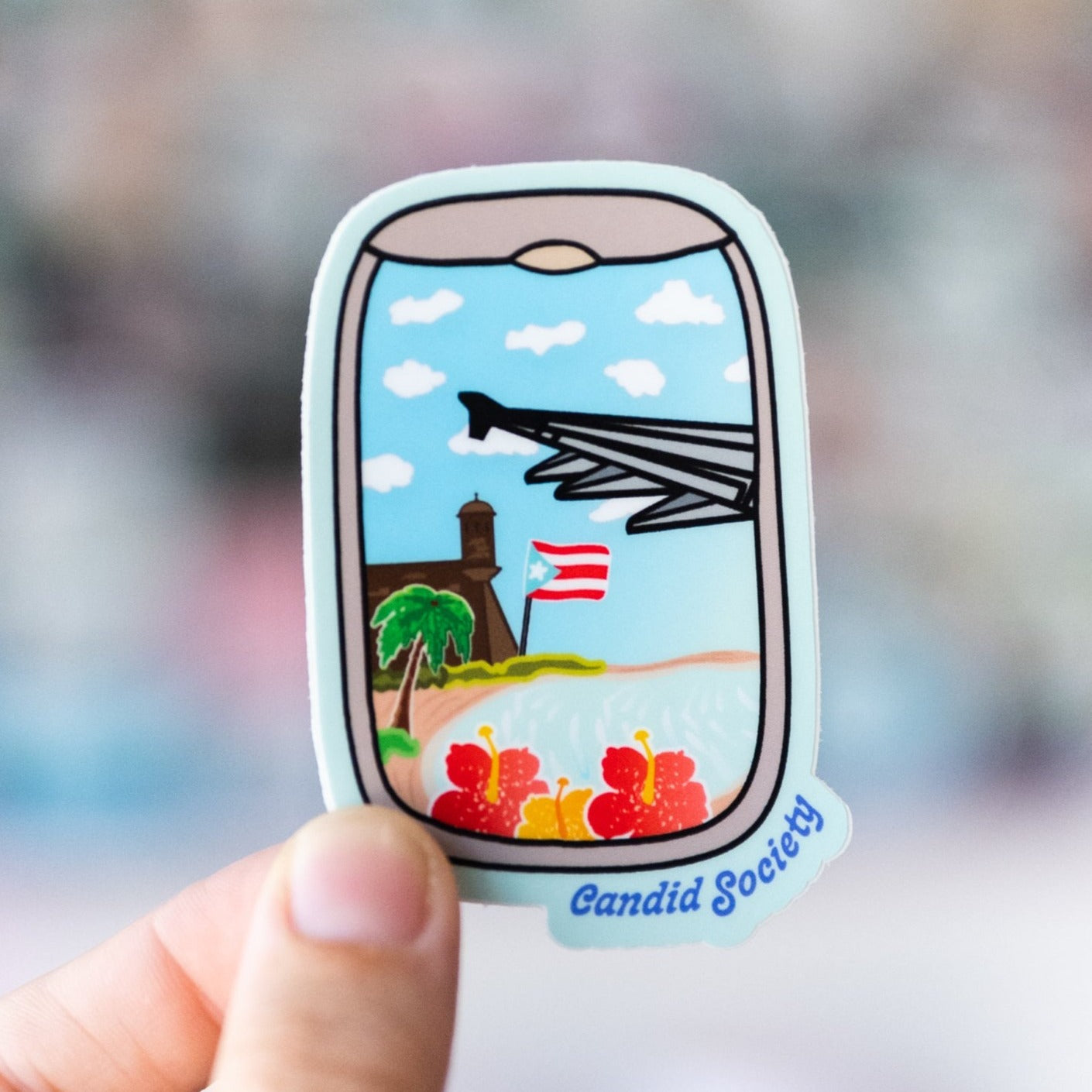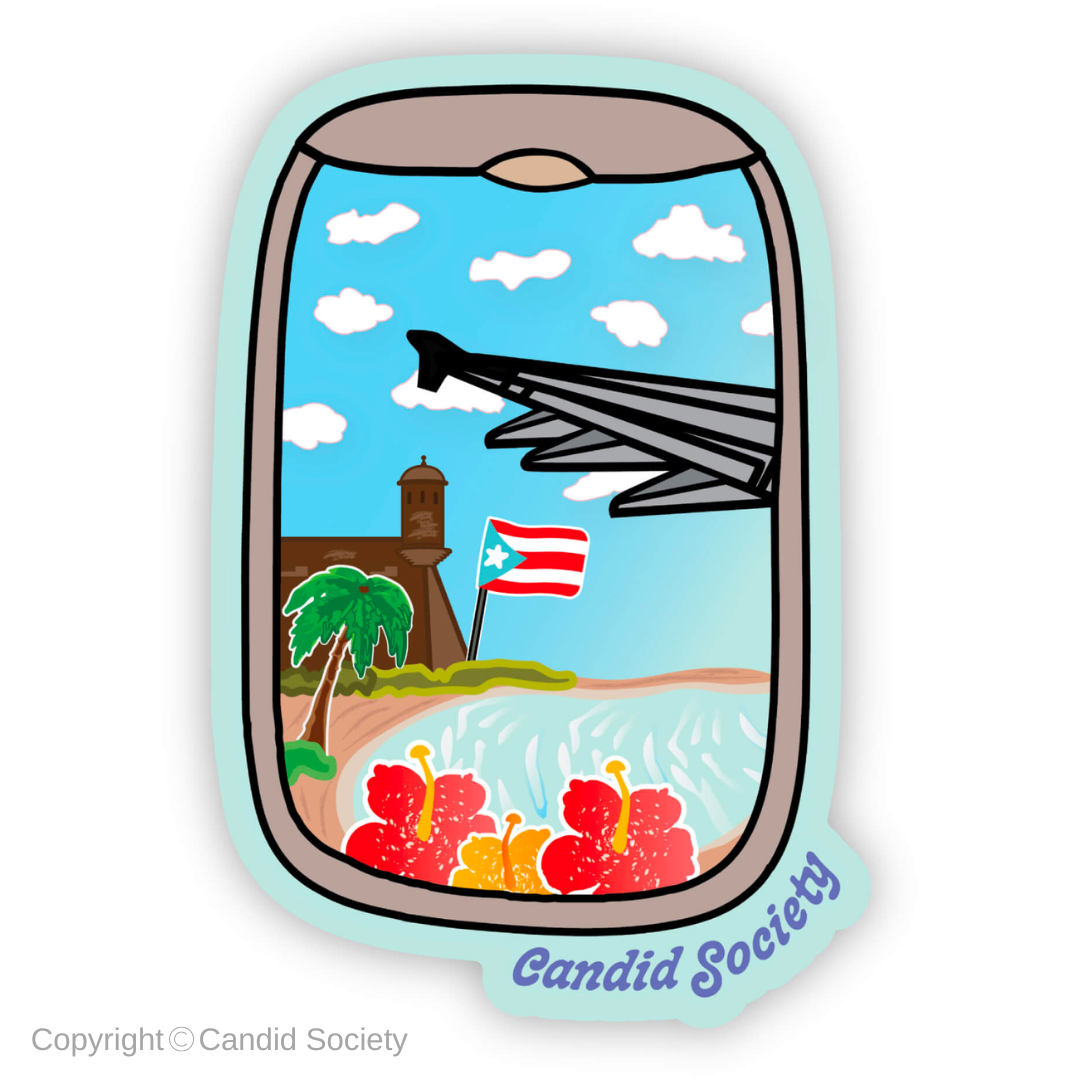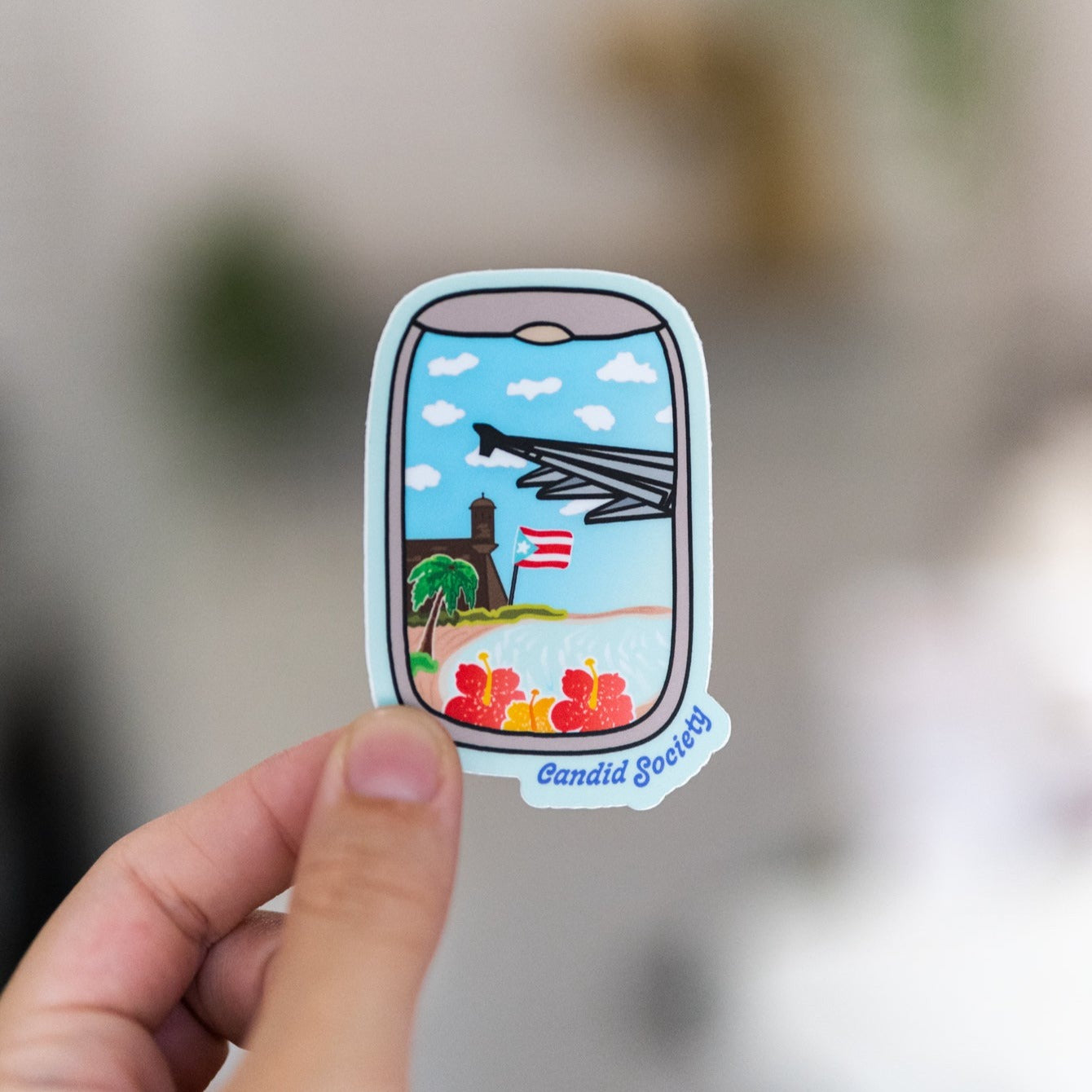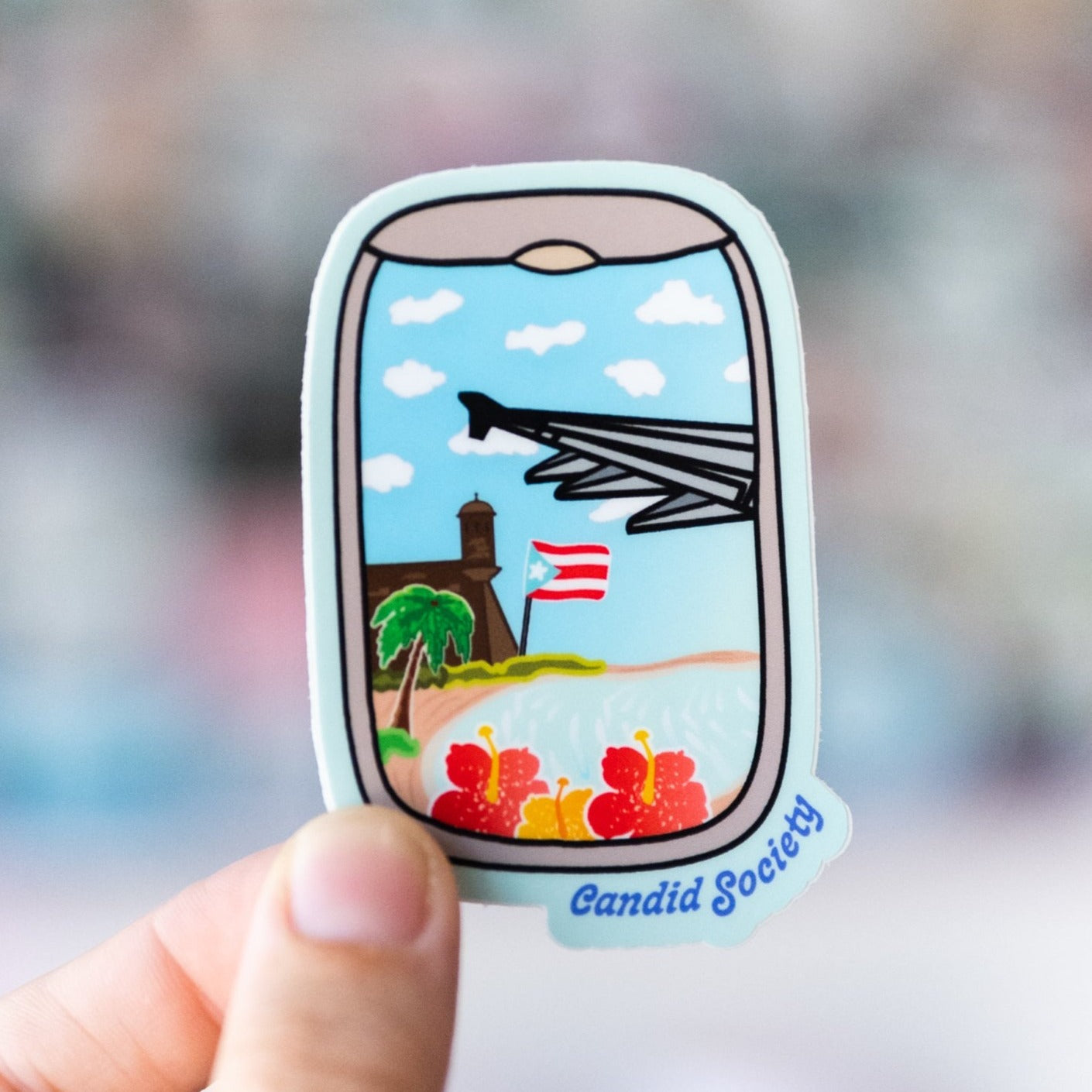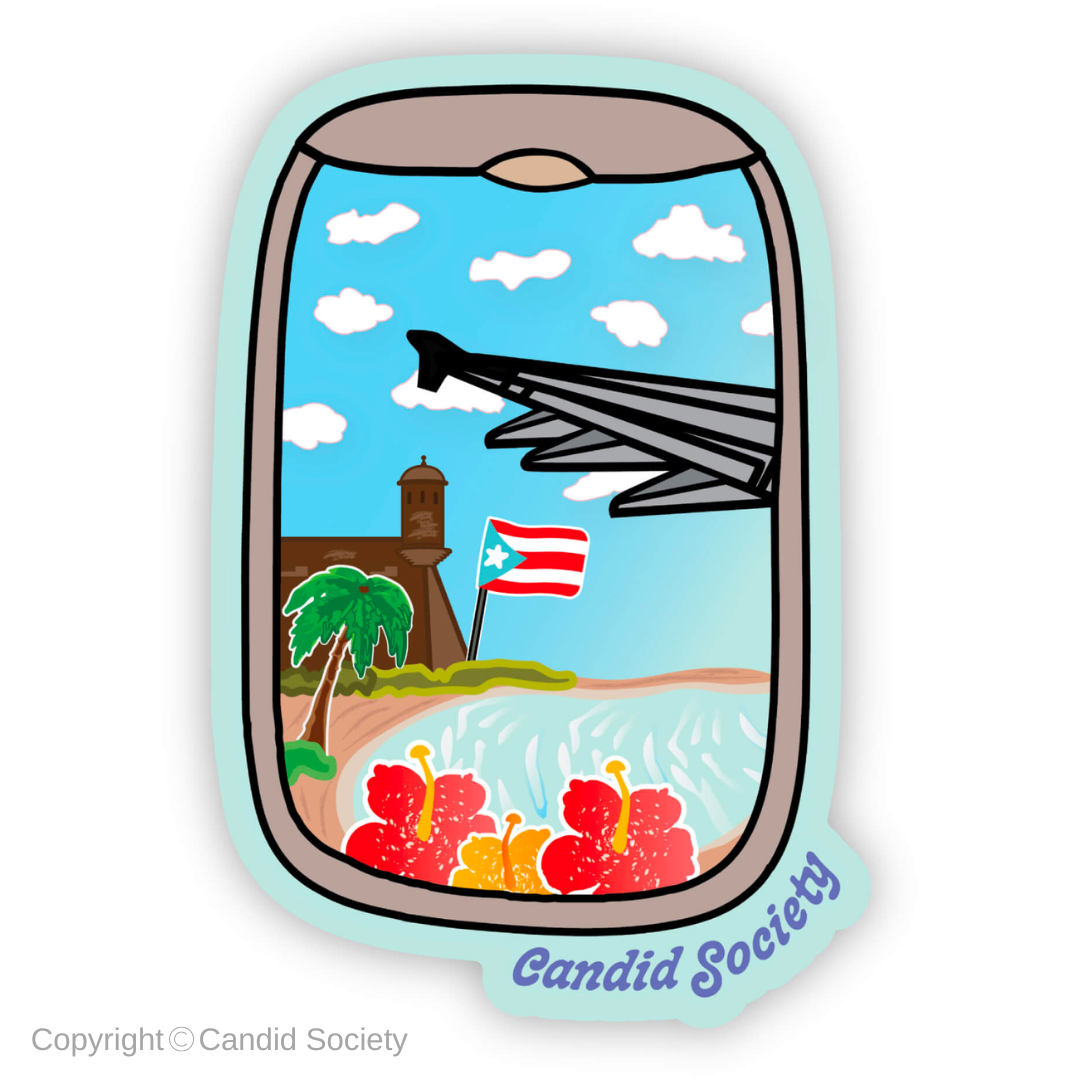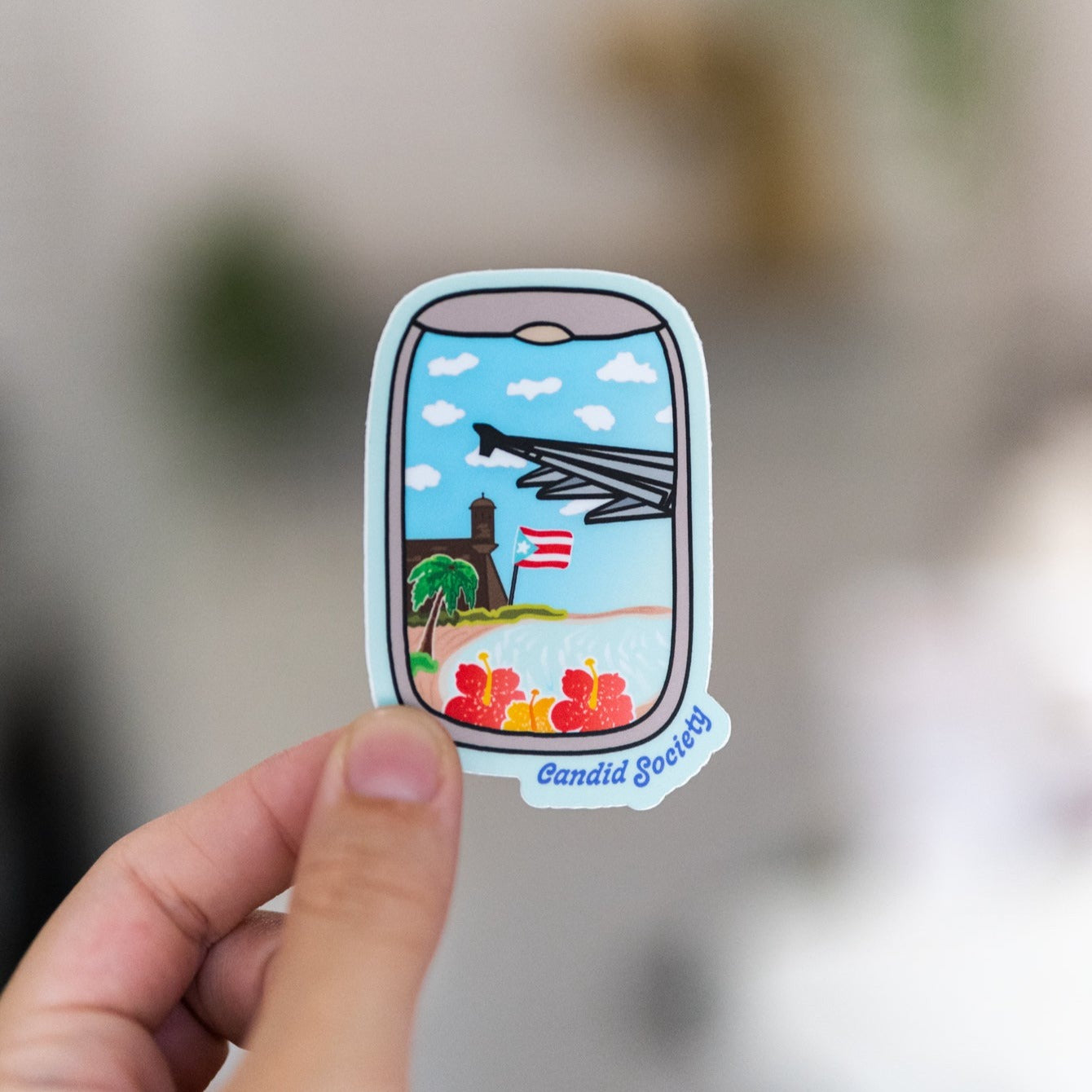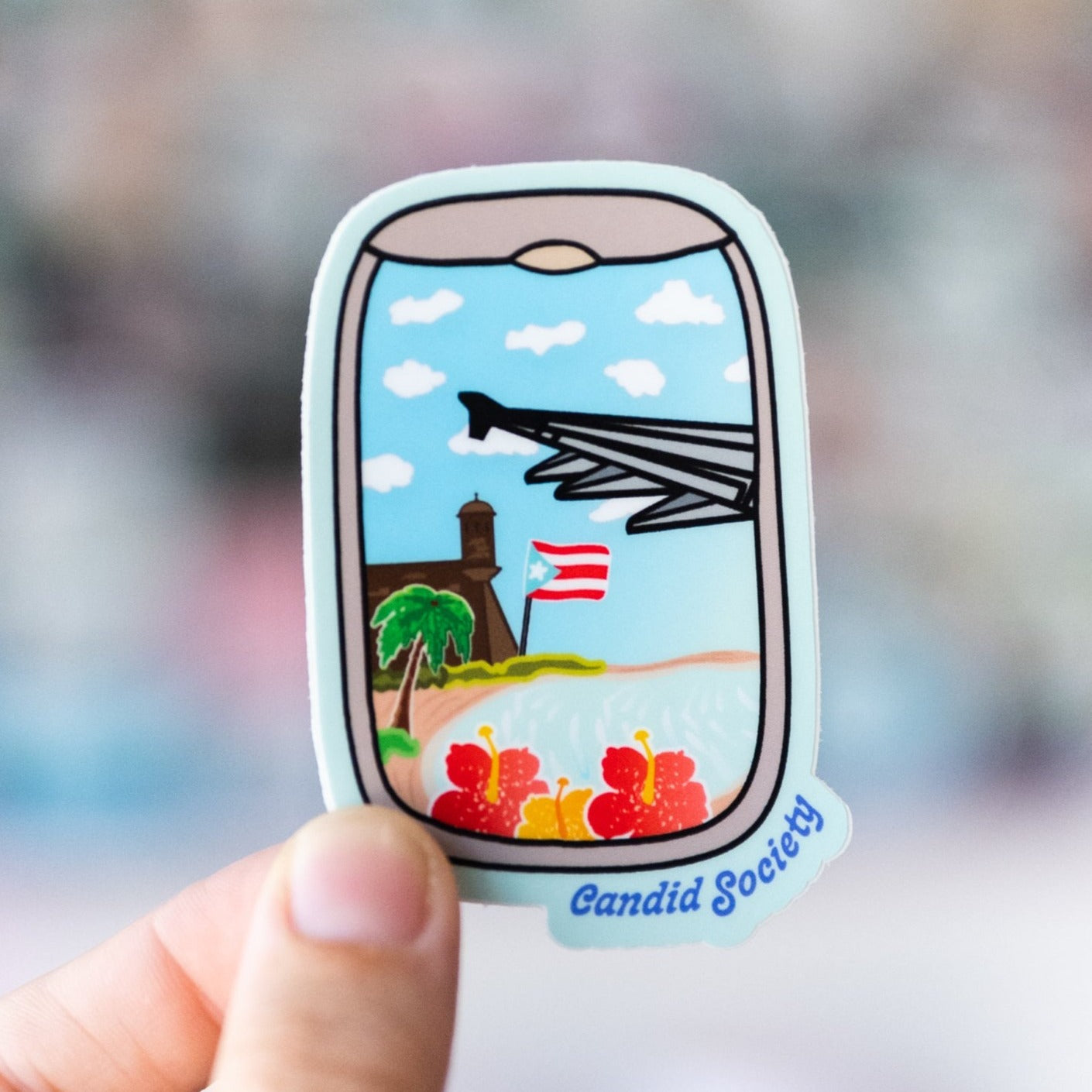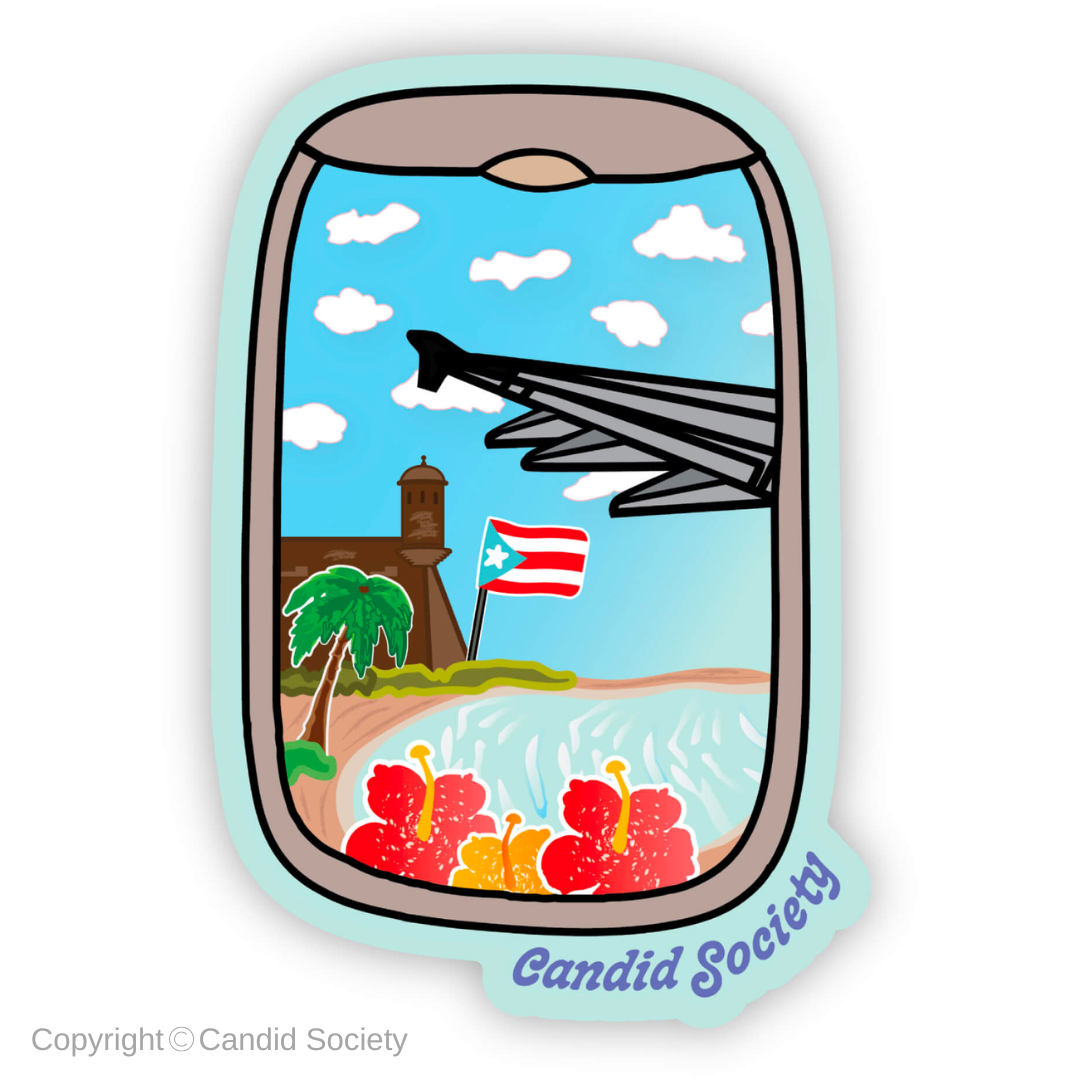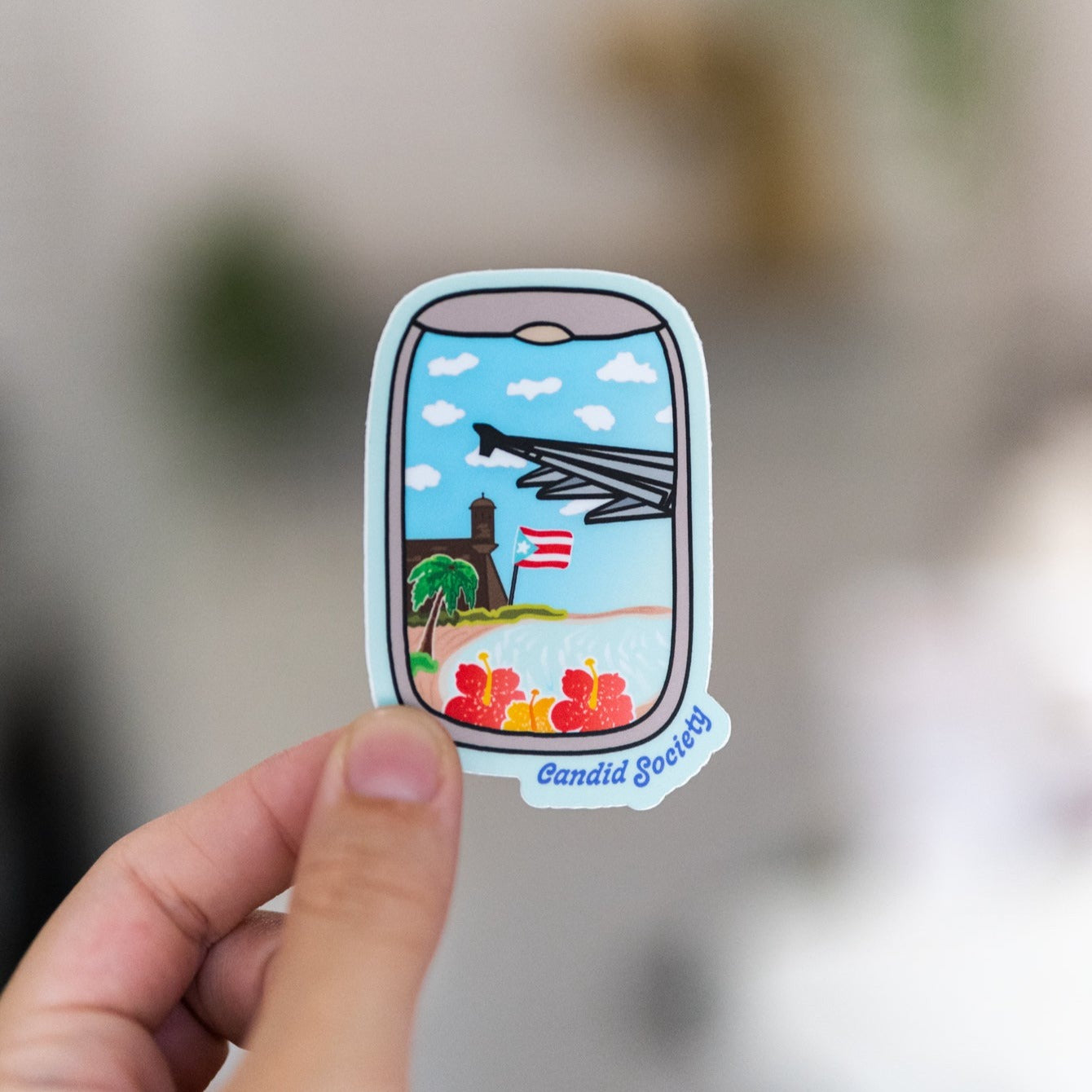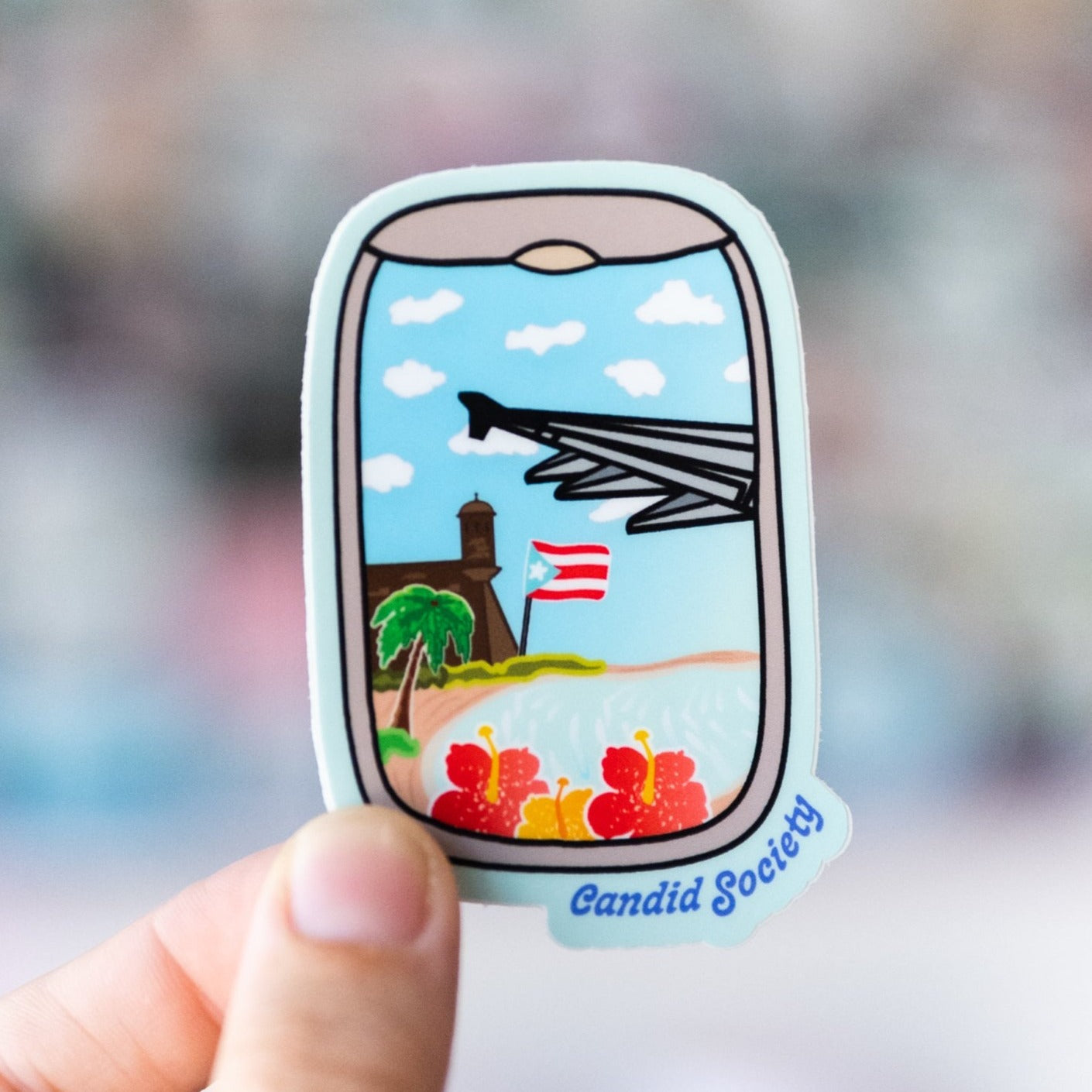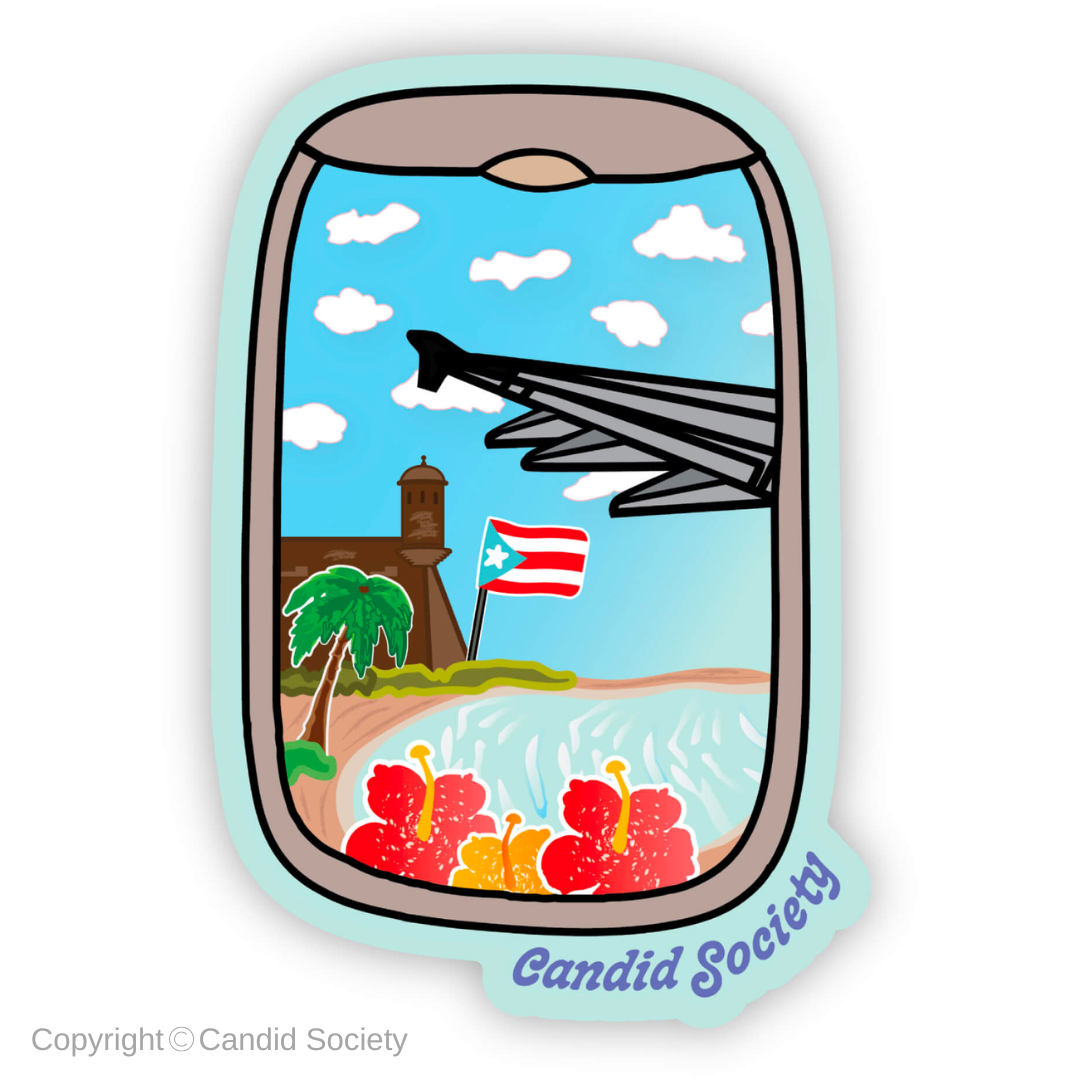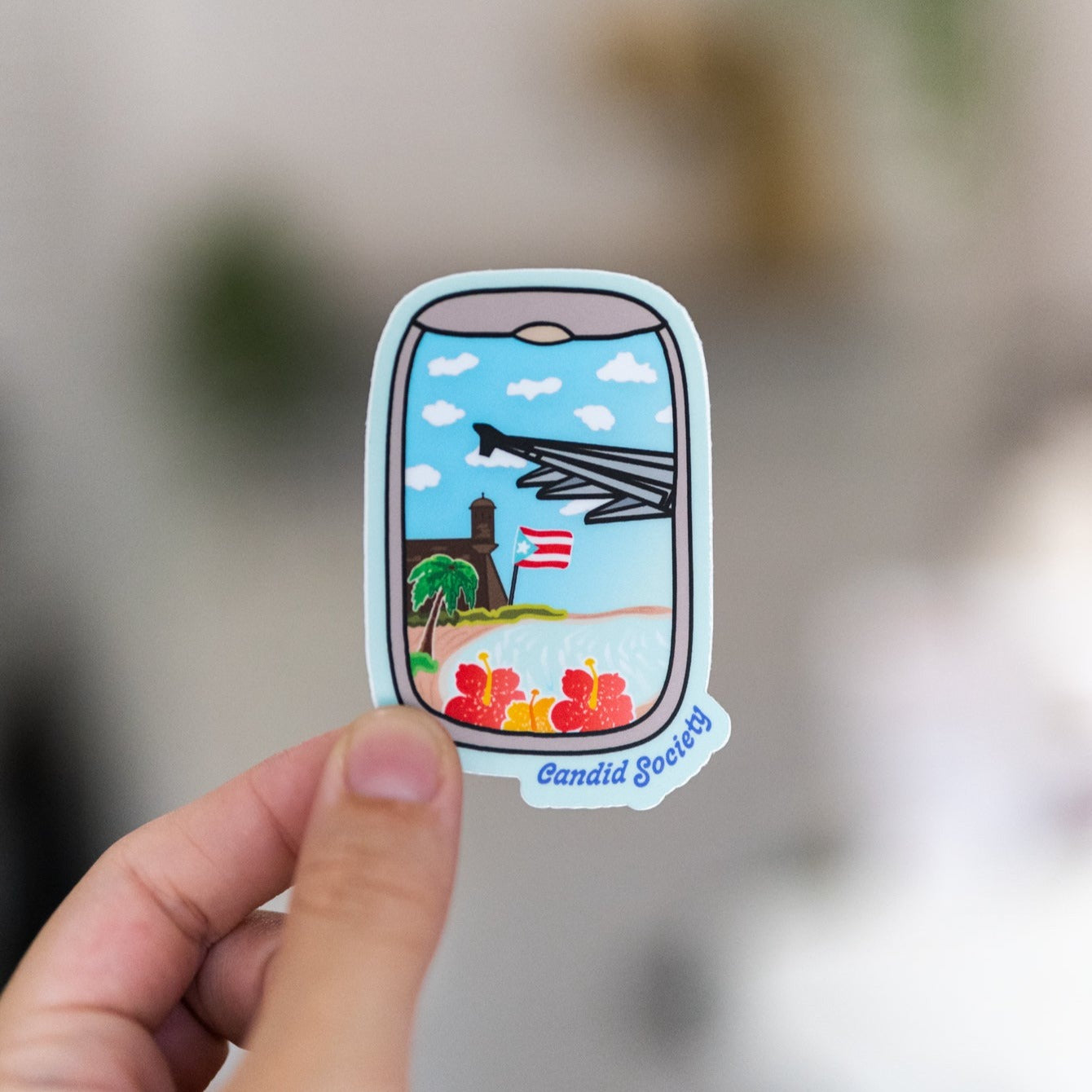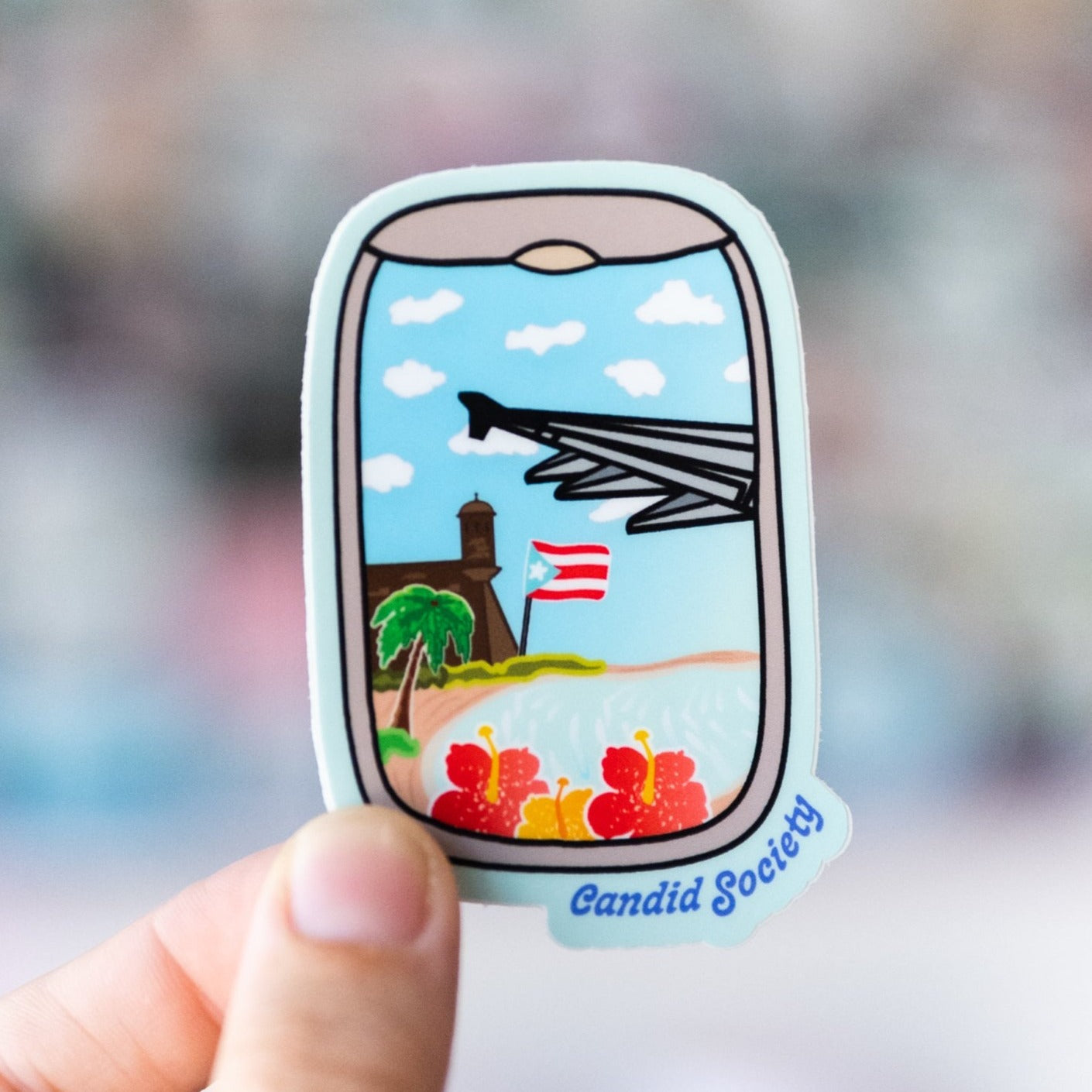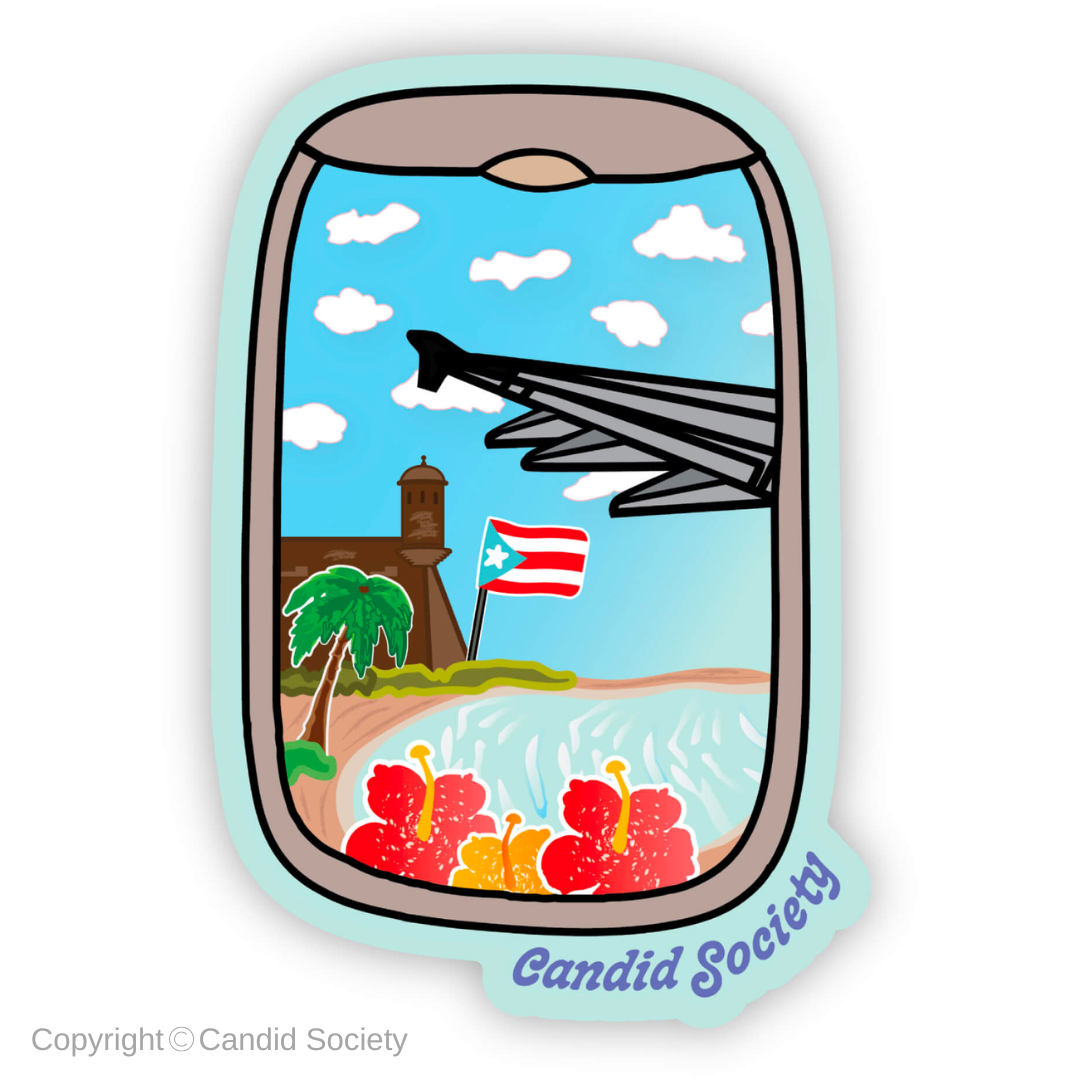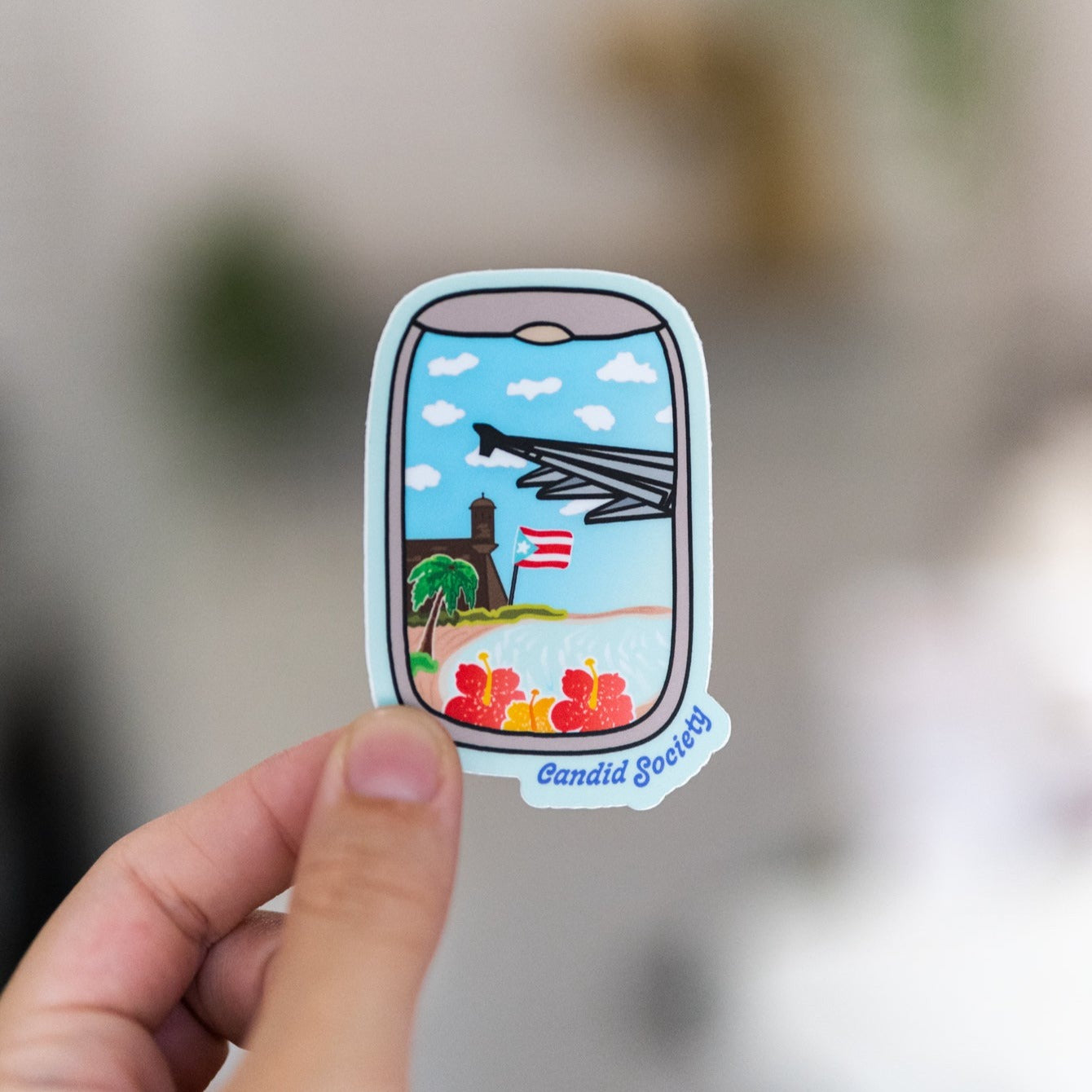 5 - Hola Puerto Rico - Premium Sticker
Representación de la vista hermosa que se observa una vez nos vamos o regresamos a Puerto Rico 🇵🇷
Waterproof and Weatherproof 2.0" x 3.0"
Diseñado en Puerto Rico 🇵🇷
Candid Society LLC owns the copyright to this original design.
Puerto Rico en la CASA🌺
Nada mejor que tener un pedacito de PR contigo cuando estás en la diáspora.
Hermoso!
Todos los stickers están hermosos. Muy buena calidad
Me encantaron lis stickers!!!
Wao! 😍
Tiendo a vacacionar mucho dentro y fuera de la Isla. ✈️ Para mí este sticker representa un pedacito de mi hogar, cual puedo llevar conmigo en donde sea que me encuentre. 🇵🇷❤️Thankful!