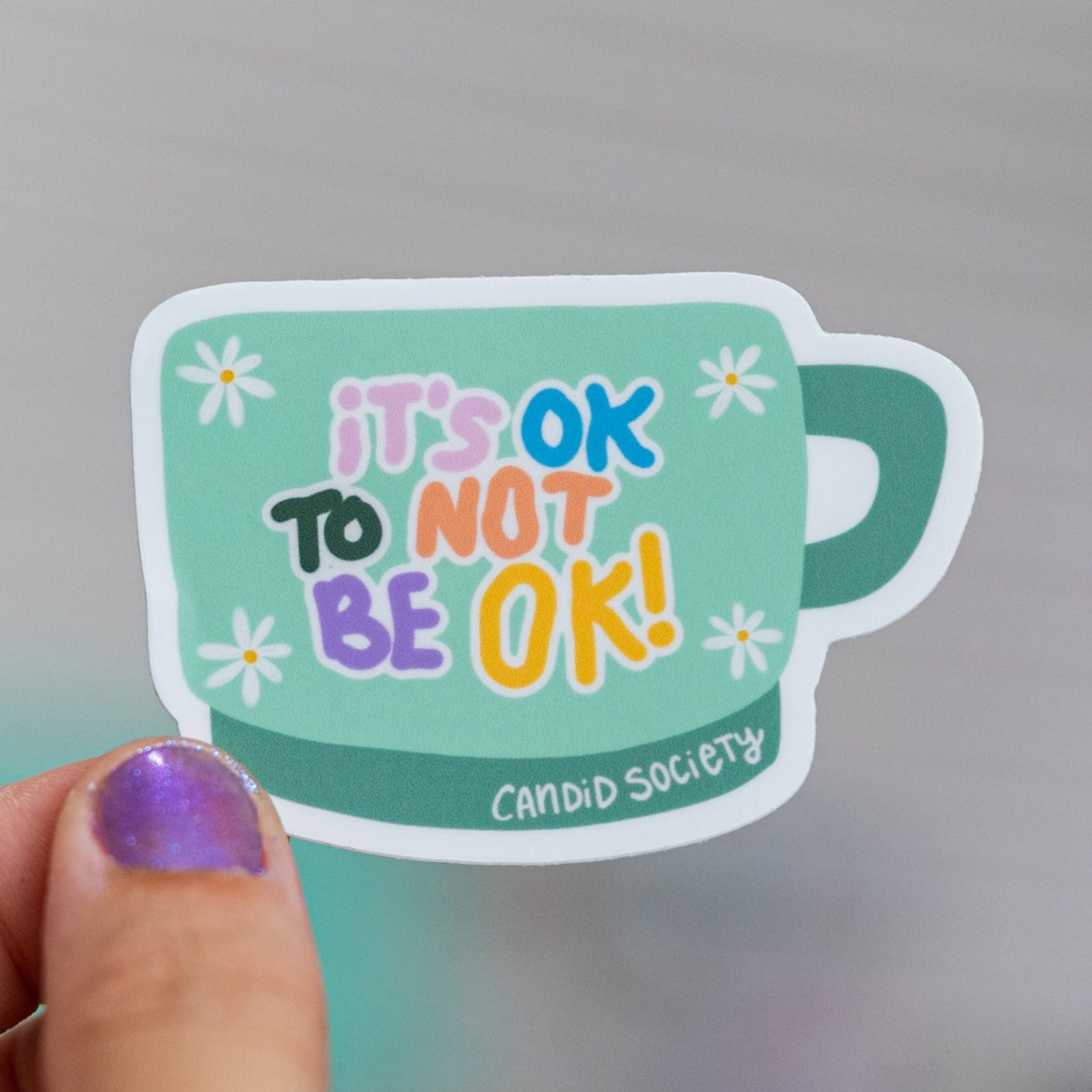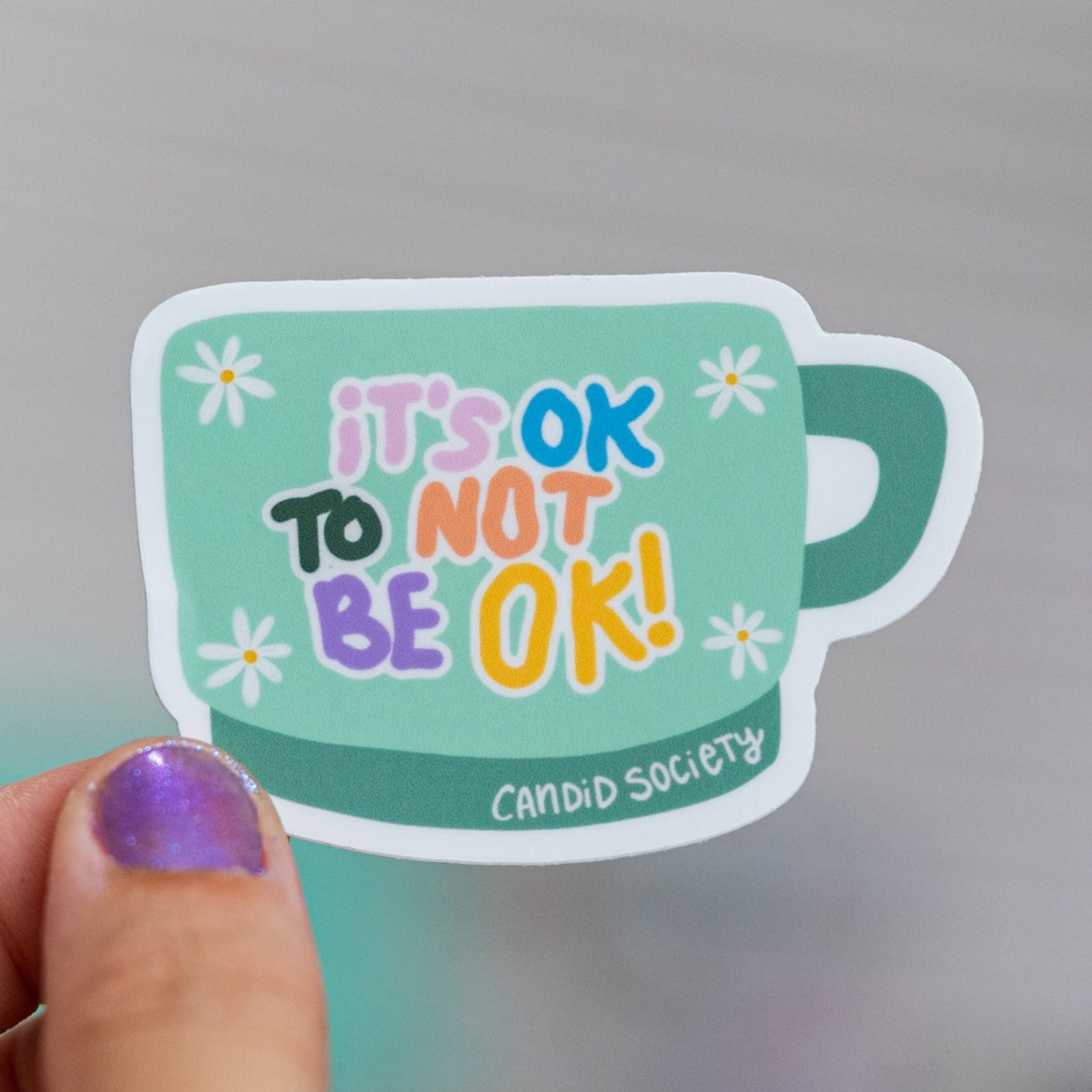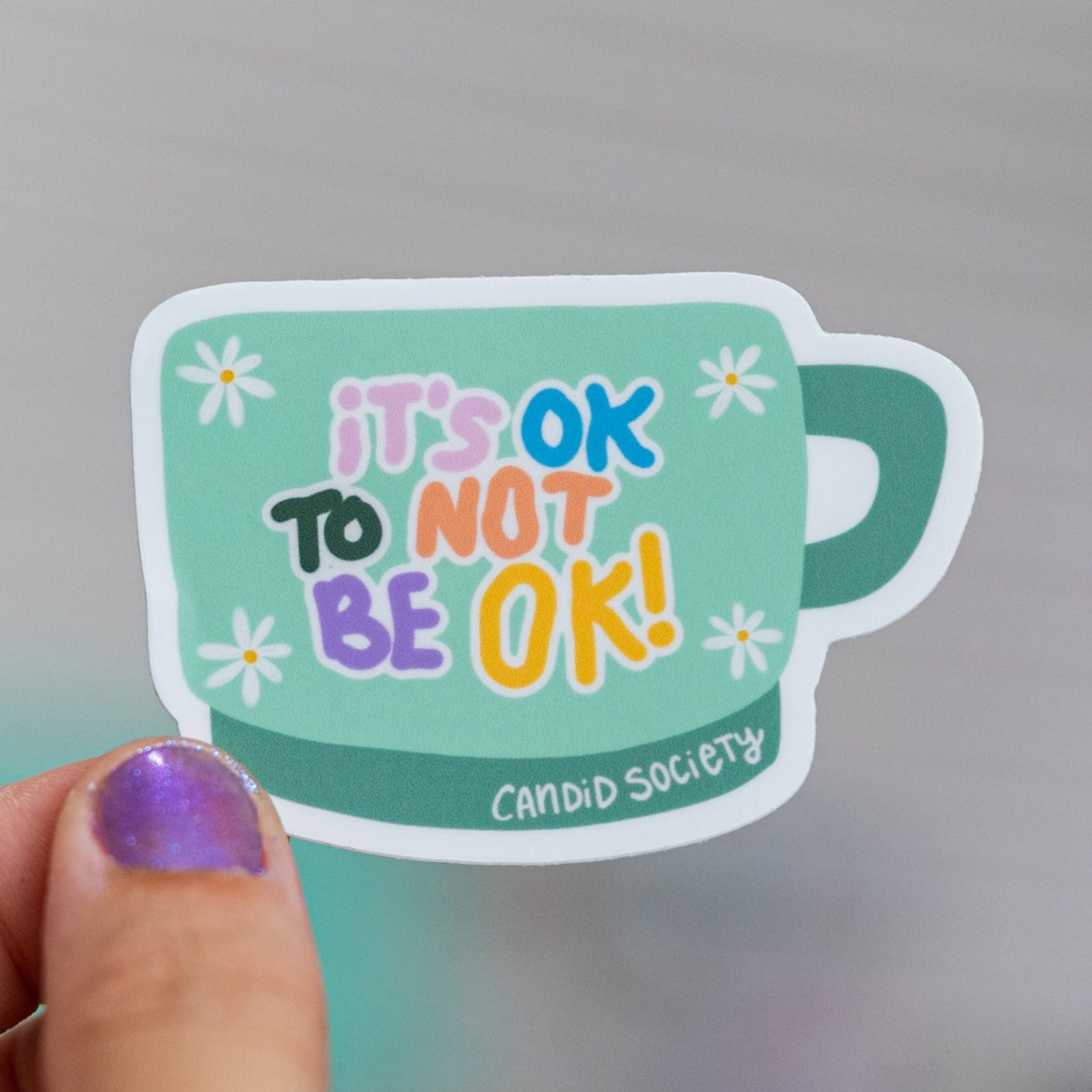 110 - It's OK to not be OK! - Premium Sticker
Sticker a prueba de agua, sol y rayasos para una durabilidad excepcional.
Diseño original con mensajes positivos y motivadores.
Ideal para decorar botellas de agua, laptops, teléfonos y más.
Adhiérelo a cualquier superficie lisa para llevar contigo inspiración constante.
Resistente y duradero, asegurando que el diseño se mantenga impecable a lo largo del tiempo.
¡Haz que tus pertenencias destaquen con nuestros stickers!