Coffee and Chocolate Expo Recap 2022 ☕️ 📸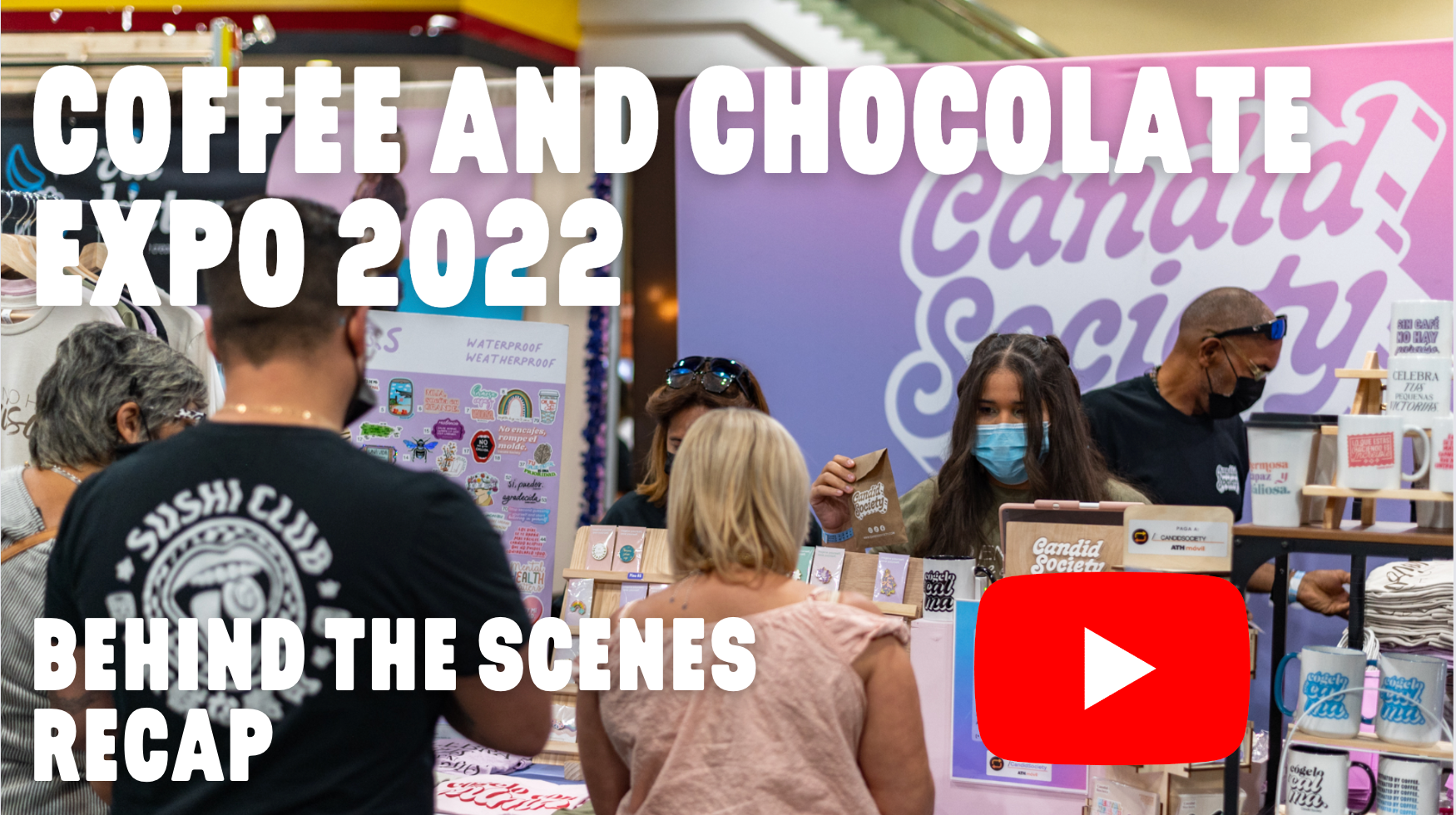 El apoyo recibido en el Coffee and Chocolate Expo 2022 fue más del que me pude haber imaginado.
Gracias a todas las personas que nos fueron a visitar a nuestro booth, me saludaron y se tomaron fotos con nosotros. Mi corazón está sumamente agradecido.
Aquí algunas fotos del evento:
Puedes ver el video en nuestro Canal de YouTube en donde comparto contigo la preparación, montaje y días en el evento. Espero lo disfrutes y si deseas ver más contenido como este, suscríbete a nuestro canal.  
Gracias al apoyo de personas como tú, mi marca puede crecer y realizar estos logros.